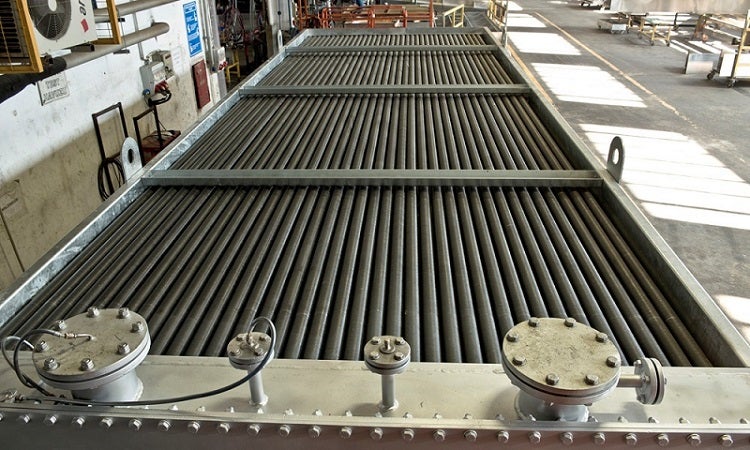 Friterm has started manufacturing carbon-steel spiral finned tube heat exchangers, in addition to copper, stainless-steel and aluminium finned tube heat exchangers. Especially we are able to offer solutions for project application according to API standard such as Geothermal Power Plant ORC turbine's air cooler condenser (ACC) and combined cycle plants gas turbine vapor condensers.
As finned tube systems are mostly preferred for air-cooled practice in rendering plants, Friterm generate solutions for those systems as well.
Designs are composed depending on system needs by using Friterm software programs developed by its R&D department. Material selection varies along with project needs and requirements. With engineering solutions, each project is tailored to its own needs.