Valmet is a global developer and supplier of energy production and monitoring, as well as fuel utilisation solutions for the power industry.
Bioenergy and multifuel boilers, automation, and performance services
Valmet combines energy solutions based on biomass, waste and fossil fuels, giving customers high-quality energy generation.
The company provides a single point of responsibility for project development delivery and services, covering the full project lifecycle for improved reliability and performance.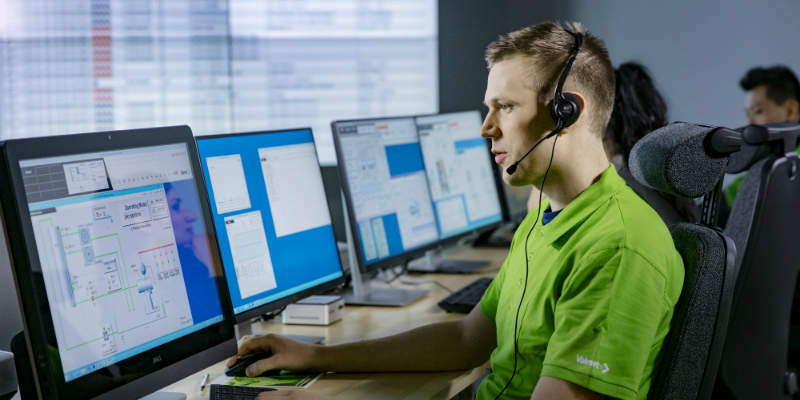 Nearly 1,000 power plants worldwide use Valmet's automation system.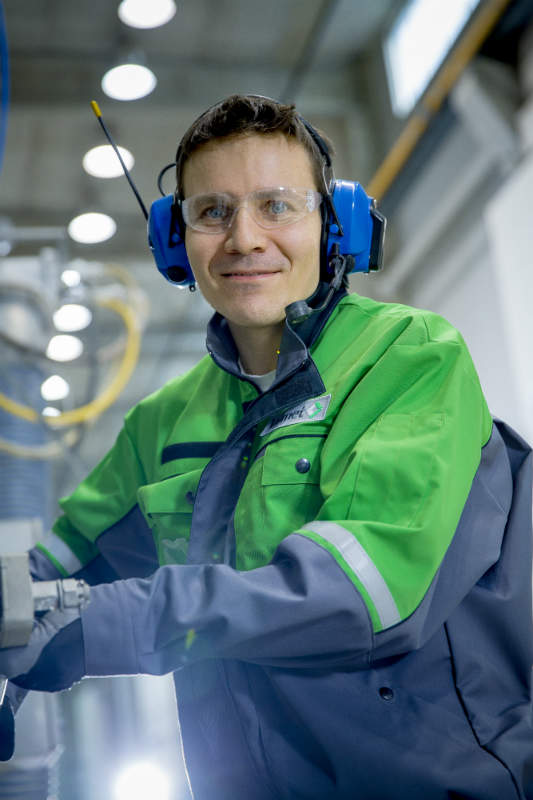 Valmet has an experienced team of engineers who are able to customize maintenance solutions.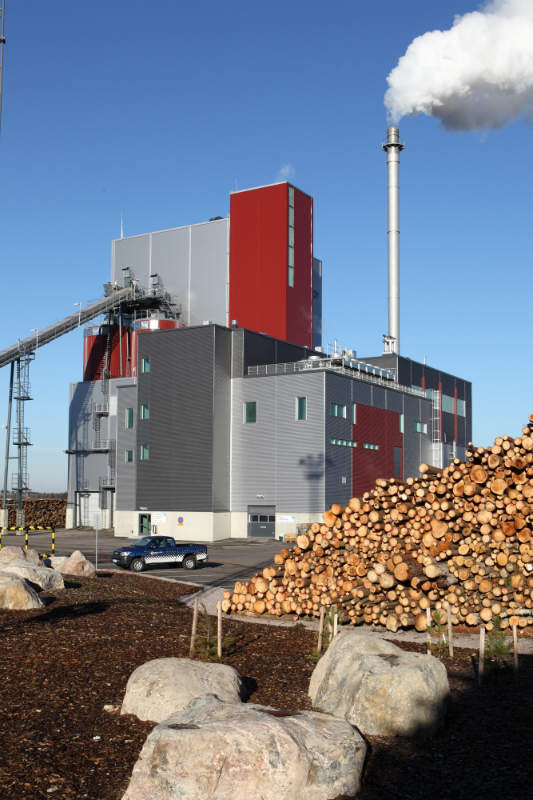 Wide fuel flexibility, high-combustion efficiency, high-reliability, excellent controllability and low-emissions have turned Valmet's HYBEX boiler (BFB) into a real winner.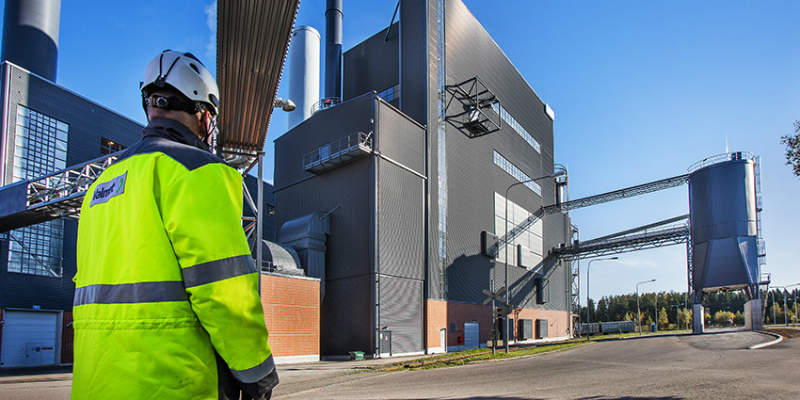 CYMIC is an advanced circulating fluidized bed (CFB) boiler developed by Valmet. It combines high-efficiency combustion of various solid fuels with low-emissions, even when burning fuels with completely different calorific values at the same time.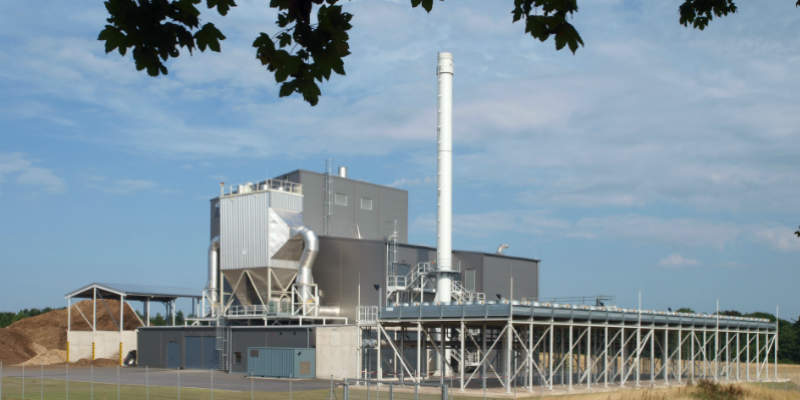 Valmet's standardised BioPower power plants consist of pre-engineered, ready-made modules. This means faster project development and completion with better quality and lower implementation risks.
Unique energy offering combining technology, automation and services
Valmet supplies energy production technologies, including boiler plants, modular power plants heat plants, gasification plants, and air emission control systems.
Automation solutions include the comprehensive distributed control system (DCS), performance solutions, turbine automation, analysers and measurements and industrial internet solutions.
It can develop fluidised bed boilers, including bubbling fluidised bed (BFB), and circulating fluidized bed (CFB), gasifiers, power plants, integrated pyrolysis, equipment for environmental protection, as well as wide selection of lifecycle services and advanced automation solutions.
Flexible fuel utilisation with multifuel solution
Valmet has more than 260 fluidised bed boiler references worldwide based on BFB and CFB technologies, most of which are designed to burn more than one fuel.
Multifuel capabilities in a boiler provides operational flexibility and enables the customer to choose the most economic fuel portfolio based on individual availability and price.
The HYBEX boiler based on BFB technology can be used with high-moisture content and low-heating value fuels, such as biomass, sludge and peat.
For fuels with a high-heating value, such as coal, pet coke, recycled wood or solid recovered fuel (SRF), the CYMIC boiler based on CFB technology is recommended.
Automation with DCS, optimisation, reporting and monitoring
Valmet DNA is a reliable distributed control system (DCS).
It offers production optimisation, reporting and monitoring, as well as advanced process control solutions. It can be used power plant monitoring and control, and can be fully integrated.
The system also has integrated turbine control and protection, electrical power distribution, machine condition monitoring and protection, and performance monitoring and reporting.
Air emission control solutions and environmental systems
Valmet supplies complete cleaning solutions for extensive air emissions control, for any fuel type.
Valmet provides solutions for dry flue gas cleaning, wet flue gas cleaning and heat recovery, flue gas desulfurisation, NOx reduction and odourous gas control.
Valmet's flue gas cleaning and heat recovery systems are known as GASCON™ products, and Valmet's odourous control solutions are known as ODOCON™ solutions.
Other available solutions include:
Burner upgrades
Flue gas condensing technologies for heat recovery and fuel savings
Bag house filters / electrostatic precipitator (ESP) technology for efficient dust removal
Scrubbers for wet flue gas cleaning
Gasifiers for biomass and waste
Selective non-catalytic reduction (SNCR) and silicon controlled rectifier (SCR) catalyst applications for NOx and ammonia control
BFB conversions for replacing fossil fuels with biomass
Expert services and maintenance solutions
With a global team of engineers and experts, Valmet offers a full range of customised maintenance services and automation solutions to meet the challenges in energy production.
The company also provides a range of process knowledge, automation and services.
Research and development investments
Valmet's research and development work is driven by customer needs.
The company's research and technology development work aims to ensure an advanced and competitive offering of technologies and services, enhance raw material efficiency, and promote the use of renewable raw materials.
Valmet's in-depth fuel expertise builds on the testing capability in its research and development centre in Tampere, Finland.
New fuels can be tested before being commercially adopted in test reactors and boilers range from 100kW to 4MW