Posi Lock Puller manufactures pullers for gear and bearing removal in adverse industrial machinery and power equipment maintenance applications.
The company also develops specialist tools, including undercut bolt sets, hub and fan removal adaptors, as well as bench and machinist vises.
Efficient bearing extraction tools for optimal safety
Posi Lock offers manual (1t-40t) and hydraulic (5t-200t) pullers for gear and bearing disconnection applications.
Tools are designed for technicians working on machine components, without the need for hammering, prying or heating, which minimises dangerous situations and component damage.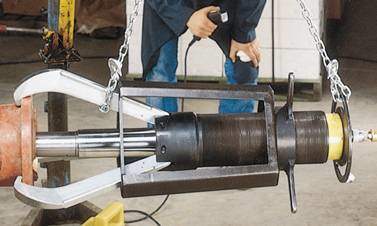 Posi Lock has developed manual pullers for efficient gear removal in power applications.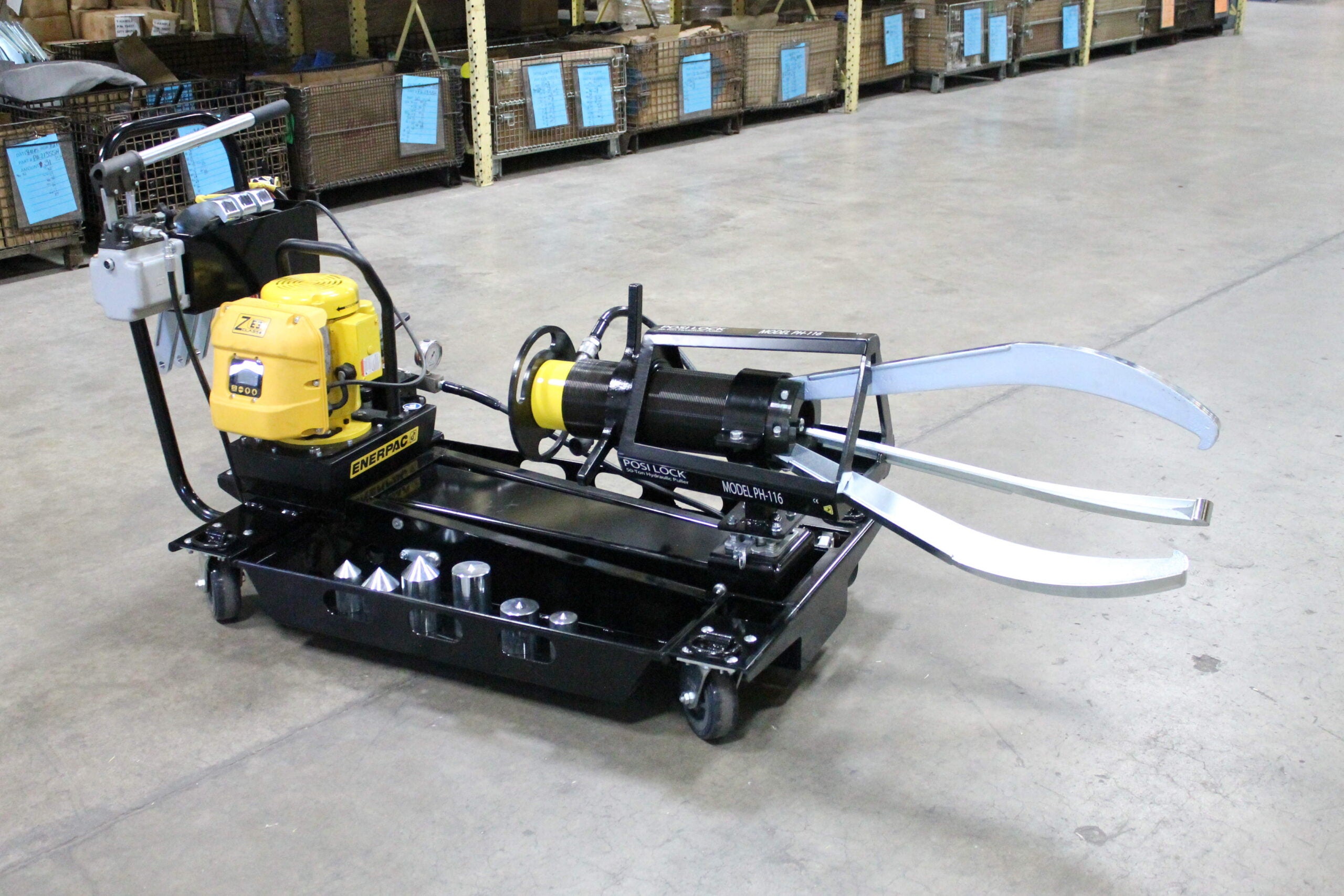 The 50t hydraulic puller offers easy manoeuvrability and operation for many jobs.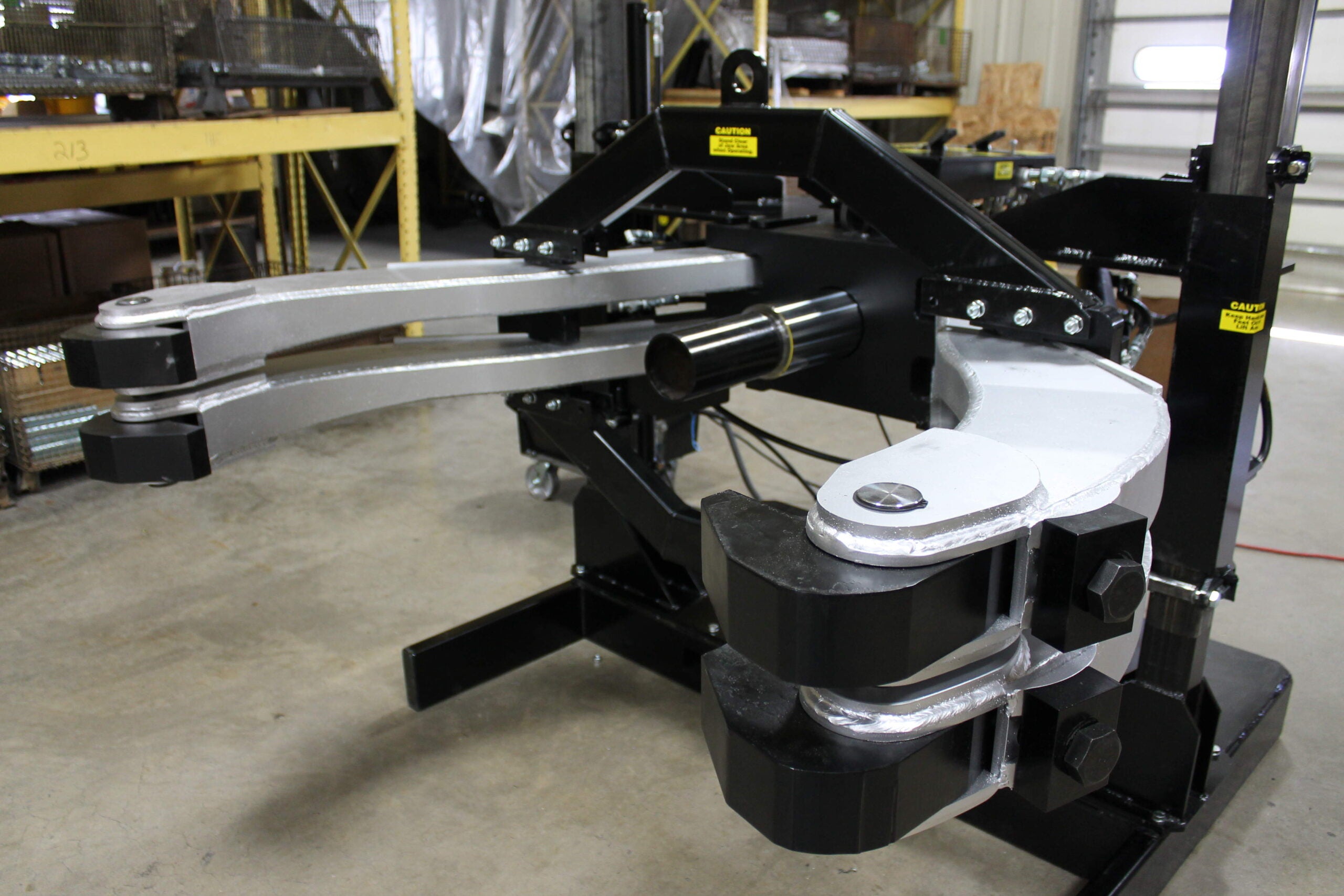 The 200t hydraulic puller is capable of carrying out particularly strong pulling tasks for the removal of gears and bearings.
Two / three-jaw pullers for demanding power applications
Pullers safely remove objects without injuring operators or damaging equipment. The patented steel Safety Cage® makes this possible by guiding the jaws to ensure solid contact of machine components and personnel safety.
Posi Lock provides a range of two or three-jaw puller options, depending on the needs of the machinery in question, while they are designed to meet stringent global safety, speed and strength standards.
Hydraulic pullers use a cylinder and pump to replace the centre bolt found in a manual system. The air, hand or electric-powered pump is used as a power source instead of a wrench, which helps to regulate the flow of hydraulic fluid for efficient maintenance.
Specially designed pullers for internal bearing removal
Internal pullers provide simple extraction in restricted areas, while they dismount press-fit items, which are pulled through the centre of the equipment.
The jaws attached to the end of the puller are designed for the internal removal of bearing cups and bushings, as well as needle, crankshaft pilot, and rear-axle bearings.
The instrument removes parts where there is no external housing for the jaws of the puller to latch onto and provides a straight pull to avoid any unnecessary damage.
About Posi Lock
Posi Lock Puller provides high-quality products and services to improve safety and efficiency while reducing damage.
The company's patented Safety Cage® was developed in 1974 by founder Dean Somerville and has been in operation since 1978. The company was immediately recognised for its unique design and significant advancements in the gear and bearing puller industry.
Posi Lock is owned by the founder's daughter, Tamara Somerville, who continually strives to build strong international alliances and pass on the company's message around the globe. As a leader in the industry, Posi Lock focuses on consistently researching and developing products for its client base.
The company manufactures bearing equipment to client specifications through selected distributors worldwide.