TransCanada Turbines Ltd. (TCT) is an OEM authorized, independent overhaul and repair maintenance service provider with over sixteen (16) years' experience in the industry. TCT is authorized by General Electric and Siemens on all marks of the following aero-derivative industrial gas turbines: GE LM2500, LM2500+, and LM6000; and Siemens Industrial Avon, Industrial RB211 and Industrial RB211 DLE.
TOOLING AND INVENTORY AVAILABILITY
TCT's Calgary depot consists of the main repair and overhaul service building, which offers complete lines of tooling and inventory availability to fully support the GE and Siemens engine lines.
Within our Calgary depot, TCT has a full line of spare parts to meet all of your GE LM2500 and LM6000 and Siemens Avon and RB211 engine and package requirements. In addition, TCT facilitates specialized in-house coatings designed to minimise the detrimental effects of the various forms of corrosion, erosion, etc, that the modern gas turbine is often subjected to. TCT also has the ability to repair component parts.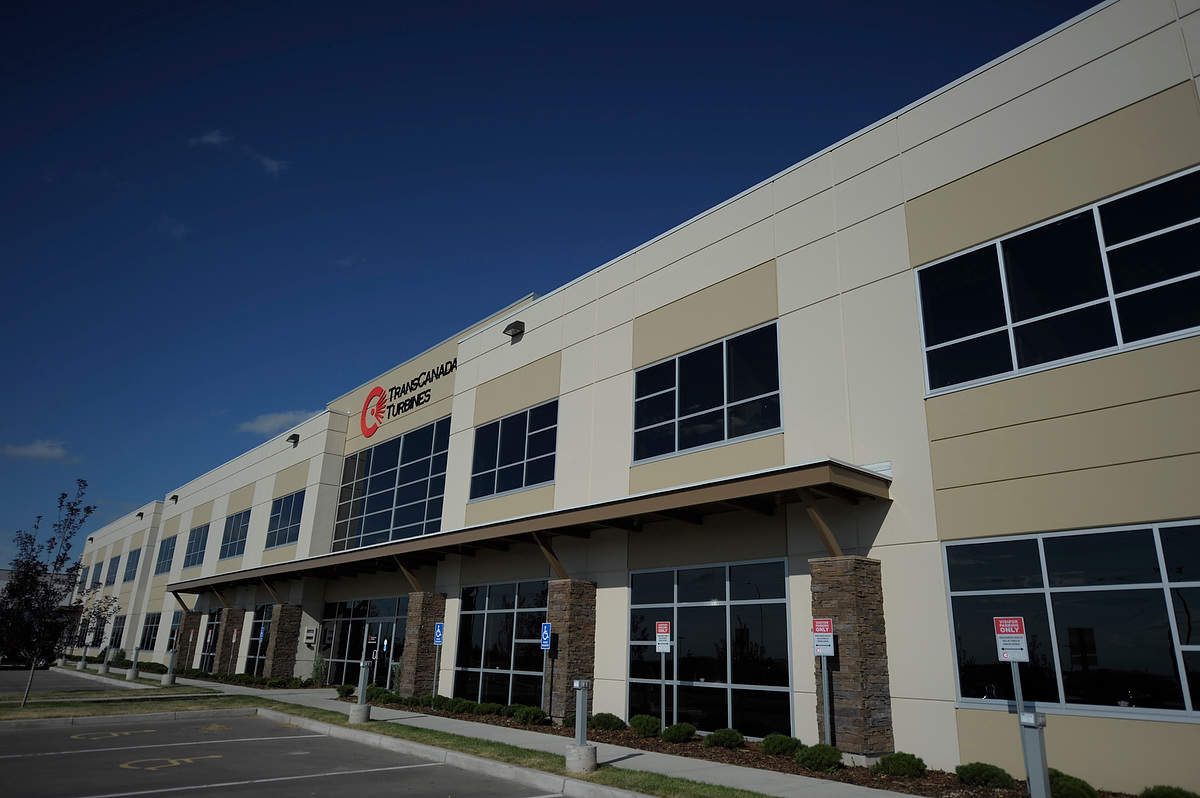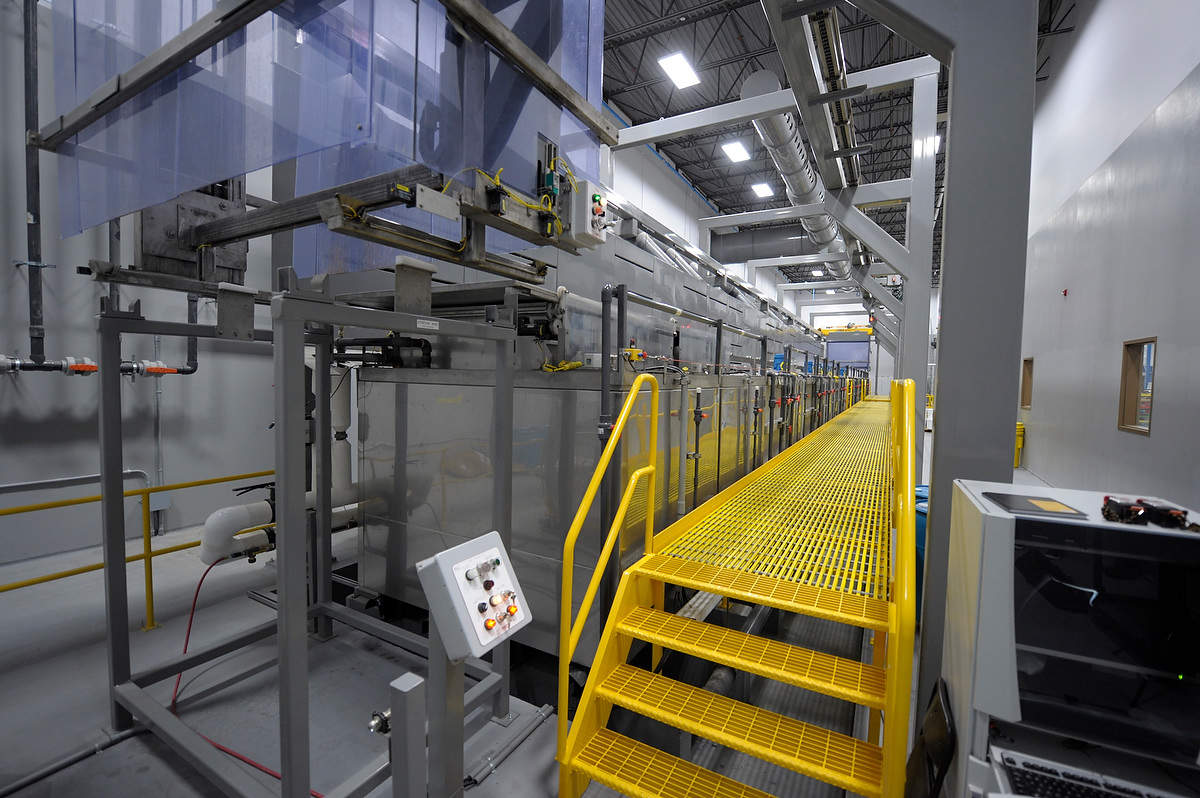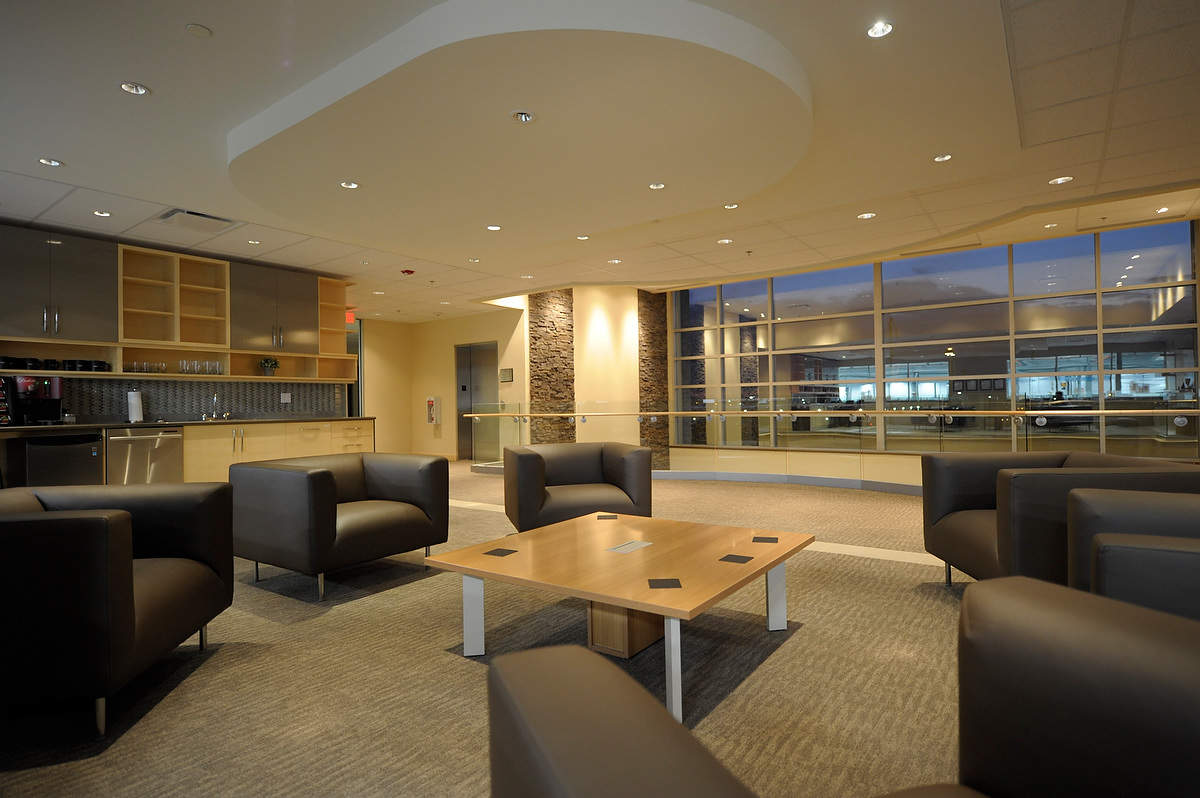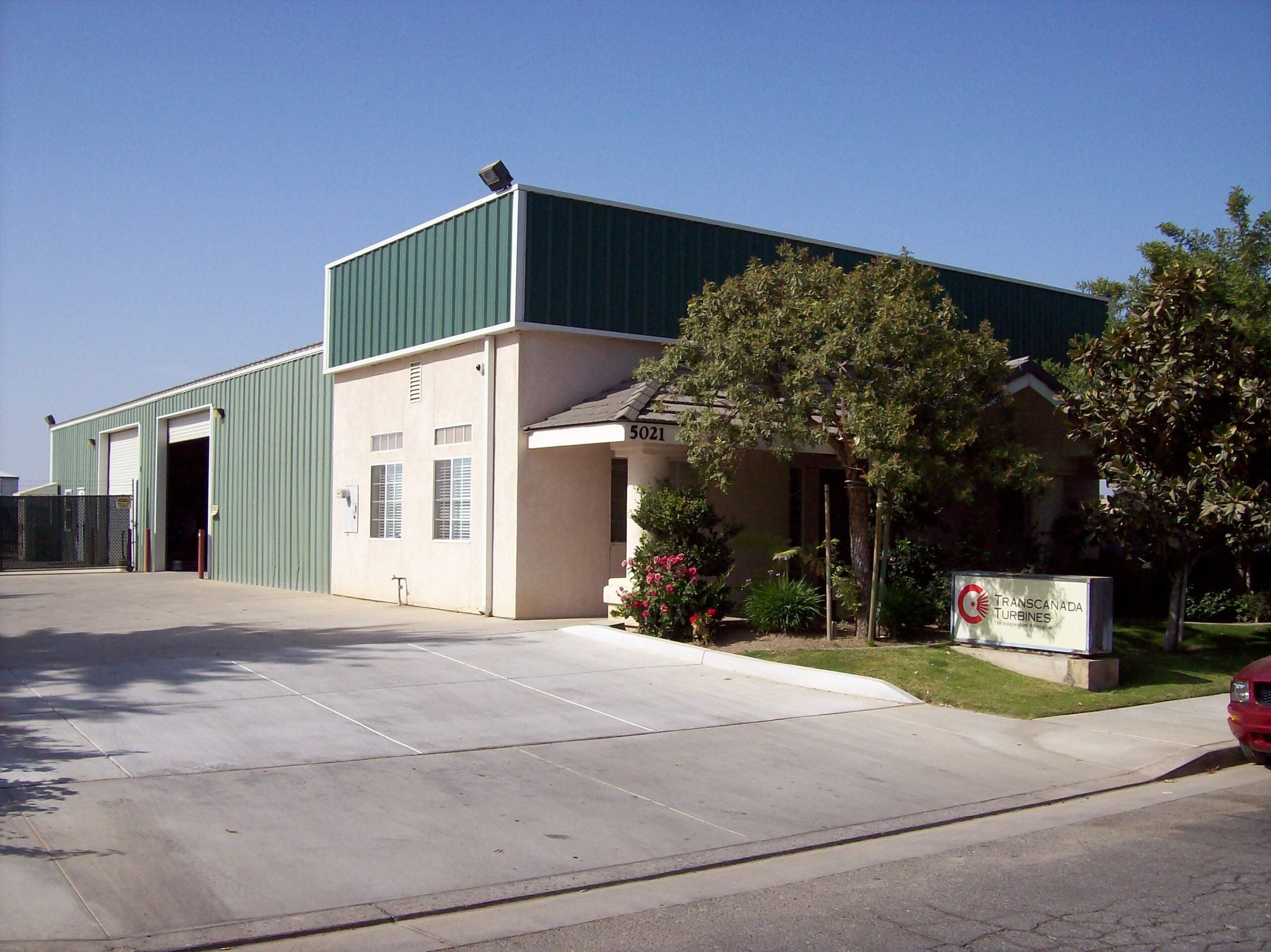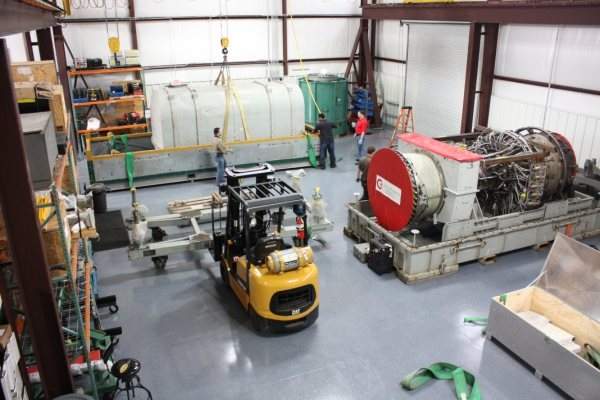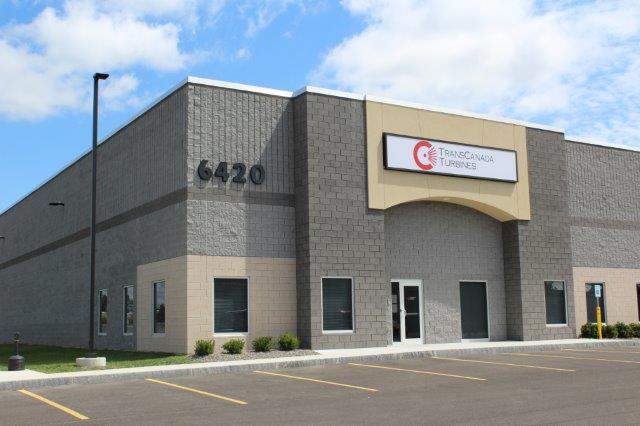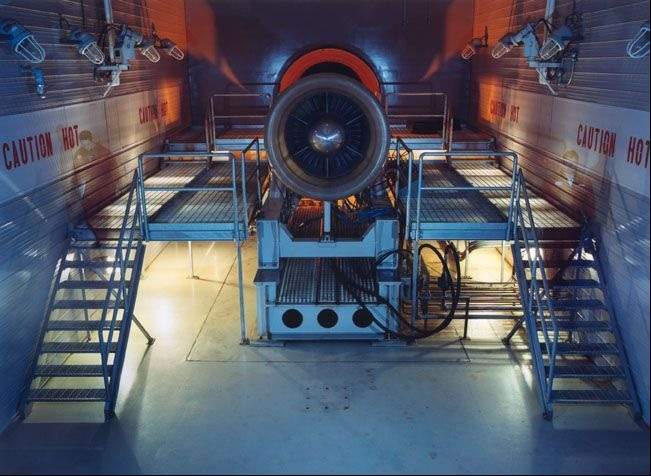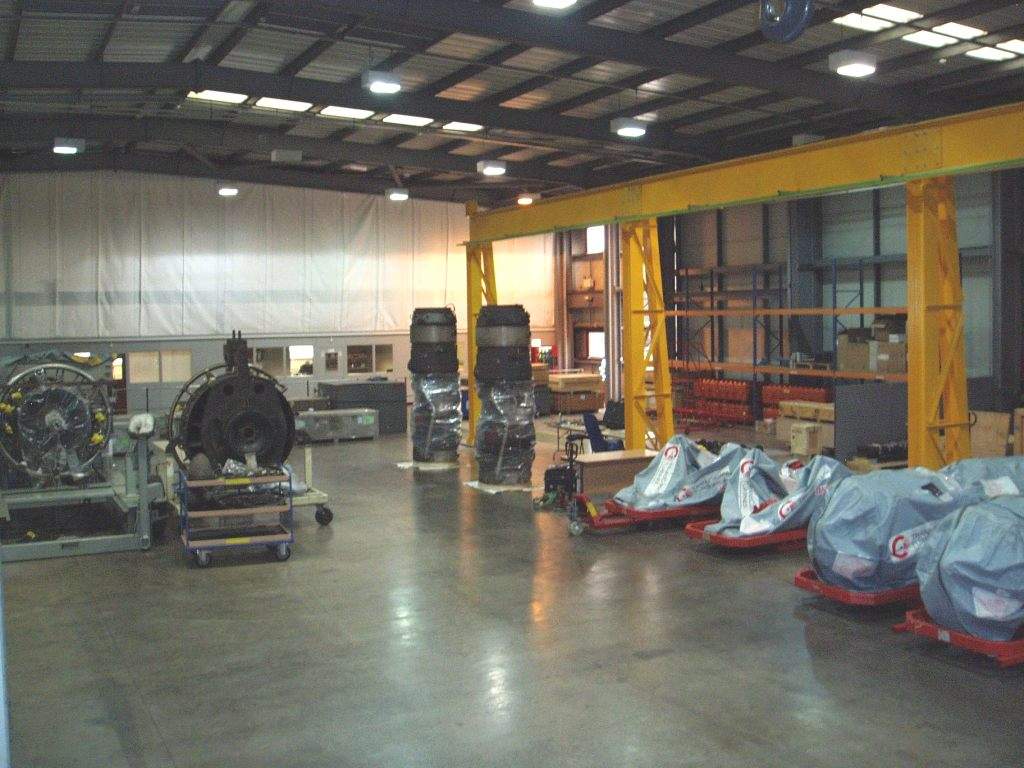 ENGINE EXCHANGE TO INDIVIDUAL COMPONENTS
TCT offers extended rotables for both General Electric and Siemens engines. Rotables range from a complete engine exchange to individual components. This is an excellent alternative to reduce turn times.
TCT has the ability to support field repairs internationally with branch offices strategically located around the globe. TCT is available 24hrs – seven days a week. All branches are equipped with level II tooling and service capability for both GE and Siemens engine lines. Whether you need a boroscope inspection or engine module change, TCT is ready to assist you every step of the way.
TEST CELL – TESTING AERO-DERIVATIVE INDUSTRIAL ENGINES
Based at the Calgary depot, the TCT Test Cell has the ability to test GE LM2500 and Siemens Avon and RB211 aero-derivative industrial engines. The Test Cell has Siemens Cat 1 designation for both Avon and RB211 engine types.
All overhauled gas generators are performance tested prior to dispatch. We can also test engines before beginning a repair to confirm the fault diagnosis. Performance deterioration can also be evaluated with an induction test.
COLD END DRIVE TEST FACILITY FOR GENERAL ELECTRIC LM6000 PA AND PC INDUSTRIAL AERO-DERIVATIVE GAS TURBINES
In 2004 TCT opened its cold end drive test facility for General Electric LM6000 PA and PC industrial aero-derivative gas turbines in Strathmore, Alberta – 56km east of Calgary. The test facility enables TCT to test against a live power grid, whilst utilizing a real package with systems and controls identical to actual customer conditions.
TRANSCANADA TURBINES OFFICES WORLDWIDE
Our company consists of six geographical locations to offer technical service around the globe 24hrs, 365 days a year. Our head office is located in Calgary, Alberta, with five other satellite offices in Bakersfield, California; East Windsor, Connecticut; Liverpool, UK; Abu Dhabi, UAE and Singapore.
About TCT
TCT first opened for business in June of 1998, operating at the current TCT Siemens facility in Calgary, Alberta. By early 1999 TCT had completed the first Avon overhaul. TCT now operates a total of six (6) facilities, which includes a 220,000 square foot overhaul depot, four (4) field service satellite offices, and one (1) solely owned and operated test cell.
TCT's head office and overhaul depot is located in Airdrie, Alberta, Canada, approximately twenty (20) minutes north of Calgary, Alberta, and fifteen (15) minutes from the Calgary International Airport. This location provides all of TCT's Level 4 GE services and Siemens MROC services. Field service satellite offices are located in Bakersfield, California; Syracuse, New York; Houston, Texas; and Cumbernauld, Scotland. TCT test facilities are located in Calgary, also is close proximity to the Calgary International Airport.
TransCanada Turbines offers technical support and service 24 hours per day, 365 days a year to almost anywhere in the world. Experienced and knowledgeable field service technicians can be mobilised from any of TCT's facilities to provide emergency or scheduled services to Siemens and GE operators' world wide.
Throughout each process, procedure, and workscope, Quality is a major part of TCT's business. Each facility TCT operates is ISO 9001:2008 certified by Lloyd's Register Quality Assurance. TCT has a comprehensive Quality Management System that provides direction, monitoring and outlines quality responsibilities throughout the organization.
Health and Safety is a top priority in every function of TCT's business. TCT has implemented a Health and Safety Management System that meets the requirements of the OHSAS 18001:2007 standard and in 2010 TCT received OHSAS 18001:2007 certification by Lloyd's Register Quality Assurance.
TCT is a joint venture, equally owned by the Wood Group, of Aberdeen, Scotland, and TransCanada Corporation, of Calgary, Alberta, Canada.