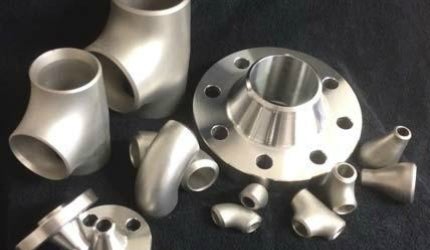 S&N Stainless Pipeline Products stocks and distributes all grades of stainless-steel and nickel alloy pipes, associated fittings, and flanges, as well as a variety of pipeline related products.
The family owned company has more than 30 years of experience in serving the demands of the oil and gas, petrochemical, and nuclear processing industries.
Nickel and stainless-steel alloys for power generation
S&N provides all grades of stainless-steel and nickel alloys. Our selection of stainless-steel material grades includes 316L, 316H, 304L, 304H, 321, 321H, 347, and 347H, as well as 6% molybdenum stainless-steels, UNS S31254, UNS N08926, UNS N008925, UNS N08367, and ASTM A182 F44.
In addition, the company offers comprehensive stock of pipe flange forgings, which can be customised to the specific needs of its clients, in order to guarantee a fast and efficient service.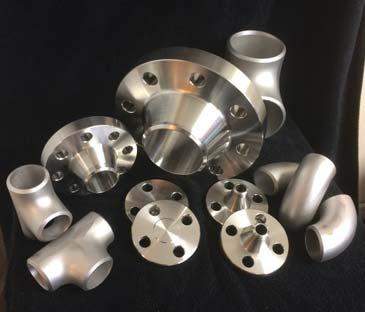 S&N Stainless Pipeline Products supplies an extensive range of pipes and pipeline-related products for use in power applications.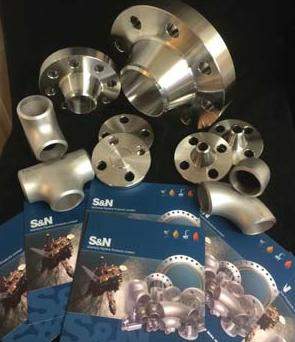 We offer pipe fittings and flanges from 0.5in nominal bore (NB) up to 24in NB sizes.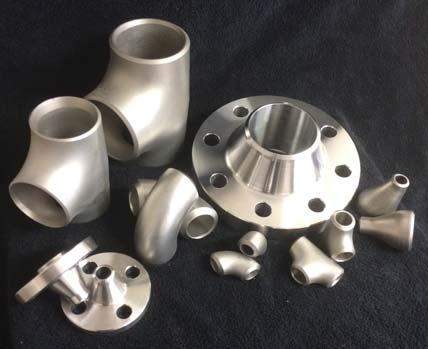 The company provides on-site testing, identifying, and checking facilities.
All materials supplied by ISO 9001 and NORSOK M-650 approved manufacturers ensure the highest quality that the industry demands.
In-house, non-destructive testing facilities
S&N has invested heavily in its in-house processes, such as all forms of non-destructive testing, liquid-penetrant inspection, magnetic particle inspection and ultrasonic inspection, together with positive material identification and ferritescope examination.
All these processes are carried out on-site by fully industry recognised, accredited staff.
S&N Stainless Pipeline Products has been approved by Lloyds Register of quality assurance, and holds AS BS EN ISO 9001:2000 certification
Logistics and material management services of pipeline components
S&N Stainless Pipeline Products provides a full materials management service, from design to procurement (including production), through to logistics for delivery anywhere in the world. The company believes its continuous growth and success is mostly down to the trust and support of all clients and its commitment to customer service.
Through its dedication to supplying high-quality products and providing on-time deliveries, the company has established itself as a reputable supplier of 6% Moly, duplex and super duplex pipes, pipe fittings, flanges and all pipeline-related products worldwide.
About S&N
Over the past 11 years, S&N has moved from strength to strength, even during recent difficult economic times with continued support from its clients.
This has allowed the company to maintain a continued investment in the growth of the company and, most of all, its stockholding range and size. This allows S&N to offer its clients a wider range of products and to be more flexible and responsive to meet their requirements in an increasingly demanding marketplace.