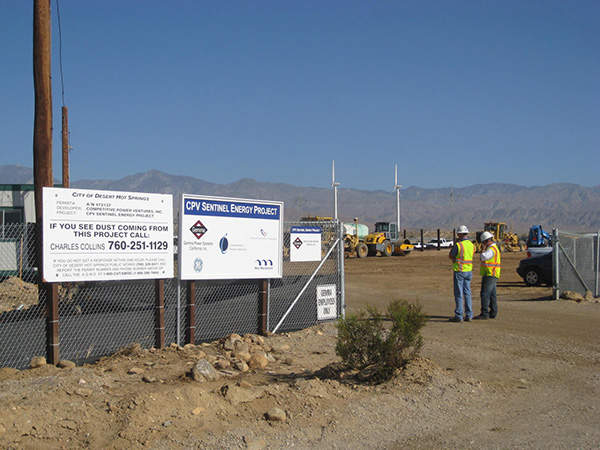 The CPV Sentinel energy project is located in the Riverside County of California.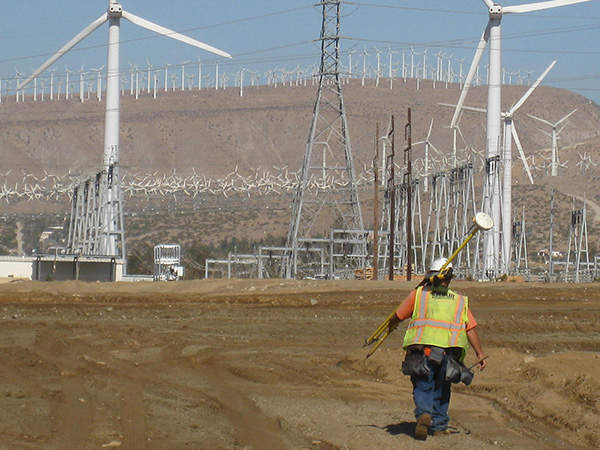 The project site is spread over an area of 37 acres.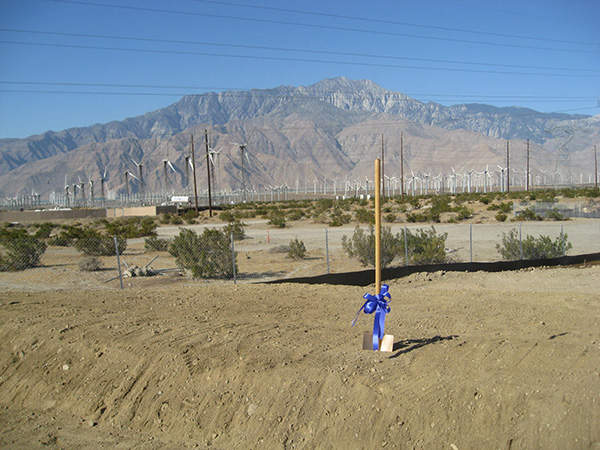 CPV Sentinel has an installed capacity of 800MW.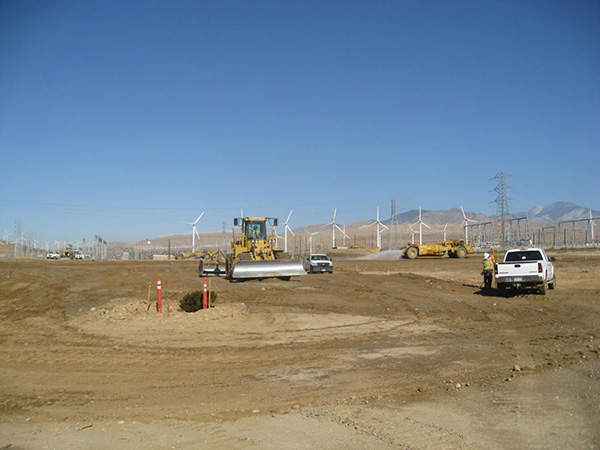 Construction of the project started in July 2011.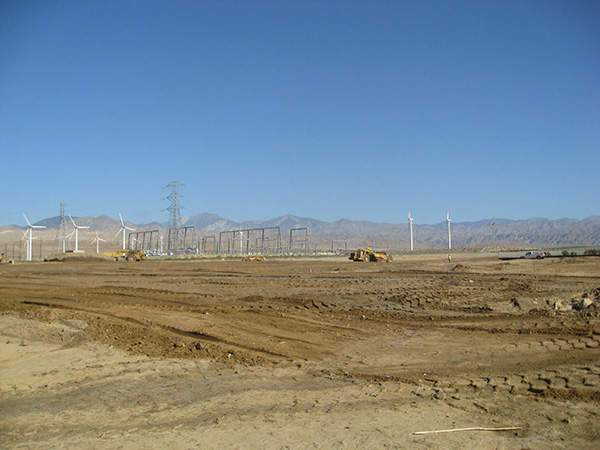 The project has an operational life of 30 years.
The 800MW CPV Sentinel (CPVS) energy project is a natural gas power plant built in Riverside County, California, US.
Spread over 37 acres, the project is designed to serve as a steady source of renewable energy.
The $900m project is co-owned by Competitive Power Ventures (CPV-25%), GE Financial Services (25%) and Diamond Generating Corporation (DGC-50%). CPV is the developer of the project and DGC is the plant operator.
Construction work on the project started in July 2011 and was completed in May 2013, three months ahead of schedule.
The natural gas power plant runs only during periods of peak electricity demand to complement other renewable energy plants. Output generated from the site is enough to protect 640,000 homes of Coachella Valley and Los Angeles Basin from power blackouts.
The project has an operational life of 30 years. Southern California Edison (SCE) purchases the power generated by the plant, under a long-term power purchase agreement with CPV.
CPV Sentinel plant make-up
" Output generated from the site is enough to protect 640,000 homes of Coachella Valley and Los Angeles Basin from power blackouts."
The power plant is equipped with eight natural gas-fired LMS100 combustion turbine generators (CTGs), selective catalytic reduction (SCR) and carbon monoxide (CO) equipment, as well as a zero liquid discharge system. Each CTG has an exhaust stack 13.5ft in diameter and 90ft tall.
CTGs are designed to start in ten minutes and can be operated at a 43% simple cycle mode. It helps the plant meet environmental challenges and also aid in reducing CO2 emissions. The plant's zero liquid discharge system is used to remove liquid wastewater.
Other facilities within the project are a 3,200ft-long potable water supply line, a 0.75-acre stormwater retention basin, and five on-site water supply wells. A 2.6-mile-long natural gas pipeline starting from the existing Indigo Energy Facility to the plant is also part of the project.
Grid network for the California natural gas power plant
Electricity generated by the plant is delivered from the project's switchyard to the SCE Devers substation via a 3,250ft-long transmission line.
CPV Sentinel and the California ISO entered into a large generator interconnection agreement (LGIA) for interconnecting the project with the California ISO-controlled grid.
CPVS contractors
Gemma Power Systems, a wholly owned subsidiary of Argan, was awarded a $250m engineering, procurement and construction (EPC) contract worth.
GE Energy supplied the LMS100 gas turbines for the plant.
Financing of CPV Sentinel project
A group of 23 banks led by Bank of Tokyo Mitsubishi UFJ, Royal Bank of Scotland, ING, Natixis and Sumitomo Mitsui Banking provided credit facilities worth $800m for construction of the facility. The deal includes a $635m construction loan for a ten-year term and a letter of credit for $160m. The project also received $2bn of commitments from lenders.
Impact on environment of Riverside Country
"The power plant has no significant impact on the environment."
The power plant has no significant impact on the environment. Its location, design and mitigation measures help in minimising any environmental consequences.
Impact from construction was reduced with the help of fuel-fired equipment, which limited emissions and dust generation. The plant is also equipped with a pollution control mechanism to reduce emissions from CTGs.
Californian power market
CPVS helps the state of California in achieving 33% of power from renewable resources by 2020 by feeding wind and solar power into the grid. California needs the largest share of renewable power compared with any other state in the US.
The plant provides competitively priced electricity in the form of peaking capacity, energy, and ancillary services for sale to electric service providers.
The plant caters to the expected growth in electrical demand especially in the western Riverside County and the Coachella Valley of Southern California.
---
Related content
---
Mojave solar project (MSP) is a 250MW solar thermal power facility being built in San Bernardino County of California, in the United States. The site is located 100 miles (160.9km) away from Los Angeles.
Topaz Solar Farm is a 550MW photovoltaic (PV) solar power project being built in the east San Luis Obispo County, California.
Southern California Edison (SCE) and Stirling Energy Systems(SES) are building a huge 1,800ha (4,500ac) solar power generating station in Southern California.
Alta Wind Energy Center (AWEC), also known as Mojave Wind Farm, is the second largest onshore wind energy project in the world.
---