James Walker has the skills and in-house expertise to design, develop, test and manufacture the best-value solutions for fluid sealing, bolting, and components manufactured in thermoplastics or elastomeric materials.
Sealing solutions for the nuclear power industry
We develop the highest integrity products, supplying special materials and products, as well as expert advice. Our quality system is third-party certified ISO 9001 and AS/EN 9100. We hold PMUC material approvals for both elastomers and Metaflex® spiral wound gaskets.
James Walker has developed two ranges of Shieldseal® elastomers for use with ionising radiation. Shieldseal® 500 is a group of lead-free elastomers for shielding X-ray and gamma radiation used where a resilient rubber-based seal is needed to prevent shine paths in active areas.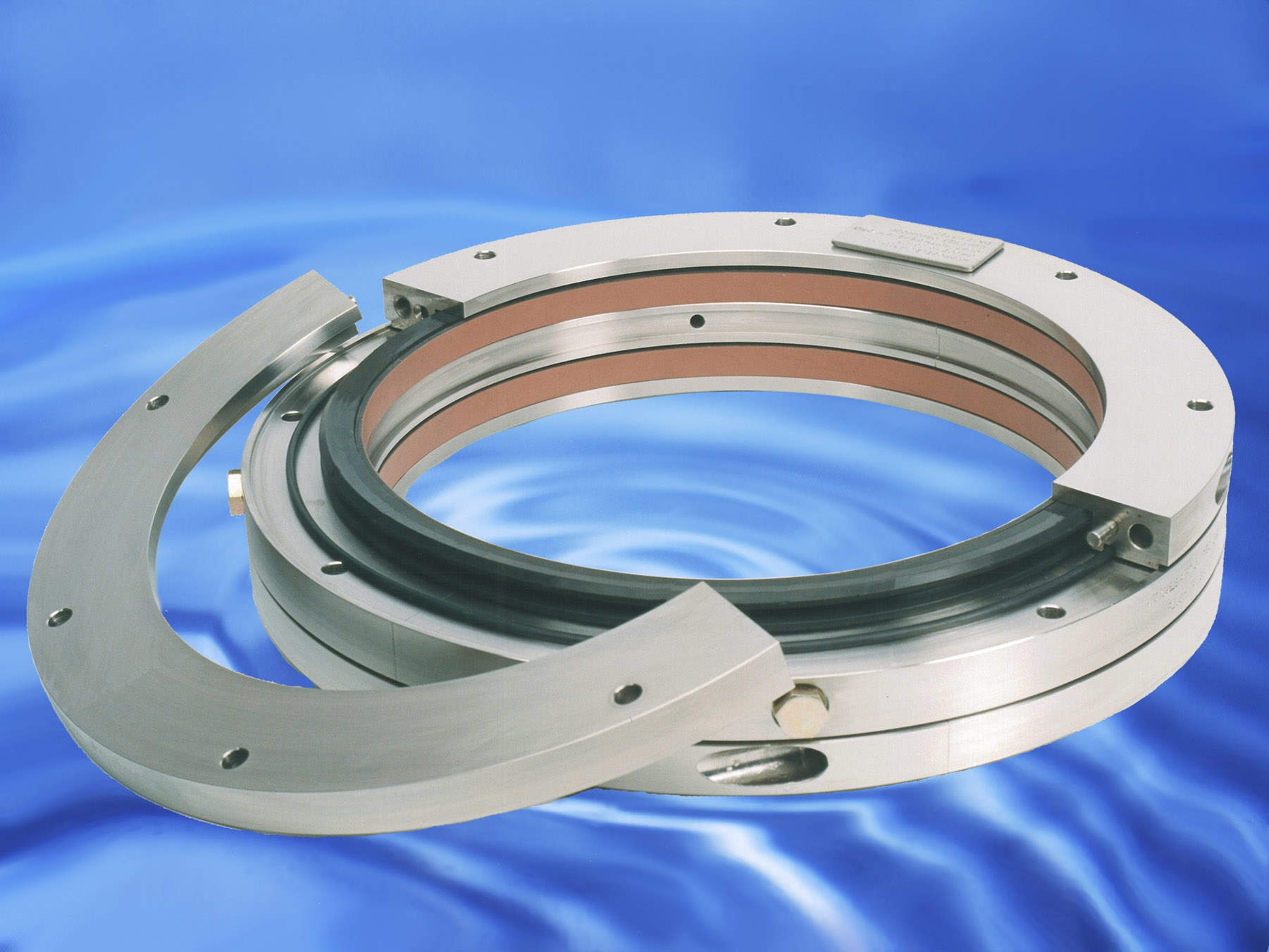 HydroSele® is James Walker's innovative cartridge sealing solution for hydropower turbine main shafts that is proven to provide long-term, maintenance-free running and leak reduction.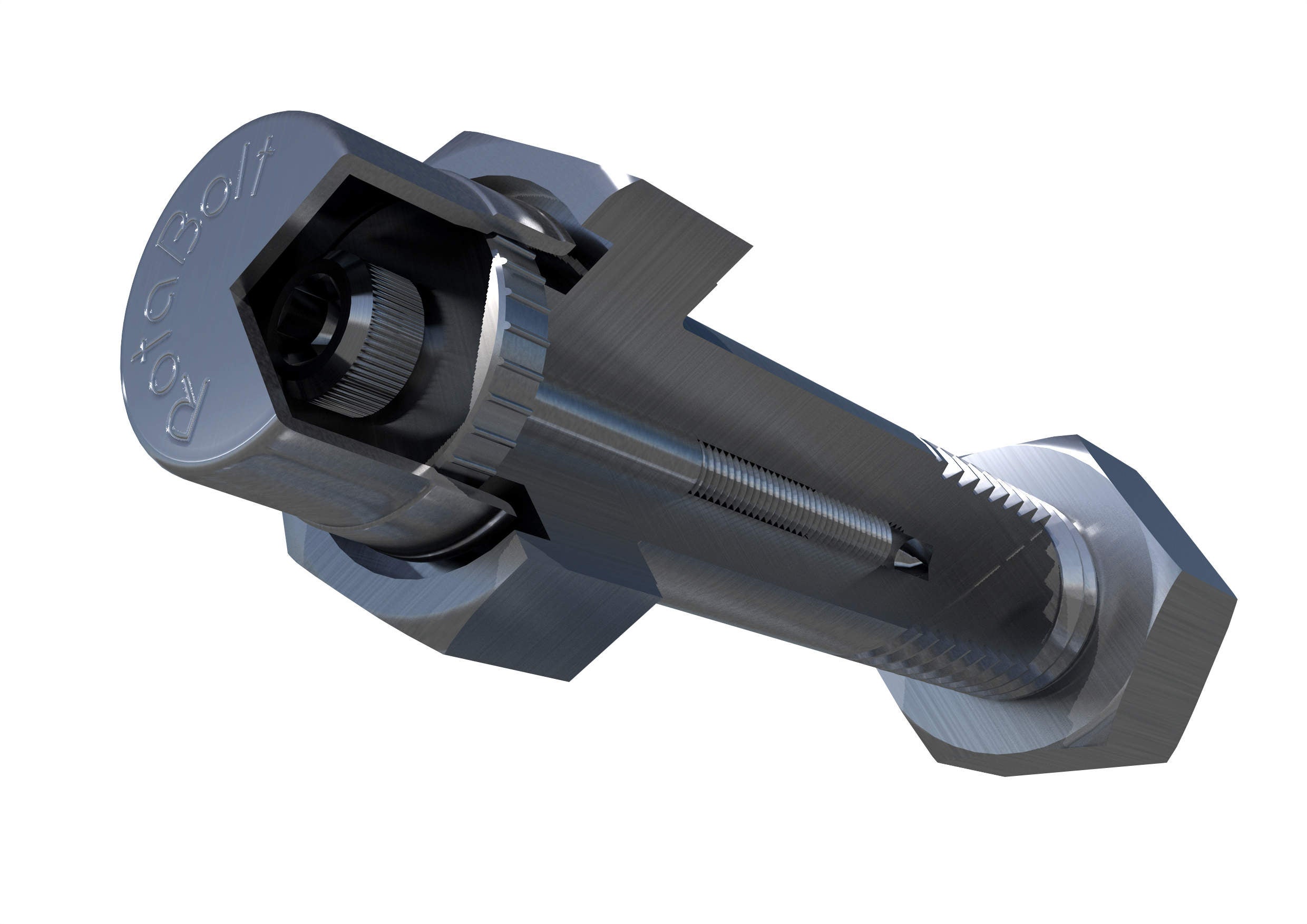 RotaBolt® offers assured joint integrity by achieving, maintaining and monitoring the correct bolt tension on any type of bolted joint connection.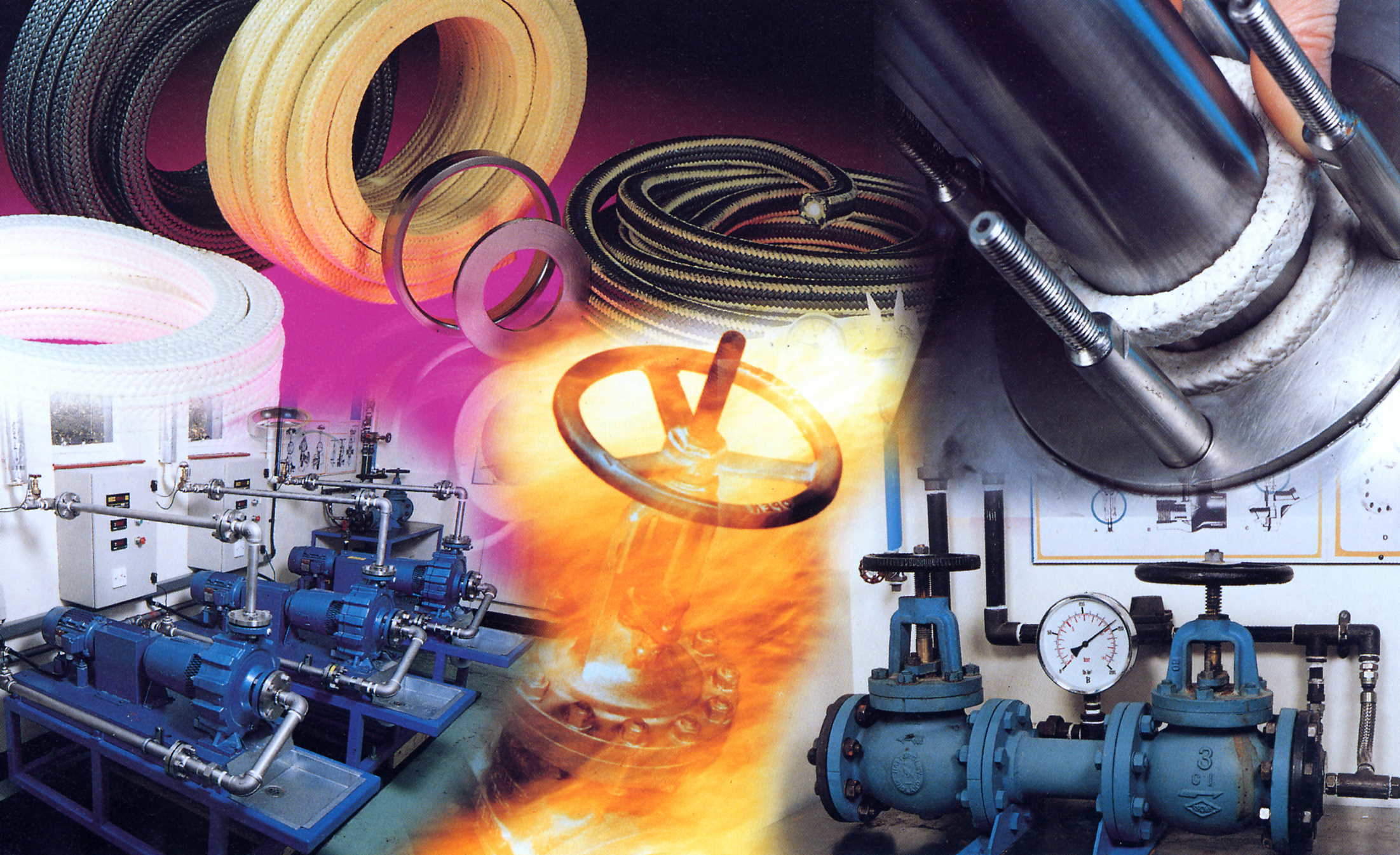 From nuclear grade graphite to chemically resistant PTFE, the James Walker compression packing portfolio covers the whole range of pump, valve and lid sealing applications.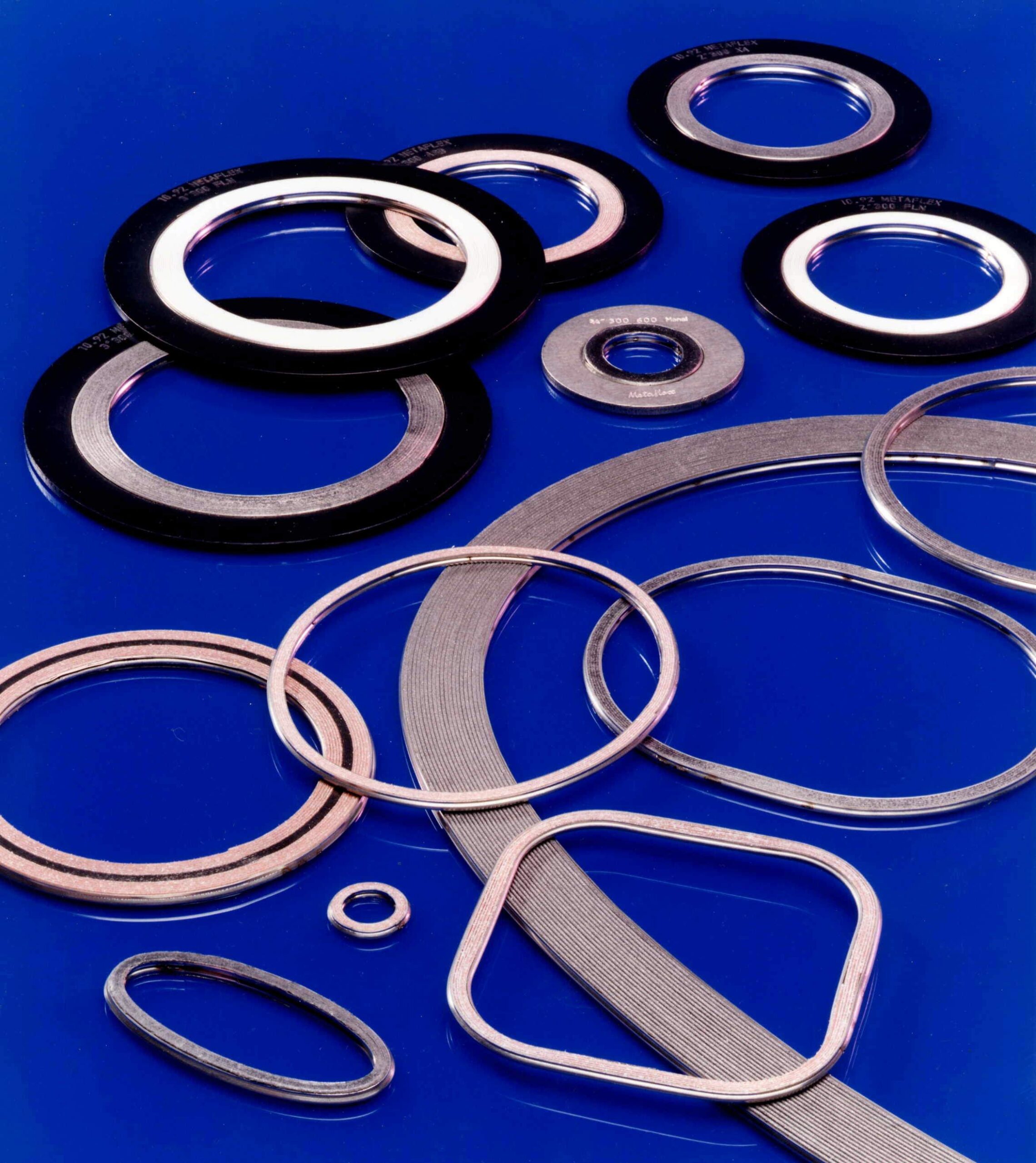 In addition to its PMUC approved Metaflex® spiral-wound gaskets, James Walker offers a wide range of metallic gaskets and precision thin-wall machined components in a variety of specialist alloys.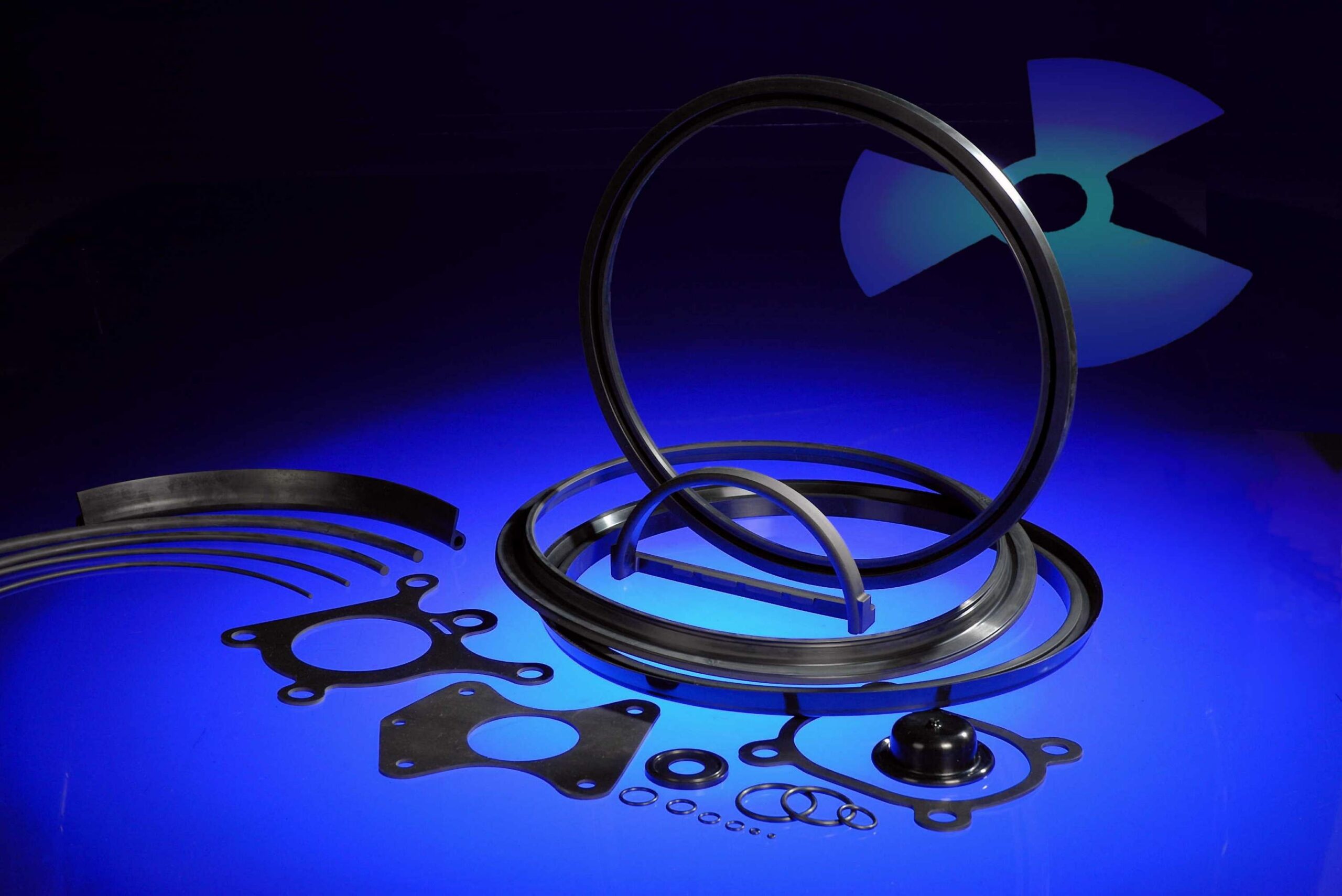 James Walker manufactures O rings, gaskets and flask seals in its range of Shieldseal® radiation resistant elastomers developed specifically for the nuclear industry. Shieldseal® 663 is fully PMUC approved.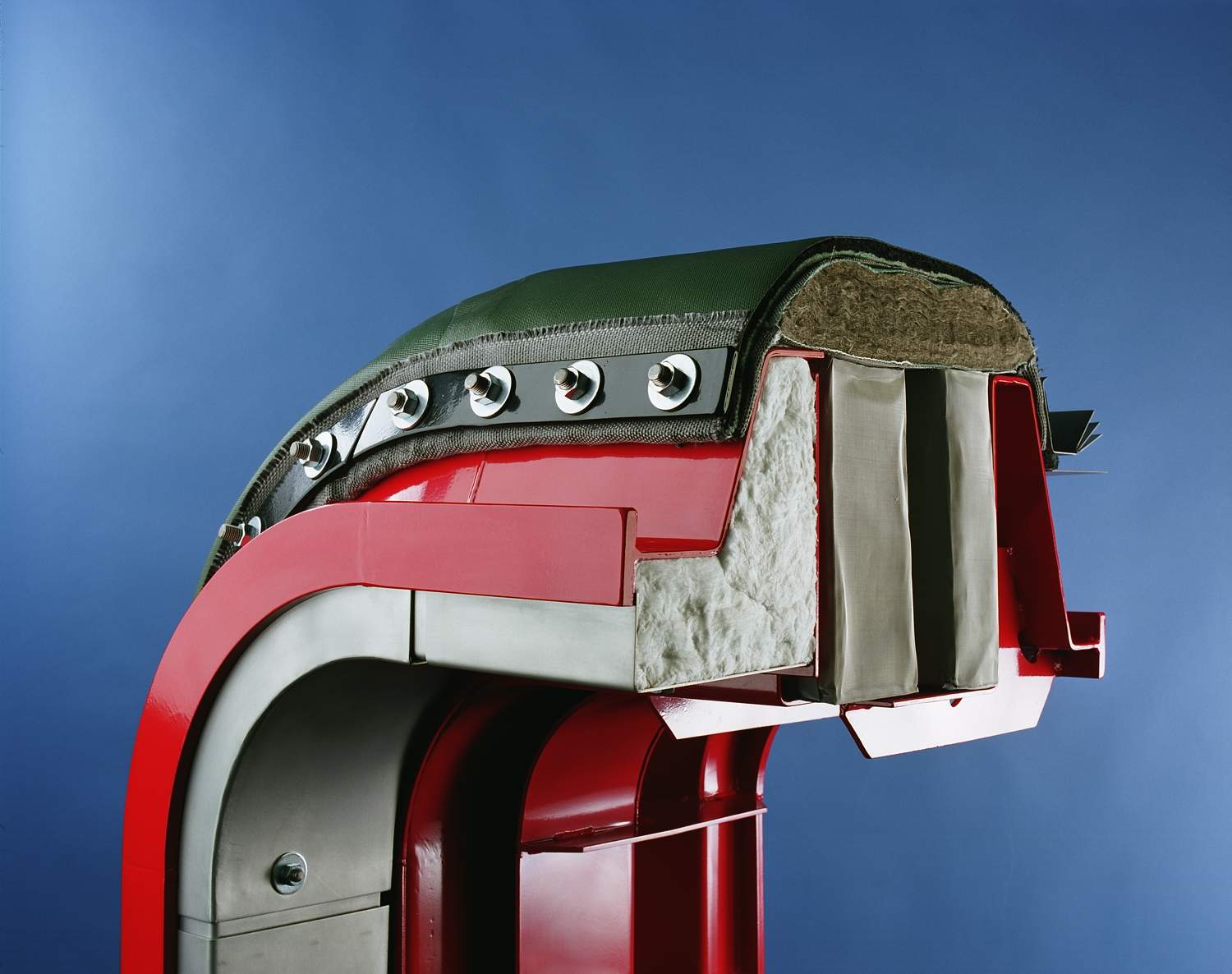 James Walker's expansion joints offer the highest levels of performance, maintaining efficient and safe operation under thermal expansion and chemical attack, as well as multi-directional movement.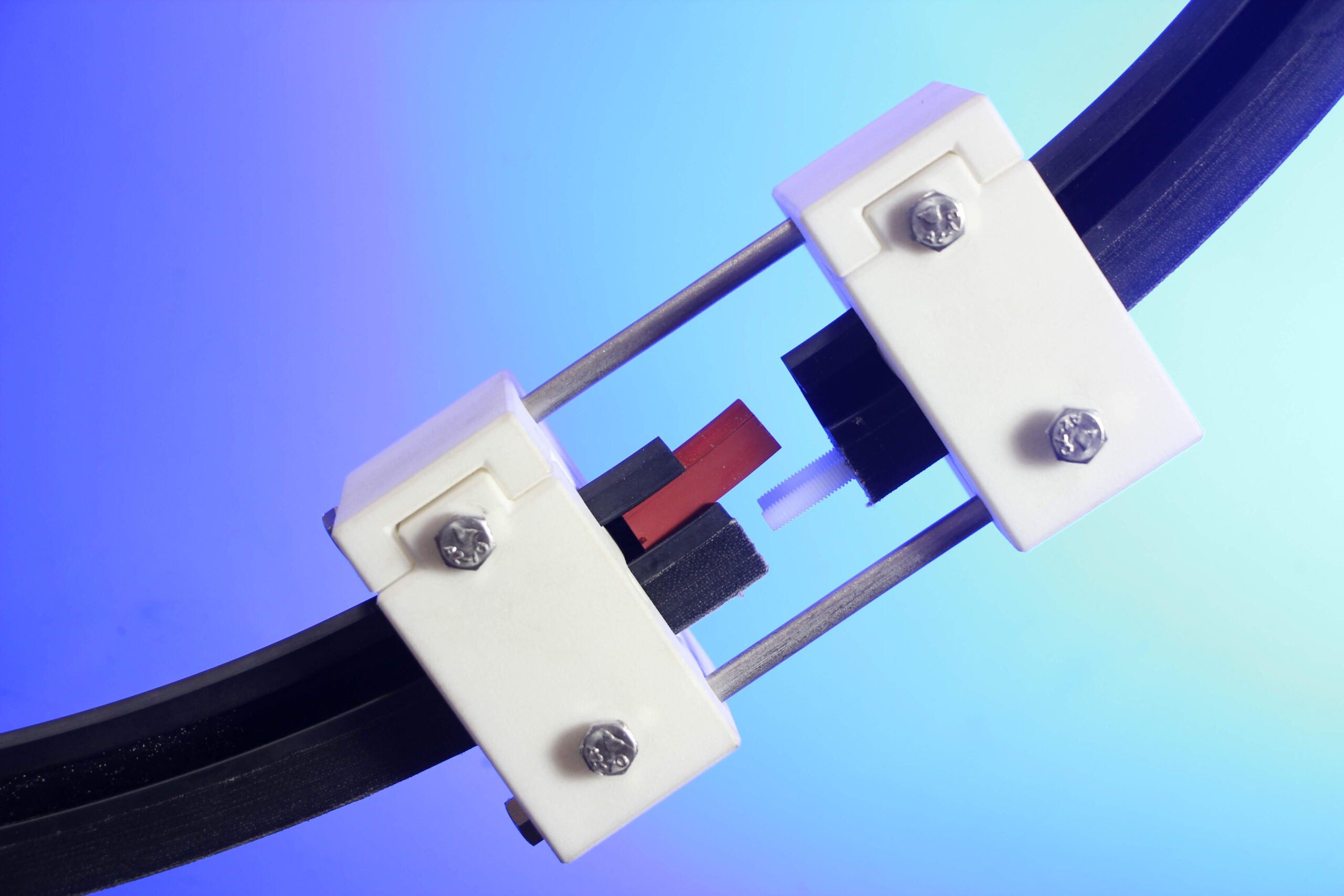 The Walkersele® OSJ system for on-site joining of rotary lip seals offers significant maintenance cost reduction by minimising the disassembly of equipment required to fit replacement seals.
Shieldseal® 600 includes elastomers that resist ionising radiation. Their change in physical properties has been monitored over time with gamma radiation to prove compression-set resistance and long service-life.
Our elastomeric materials are used to manufacture products such as O-rings, gaskets, door seals and flask seals. They are backed with evaluation results from specialist test houses and nuclear sector customers with the latest product, Shieldseal 663 being tested to a 40-year equivalent lifespan and having PMUC approval.
Other products supplied to the nuclear industry by James Walker include nuclear-approved compression packing materials for valve and pump duties and cartridge seals for cooling water pumps. The company also provide metallic gaskets and innovative bolting solutions for assured flange integrity on critical pipe and component joints.
Fluid sealing products for hydropower plants
A number of our fluid sealing products have been developed specifically for hydropower generation applications, in particular the HydroSele, our innovative rotary cartridge seal for the shafts of water turbines.
It is the result of more than ten years of design, development and long-term field trials on fully operational turbines working under a wide variety of conditions. It is proven to cut maintenance and improve the reliability and profitability of Francis and Kaplan hydropower plants.
Other proven products include Solosele, a highly cost-effective range of sealing options specifically developed for the oscillating blade roots of Kaplan water turbines and applications such as adjustable wicket gates. These seals are designed to be easy-to-fit with minimal disassembly, and have the capability to compensate for worn bearings or eccentric shafts.
Sealing and bolting solutions for wind turbines
From advanced seal design and compound formulation to bolting technology and foundation support, James Walker is a trusted supplier to the global wind energy industry. In partnership with the industry's major turbine and component manufacturers, we are actively developing the technology that will shape the future of wind energy.
Currently these developments include on-site joining of main shaft, blade root and bearing seals to minimise disassembly required during maintenance, plus a range of self-monitoring bolting solutions that allow bolt check intervals to be extended and the inspection time significantly reduced to as little as 30 minutes for a turbine tower.
The latest of these bolting systems, RotaBolt TD, is the first system in the world to offer true remote, wireless monitoring of bolted joint integrity. The RotaBolt-TD system continuously monitors and wirelessly reports in-service bolt tension, and can even issue 'tension-loss alarms' via email or SMS.
It has the potential to revolutionise maintenance regimes particularly where important bolted joints are difficult to access because of location or operational environment.
Sealing solutions for tidal and wave energy
Working closely with tidal scheme developers, we have already designed and manufactured a wide range of sealing products for applicationst that include horizontal and vertical turbines, as well as Venturi-effect devices.
Our expertise in high-integrity fluid sealing, together with our ability to develop and manufacture customer-specific systems, will help ensure the long-term viability of plants and prevent pollution of seawater by lubricant seepage.
Manufacture, installation and maintenance of expansion joints
From fuel handling and preparation, to combustion systems, high-pressure steam-raising and exhaust processing, James Walker has a long track record as a leader in fluid sealing and associated technologies.
Whether your plant is coal, gas, oil, waste fired, or combined cycle gas turbines (CCGT), our special expertise and massive range of products enable us to meet your sealing-related requirements for scheduled and non-scheduled outages, as well as at original equipment manufacturer (OEM) design stage.
Areas of significant expertise include the design, manufacture, installation, maintenance and monitoring of expansion joints. From finite element and heat sink calculations at the design stages to on-site monitoring using thermal imaging, James Walker offers joints and steel parts for most applications. It has joints successfully working in the most difficult applications around the world.