ARMSA Consulting is a multi-disciplinary professional services firm that provides companies in the power industry with management, engineering and EHS solutions.
We understand how to resolve operational, supply chain, engineering, environmental, and health and safety issues as quickly as possible, and with the minimum of intrusion into your existing structure and processes. We make organisations better, safer, less vulnerable and – in the long run – more profitable.
Accredited training courses for the power industry
We recognise that technical and safety competences are inextricably linked. Our work is both client and sector focused, so whether it is pioneering a management development course for the power sector, or training managers in the entertainment sector, delegates leave our courses with a more comprehensive view of their role, and ideas for overcoming barriers.
Many of our bespoke courses are also accredited by professional organisations, so they deliver sustained return on your training investment. One example that has already been recognised by the Institution of Occupational Safety and Health (IOSH) in their best-practice tailored training guide is our Managing Safely for the Power Sector course, which is designed around power station operations, plants and people.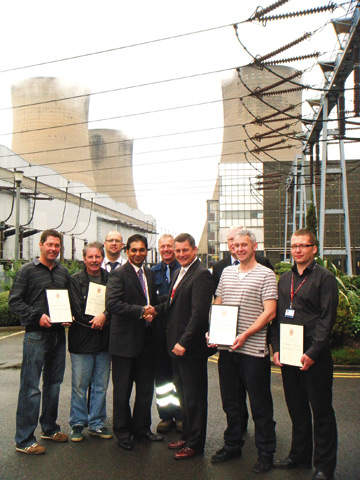 ARMSA Consulting offers a range of accredited training courses for the power industry. These course delegates achieved a 100&#37; pass rate in the Managing Safely for the Power Sector course. Click <a href="http://www.power-technology.com/contractors/business/armsa-consulting/press1.html">here</a> to read more.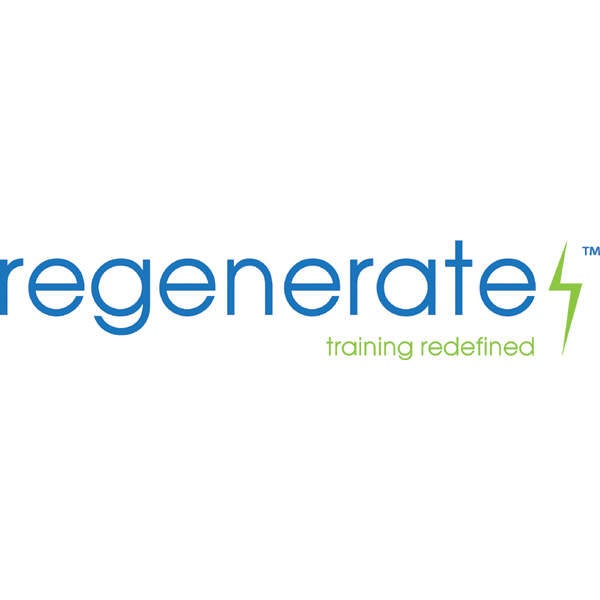 ARMSA's innovative regenerate&#8482; concept provides tailored training for the power industry.<br><br><br><br><br>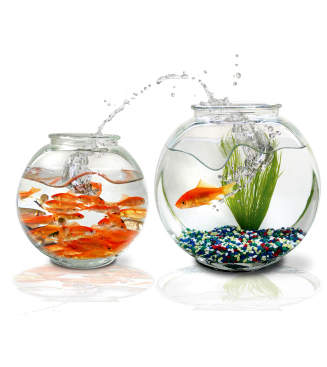 We offer management consulting services for the power industry.<br><br><br><br><br><br>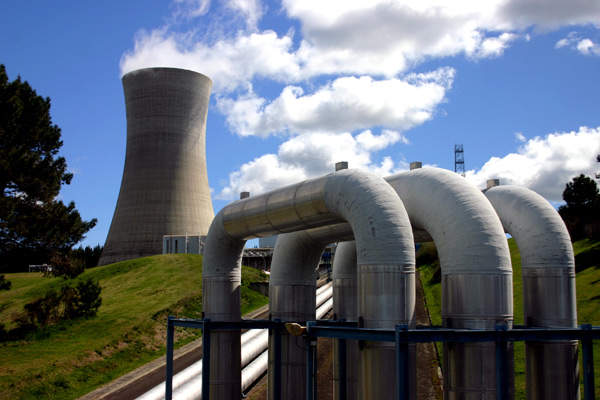 We take great pride in our expertise and experience of EHS consulting for the power industry.<br><br><br><br><br><br>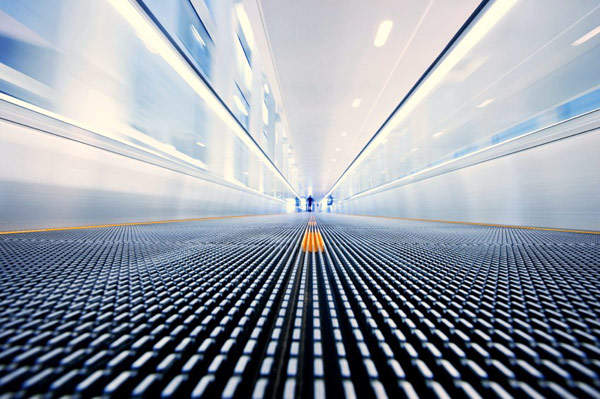 Our clients rely on us to provide high-quality power plant engineering consulting services.
Tailored training for the power industry
ARMSA Consulting is proud to introduce regenerate™ – a pioneering R&D philosophy in innovative course development, design, delivery and feedback. Unlike generic off-the-shelf training, regenerate delivers highly tailored client or sector-specific training. Regenerate courses for the power industry include:
Managing Safely for the Power Sector
Working Safely in the Power Sector – A Passport Scheme
Supply Chain Management Strategies for the Power Sector
Achieving Operational Risk Control in Construction, Commissioning and Operations
Design Assessment for Project Managers, Clients and Contractors
Conducting Technical and Regulatory Audits in Power Generation
Managing Asbestos
Safety for Senior Executives
Budgetary Control and Management
Implementing Performance-Related KPIs
Developing a Process Safety Management and Audit System
Applying CDM to Power Plant Projects
Management consulting services for the power industry
With collective experience spanning 75 years across a wide range of sectors and organisations, we have delivered improved performance both in small businesses and global organisations.
Good financial control is the cornerstone of every successful business. We can help your teams put control processes in place that are simple and easy to use. We can help you to improve your cash flow very quickly by managing your stocks and managing your accounts payable / receivable.
Our recent experience in the power sector includes:
Operations, supply chain and maintenance strategy mapping
Management control process improvement
Linear management systems analysis and development
Shift change standardisation
Reduction in overtime budgets and time of in lieu provision
Process mapping
Mentoring, coaching and consultation
Contract management and supply chain cost reduction and efficiency improvements
Terms and conditions review
Inventory reduction
EHS consulting for the power industry
We take great pride in our expertise and experience in supporting the development, construction, commissioning and operation of power plants. We can audit, develop and implement effective integrated / operationally leveraged safety, health and environment management systems. By doing so, we greatly enhance the level of management control and operational discipline and significantly improve organisational and operational performance.
We have expertise in strategic, tactical and operational EHS programmes. Our recent experience in the power industry includes:
Corporate governance
Operational risk control and setting people to work reviews
Construction management advisory
Outage health and safety management reviews
Construction design and management
Regulatory compliance
Behaviour-based safety and management systems interventions
Lead investigators for serious incidents and accidents
Power plant engineering consulting
ARMSA works with organisations to identify safe operating parameters. Our clients rely on us to provide high-quality advice on their management of change processes in relation to high-performance plant and engineering systems. Our sector experience in advising on plant reliability and plant integrity and our day-to-day contact within the industry mean that we can provide realistic solutions to manage problems.
Our power engineering expertise extends to process safety management auditing, advisory, diagnostics and management reporting. Our services cover:
Engineering policies and management instructions
Comprehensive maintenance management reviews resulting in performance and cost management improvements
Asset management
Safety rules (mechanical and electrical isolations)
Permit systems
Outage planning and monitoring
Process safety