Dutch and German company ELEQ offers a wide range of low and medium-voltage transformers. With a track record of more than 60 years, ELEQ is an expert in the field of split-core current transformers for energy management and an innovator of subassembly current transformer systems.
The company is an authorised supplier to all the major transformer and switchgear manufacturers. ELEQ operates in accordance with the ISO 9001 and ISO 14001 standards. Several products are approved by DEKRA and KEMA for fiscal measurements.
Energy flow management systems
ELEQ is well aware of the changing world that is putting increasing demands on installations. The firm constantly challenges itself to develop new systems that allow customers to manage energy flows with greater efficiency and ensures that installations are more reliable.
Quality and care for the environment
ELEQ develops, produces and sells products in accordance with the ISO 9001 and the environmental protection system ISO 14001 guidelines. ELEQ develops and continuously analyses its processes in order to permanently minimise the use of hazardous substances.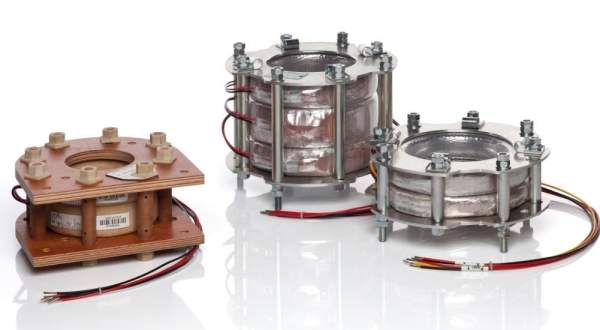 ELEQ subassembly current transformer system.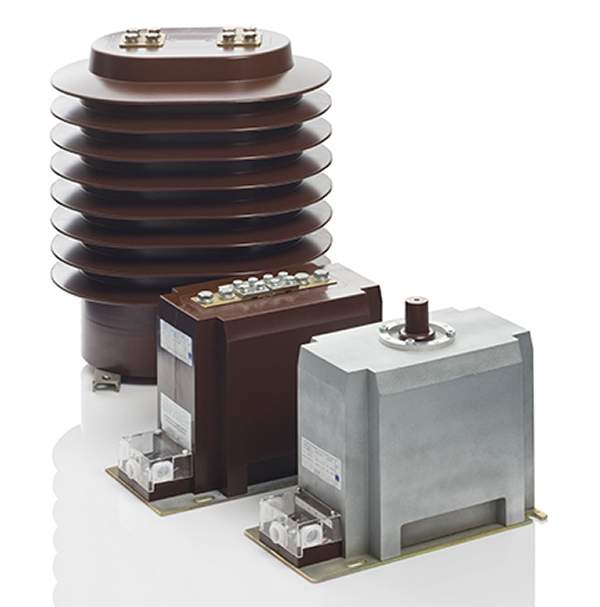 ELEQ medium-voltage current transformer and voltage transformer system.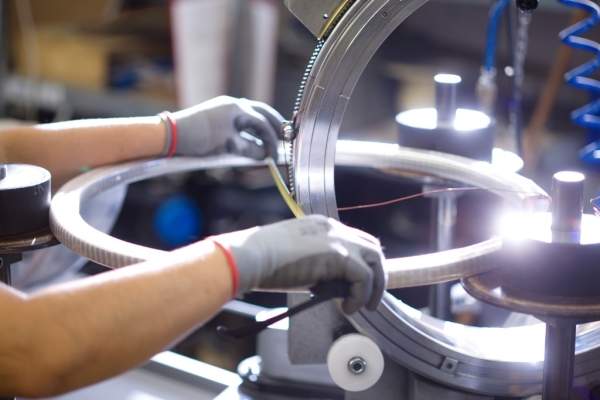 ELEQ is a manufacturer of low-voltage and medium-voltage current and voltage transformers.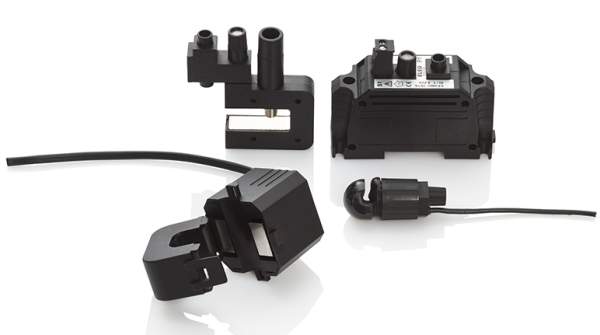 The ELEQ energy management line.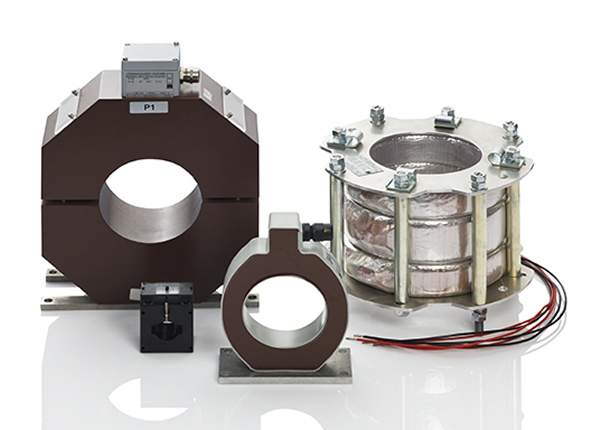 ELEQ low-voltage current transformer system.
Producing products to meet environmental protection guidelines in the power industry
At ELEQ, reliability is not just a promise. The everyday goal is to guarantee the reliability of every product that leaves the company's hands. An excellent service, a strong price-to-performance ratio, a short completion time and a punctual delivery is considered to be the standard procedure.
Highlights from the ELEQ product range
ELEQ TQ split-core current transformers for energy management:
Primary current from 60A to 500A
Designed for digital measurement systems
For high accurate kWh measurement
Accuracy class from 3 to 1
For insulated cables up to 28mm Ø
Easy-to-install with one hand and one click
ELEQ GSK split-core cast resin current transformer for indoor and outdoor applications:
Primary current from 50A to 10,000A
For measuring, protection or accounting purposes
Split core, so suitable existing installations
Models for use indoor or outdoor
Available in a wide range of dimensions
Various window sizes from 90mm to 400mm Ø
ELEQ GSA cast resin current transformer for indoor and outdoor applications:
Primary current from 20A to 10,000A
For measuring, protection or accounting purposes
Models for use indoor or outdoor
Max. three measuring cores in one housing
Various window sizes from 90 to 400mm Ø
DEKRA and KEMA-approved for fiscal measurements
ELEQ subassembly current transformer systems:
Primary current up to 30,000A
For measurement, protection and accounting
Patented subassembly constructions
Subassembly construction tested and reported as one set
Colour-coded secondary leads
ELEQ IGWF and IGWHF medium voltage insulated current transformers for outdoor applications:
Primary current maximum 3,000A
For measuring, protection & accounting applications
Max measuring voltage 36kV
SF6 gas free
Up to five measuring cores in one housing
Protection class connection box IP54 to IP65
Ambient temperature -40°C to 60°C
Various primary current connection possibilities
ELEQ UGE/UGZ medium voltage insulated voltage transformers for indoor applications:
Measuring voltage to 36kV
Monopolar insulated, model UGE
Bipolar insulated, model UGZ
Currents up to 3000A model IGW
DEKRA and KEMA-approved for fiscal measurements
Special model for generator applic. UGER and UGZR