Founded in 1930, TKF has developed from a local Dutch cable producer to a cable technology leader servicing customers all over the world. As a member of TKH Group, a Netherlands-based international group of technology-powered companies, TKF has access to various international marketing, purchasing, sales and research groups with diverse specialisms.
TKF has dedicated itself to delivering innovative telecom, building and industrial solutions that match specific customer needs. This has proved a good strategy, based on the number of long-term relationships between TKF and a growing number of companies. TKF employs professionals who value the continuous pursuit of a better understanding between suppliers, customers, contractors, installers and end-users.
TKF naturally takes its corporate social responsibility into account. Innovation, growth and responsibility are key factors for TKF.
Excellence in cable management
Modern management is based on efficiency and cost reduction. In this light, the need to team up with specialised, modern, flexible suppliers is greater than ever. TKF customers benefit from short delivery times achieved by our smart ordering and stock processes and from our excellent customer service efficiency.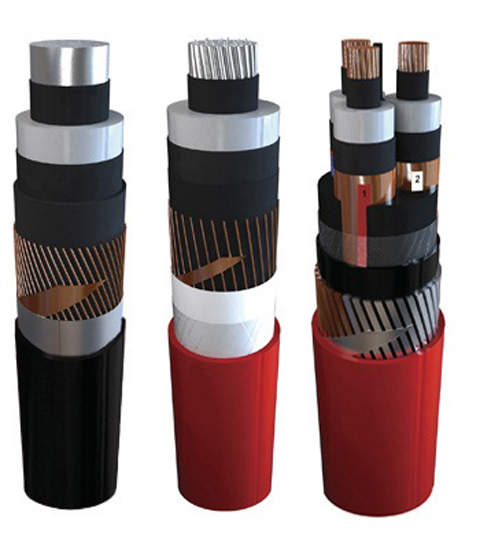 Single and three core medium-voltage cables up to 18kV/30kV, such as:<br>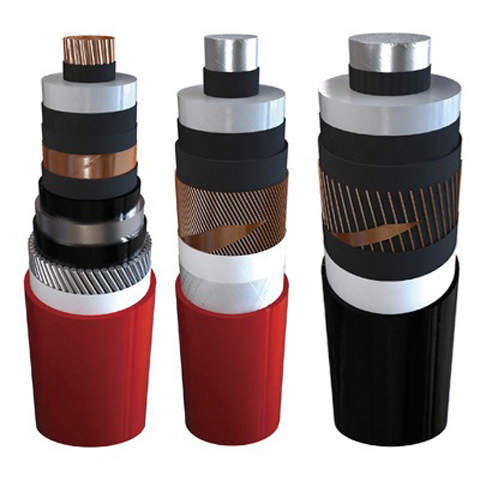 - YMeKrvasdlwd 12kV/20kV<br>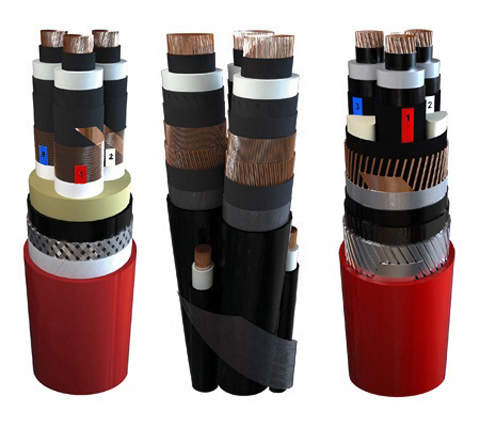 - RHZ1-2OL 18/30kV<br>
Stable prices for complete cable projects
The world market of raw materials like copper, aluminium and plastics has been very unstable over the last few years. Through excellent relationships with its suppliers, TKF offers possibilities to its customers to guarantee fixed prices for complete projects. Hedging raw materials in advance, TKF provides transparent and stable prices. This is an advantage for our clients, who work with fixed project calculations.
Tailor-made cable solutions
Our R&D department consists of very well-trained and experienced engineers, specialised in designing, testing and producing a broad range of high-end and tailor-made cable solutions.
Finance solutions for power cable projects
The financial crisis has made it much harder to obtain credit. A lot of money is sunk in the purchasing of materials before the job is finished. By combining stock management techniques and financial solutions, TKF enables the capital reduction to complete a project.
Just-in-time delivery of power cable products
Optimal forecasting together with our clients grants us more flexibility to schedule, plan and control our production facilities. This results in just-in-time deliveries, which is one of the key success factors in many projects. TKF also offers specific customised lengths and labelling, stock access via internet and vendor-managed inventory.
Turnkey cable management projects
Complex and turnkey projects require an open mind for new challenges. TKF has over 20 years' experience in project management for specific power and telecommunication solutions. Clear and reliable processes characterise our organisation and dedicated project managers serve as single point of accountability (SPA). The planning, control and rollout of projects is executed through the Critical Chain Management principles from Goldratt, supported by modern project software tools like MS Project, ProChain and FlowMPM.
We offer a power projects toolkit to execute your project from concept to completion. According to your needs we choose specific project tools from this toolkit, which includes:
Project management
Site survey
Engineering
Cables
Joints, terminations
Supervision civil works
Installation
Testing (by third party)
Guarantee
Service
Power cable technology
At our advanced production site we have set up the production of a wide product range for various markets, split up into three types of cable technology: power, multi conductor and fibre optics.
These technologies are supported by our R&D team with a broad know-how. Depending on the requirements of your solution we can appoint a dedicated team of specialists in several fields: electromagnetic interference (EMI), fire behaviour, polymers, chemical resistancy, mechanics, high voltage, connectivity, data transmission, installation technology and packaging.
Factory connectorised power cable assemblies
TKF has extensive knowledge and experience in the field of connectivity. Not only for the turnkey execution of projects, but also in, for example, producing factory connectorised power cable assemblies. These services are supported by successful partnerships with international suppliers of connectivity accessories.
Logistic services and packaging for power cables
TKF delivers cables and components to over 40 countries. Our logistic and supply chain experts ensure the best possible (special) transport and delivery service for your goods. Optimal forecasting together with our customers and partners grants us flexibility to schedule, plan and control the production. This results in just-in-time delivery, a key success factor in (turnkey) projects. Moreover, we offer specific customised lengths, special packaging and an online facility to check stock information of common cables.
Partnering with TKF will contribute to your success.