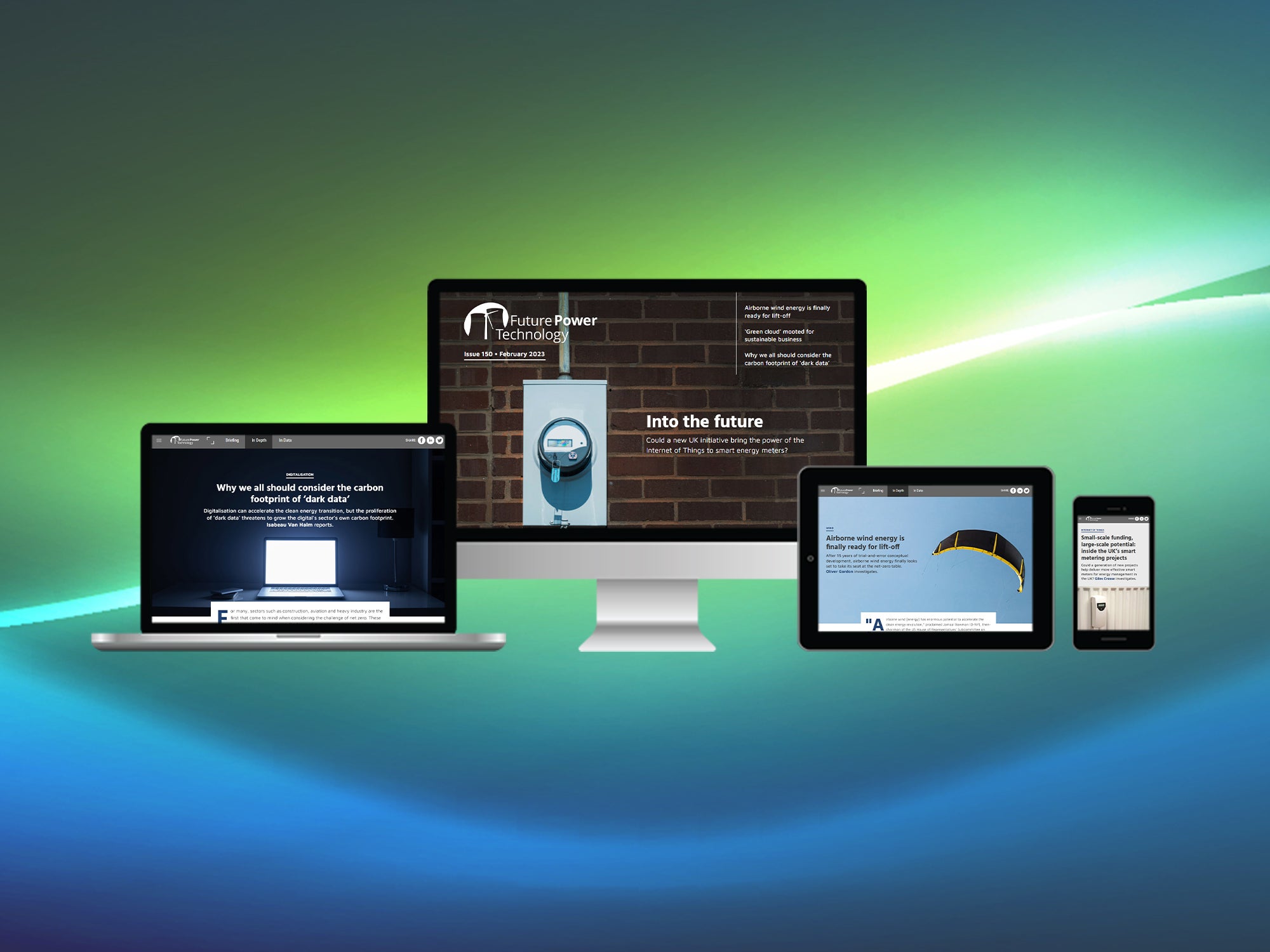 How could the Internet of Things (IoT) affect the power industry in general, and the work of smart metering in particular? As much of the world struggles for access to energy, including wealthier countries facing higher energy costs than ever before, practices such as the collection of power usage data, and the effective management of energy supply and demand, have never been in higher demand.
Of course, simply throwing technological buzzwords at a problem is unlikely to make a difference, and there are genuine questions to be answered as to how best IoT processes and smart technologies can be used to better manage energy usage. But with a 22-company initiative bringing elements of collaboration and industry expertise to the challenge, the future could be bright for smart metering.
Elsewhere, we profile airborne wind energy, and ask if it could make a significant difference to the renewable power sector, and assess the power impacts of Russia's invasion of Ukraine as we reach the one-year anniversary of the conflict.
Whether you are on a desktop, tablet, or smartphone, you can read the magazine for free online, and join the conversation on Twitter.
In this issue
Small-scale funding, large-scale potential: inside the UK's smart metering projects
Could a generation of new projects help deliver more effective smart meters for energy management in the UK? Giles Crosse investigates.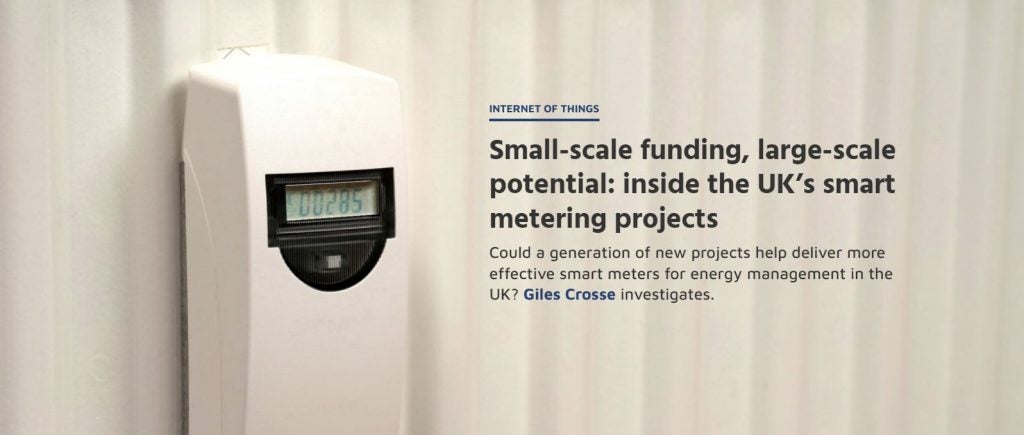 Airborne wind energy is finally ready for lift-off
After 15 years of trial-and-error conceptual development, airborne wind energy finally looks set to take its seat at the net-zero table. Oliver Gordon investigates.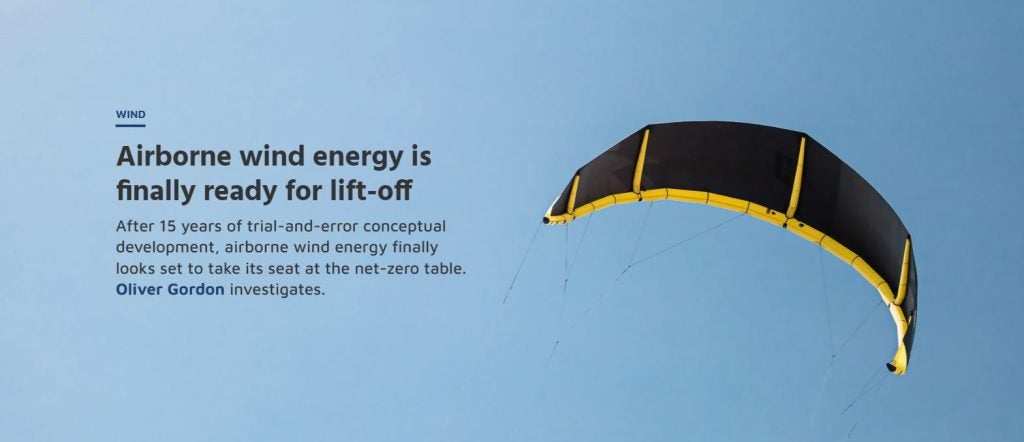 'Green cloud' mooted for sustainable business
Moving a company's operations to the cloud brings a range of benefits, from employee access to data to reducing barriers to entry. Nnamdi Anyadike investigates the sustainable benefits of such moves.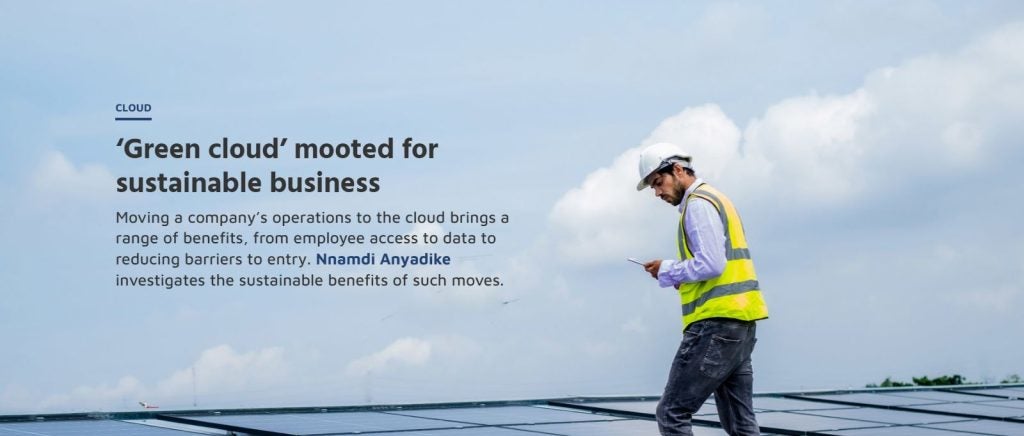 One year on: How the Russian invasion of Ukraine has driven and damaged renewables
Following a year of isolation from Russian power supplies, governments across the globe have decided to invest in renewables. Smruthi Nadig investigates.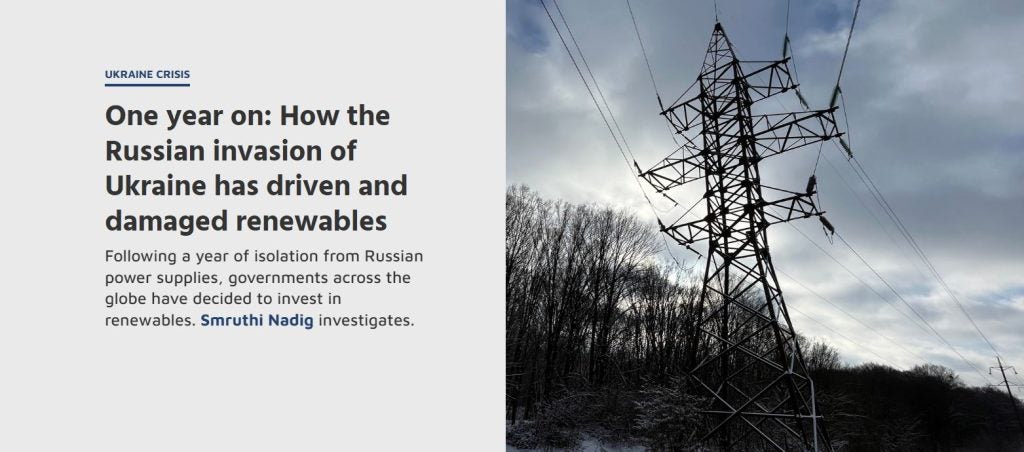 Why we all should consider the carbon footprint of 'dark data'
Digitalisation can accelerate the clean energy transition, but the proliferation of 'dark data' threatens to grow the digital's sector's own carbon footprint. Isabeau Van Halm reports.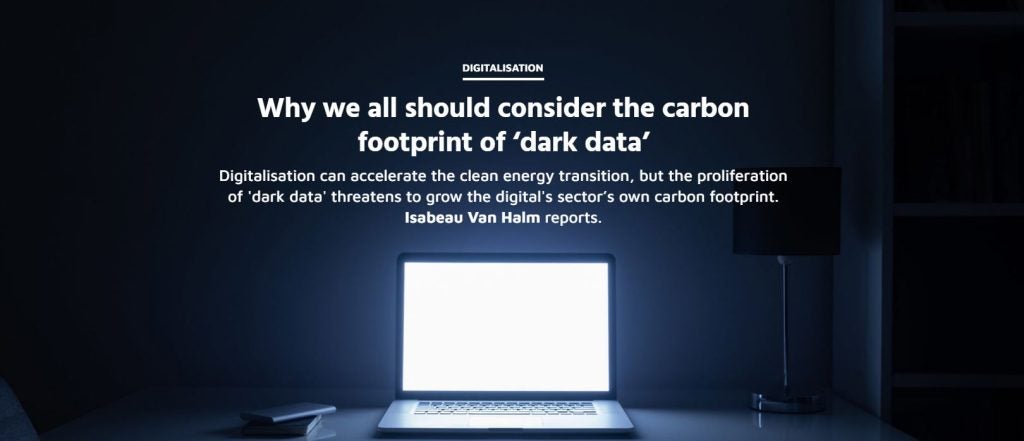 Next issue: heat recovery steam generators
As the world's power producers strive for ever-more efficient operations, heat recovery steam generators are taking on a more significant role in the global power mix. Could these devices be scaled to provide a significant source of steam for electricity generation, or will they remain a secondary priority to those building large-scale power facilities?