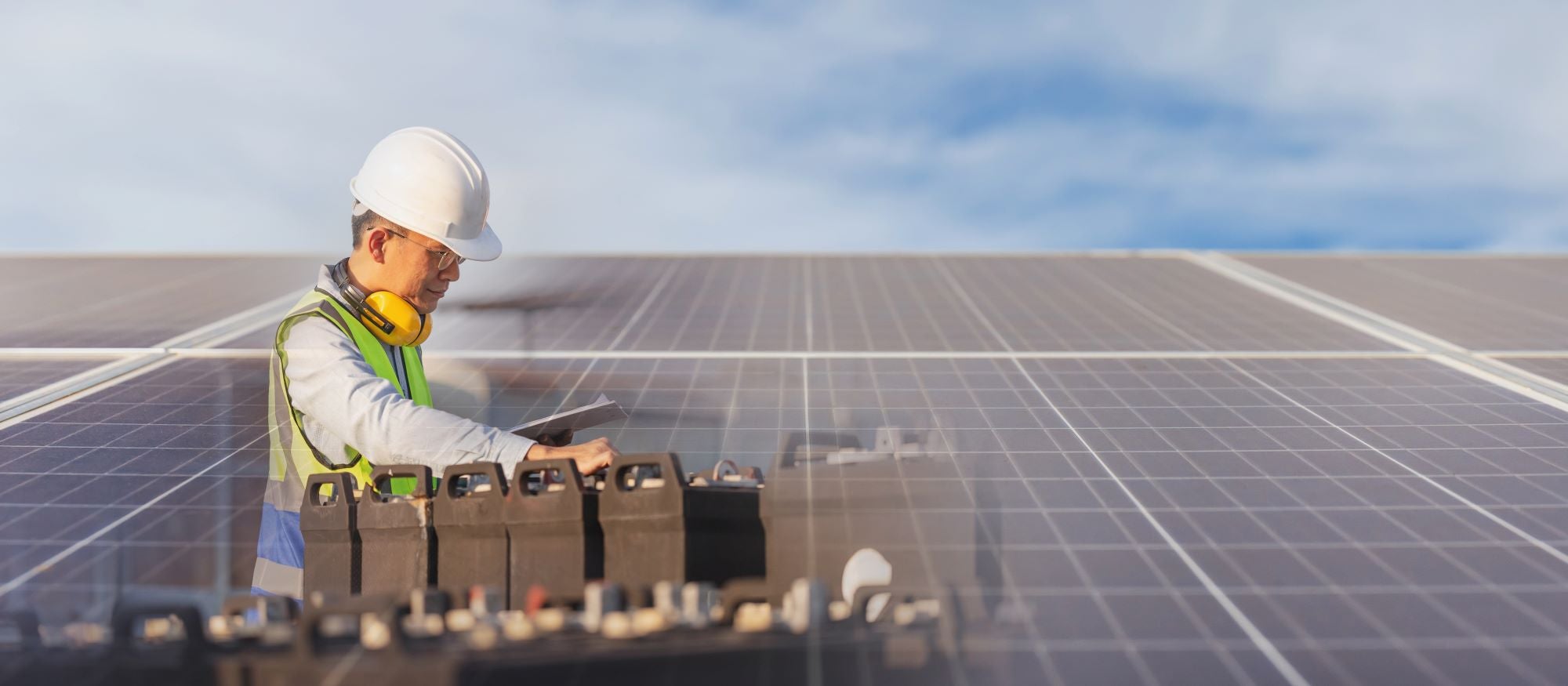 It has become critical for the UK to tackle heating and cooling demands as dispersed space heating accounts for 40% of the country's energy use and 20% of carbon dioxide emissions. Space heating, one of the largest annual energy consumers, accounts for 32% of the total energy demand in the retail sector.
According to the UK-based trade association the British Retail Consortium (BRC), emissions from heating sources could be divided roughly equally between natural gas, which is responsible for 51% of emissions, and electric heating, responsible for 46% of emissions, a clear indicator of the UK's reliance on fossil fuels to meet its heating demands.
However, the power sector in the UK has become more efficient in recent years and reliant on renewable energy, especially after the Russian invasion of Ukraine disrupted energy supplies globally, raising hope that the country could decarbonise its heating infrastructure.
The BRC's climate action report shows that gas heating presents a challenge for decarbonisation as retailers are faced with multiple choices for electrifying heating assets. The UK Energy Research Centre (UKERC) found that 45%-47% of total final energy consumption in the country is used for heating purposes currently, with 80% of it derived from fossil fuels.
"Of the 18% of heat supplied for industrial processes, 6% is for high-temperature processes, 9% for low-temperature processes and 3% for drying and separation. Due to the large seasonal variation in space heating requirements, the annual heat load profile is far from constant, with the peak winter heat load being several times that of the average heat load," the UKERC report reads.
Thermal energy storage (TES) could be the answer to many of these challenges, offering a means to store heat produced by a range of sources, which can later be used to meet the demands of an energy grid. With the UK eager to shift its energy mix, and to make its power infrastructure more efficient, TES may yet emerge as a high-potential process.
How well do you really know your competitors?
Access the most comprehensive Company Profiles on the market, powered by GlobalData. Save hours of research. Gain competitive edge.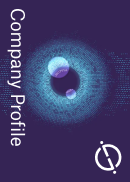 Company Profile – free sample
Thank you!
Your download email will arrive shortly
Not ready to buy yet? Download a free sample
We are confident about the unique quality of our Company Profiles. However, we want you to make the most beneficial decision for your business, so we offer a free sample that you can download by submitting the below form
By GlobalData
Ineffective processes
Academic research shows that natural gas accounts for 70% of all heating in the UK and is the largest contributor to greenhouse gas emissions.
Heating can also rely on a range of various low-temperature thermal energy sources, including infrastructure heat exchanging systems. As a result, much of the UK's heating infrastructure is rather muddled, with a range of heating systems and processes at work to provide heat to buildings.
Other heating systems also have distinct disadvantages. A report by the UK government said that solar-based technologies could only generate during daytime or peak summers, also known as time-constrained heat production techniques, and ensuring solar power functions beyond these times could require investment in and construction of battery storage facilities.
District heating systems, meanwhile, distribute heat from a central source through a network of insulated pipes to commercial buildings. According to the International Energy Agency (IEA), systems that rely on renewable energy sources completely require large storage systems to hold the volumes of renewable and waste heat over its operational lifespan.
Thermal energy storage potential
TES could help bear the brunt of additional strains in the UK electricity grid, and be a more holistic approach, compared to the varied demand patterns of heat pumps and other electricity-based heating techniques.
The process could also provide the much-needed storage required to make renewable power viable year-round. The International Renewable Energy Agency (IRENA) reports that thermal energy storage could enable increased renewable use in energy systems. System operators can match the rising demand and supply through energy storage, which makes the system more flexible, stable and cheaper to construct and operate.
"From a power sector perspective, higher shares of variable renewable energy (VRE), mainly solar photovoltaic and wind power, are entering electricity systems every year. In 2018 around 10% of the power in global energy systems was from VRE generation," the IRENA report reads. IRENA estimates that by 2050, VRE could comprise 60% of power generation, which would help enable the transition to a clean power-driven energy mix.
GigaTES, an Austrian thermal energy storage project, aims to make large-scale storage possible by developing new construction techniques and long-lasting. The project targets urban districts in Austria and Central Europe with a goal of 100% renewable energy heat supply for cities. According to the IEA, projects like these could be the cheapest way to store large amounts of renewable energy. Urban cities could also attract more projects by providing underground storage with usable surfaces.
Climate change and net-zero targets
The UK has already made clear its commitment to a greater reliance on renewable power, and investing in TES projects would contribute towards this goal. The country's former secretary of state for business, energy and industrial strategy, Kwasi Kwarteng, 2016 that: "The UK has already taken bold steps towards net-zero, including bringing forward the end of sales of new petrol and diesel cars to 2030.
"We have committed over $15bn of domestic green investment since March 2020, and have doubled our International Climate Finance commitment to $14.5bn between 2021 [and] 2025."
The BRC climate action report also notes that reducing emissions through space heating would require reducing and managing demand through heat storage and decarbonising the supply by substituting fossil fuels with low-carbon electricity, fuels and heat sources. As a result, the investment into TES and the removal of high-carbon energy sources are linked initiatives, and achieving one would, in all likelihood, achieve the other.
"Increasing the efficiency of heating by improving building fabrics, where cost-effective, offers potential for short-term and long-lasting emissions reductions. Where retail premises are older and adjustments to the building fabric are either difficult or prohibitive, focus should be drawn to more feasible minor improvements," the report reads.
"Huge, unharnessed potential" in heat recovery
The technologies for heat recovery ventilation systems have improved considerably over the years, using air-to-air heat exchangers that recover normally wasted heat while improving indoor air quality.
According to the Renewable Energy Hub, an energy information service in the UK, heat recovery units could operate on an industrial scale by collecting the escaped heat from large boilers. "This heat exchanger is the brain of the heat recovery system, moving the stale air through hundreds of small pipes whilst drawing in cold air from outside in other ducts," the group said.
Global engineering company Danfoss published a report last month that estimated excess heat in the EU could provide power equivalent to 2,860TWh a year, where much of it could be reused. This aligns with the EU's total energy demand for heat and hot water in residential and service sector buildings, at approximately 3,180TWh.
The Guardian reported that there remains a "huge, unharnessed potential" to the excess heat produced by chemical manufacturing, steel and cement production. The news agency also highlighted the European Data Centre's report that the UK has abundant excess energy, including from 456 data centres.
Martin Rossen, senior vice president of group communication and sustainability at Danfoss, said: "[The research] looks at all the energy currently wasted across sectors in the form of excess hear that could otherwise be reused. With the energy squeeze the world is facing, we hope that this will be the moment that recycling waste heat becomes the norm."