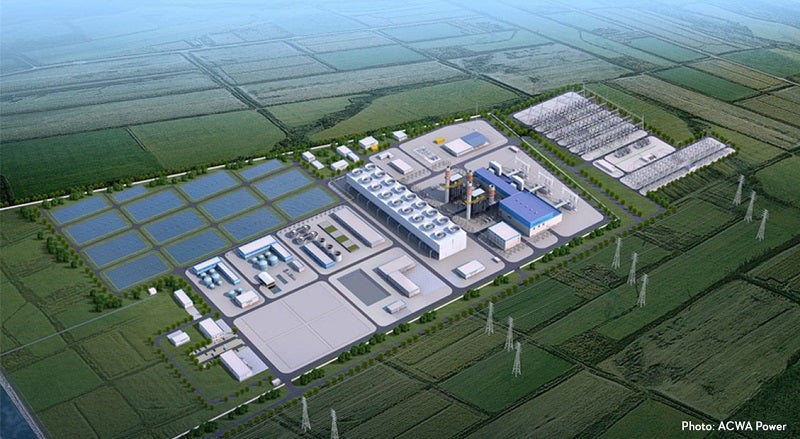 The Asian Infrastructure Investment Bank (AIIB) has approved a $100m loan to ACWA Power Sirdarya to support the construction of a 1.5GW combined-cycle gas turbine power project in Uzbekistan.
The Sirdarya power plant is being developed by ACWA Power at Shirin City in the Sirdarya region. It is expected to require a $1.2bn investment.
The power generated from the project will be supplied to the National Electric Networks of Uzbekistan under a 25-year power purchase agreement with the country's Ministry of Energy.
ACWA Power chief portfolio management officer Rajit Nanda said: "This project is yet another significant example of our commitment to supporting governments around the world in delivering on their ambitious decarbonisation efforts and energy transition journey."
The AIIB loan is said to be the first non-sovereign-backed financing given in Uzbekistan.
It is also expected to support private sector investment to increase efficient energy generation in the country.
The European Bank for Reconstruction and Development (EBRD), OPEC Fund for International Development and Deutsche Investitions Und Entwicklungsgesellschaft (DEG) are also supporting the project, as well as some commercial lenders.
AIIB Investment Operations (Region Two) vice-president Konstantin Limitovskiy said: "This project sets an outstanding example of a private sector investment in our lower-middle-income member, which will support its transition to a competitive energy sector.
"It is fully aligned with the AIIB's energy sector strategy and will help Uzbekistan to reduce the carbon intensity of its energy supply."
Once completed, the project will increase Uzbekistan's high-efficiency gas power generation capacity.
It is also intended to make the country's water use more efficient and help mitigate water scarcity in the region.
Uzbekistan plans to modernise its gas power plants as part of its efforts to achieve carbon neutrality by 2050.
Free Report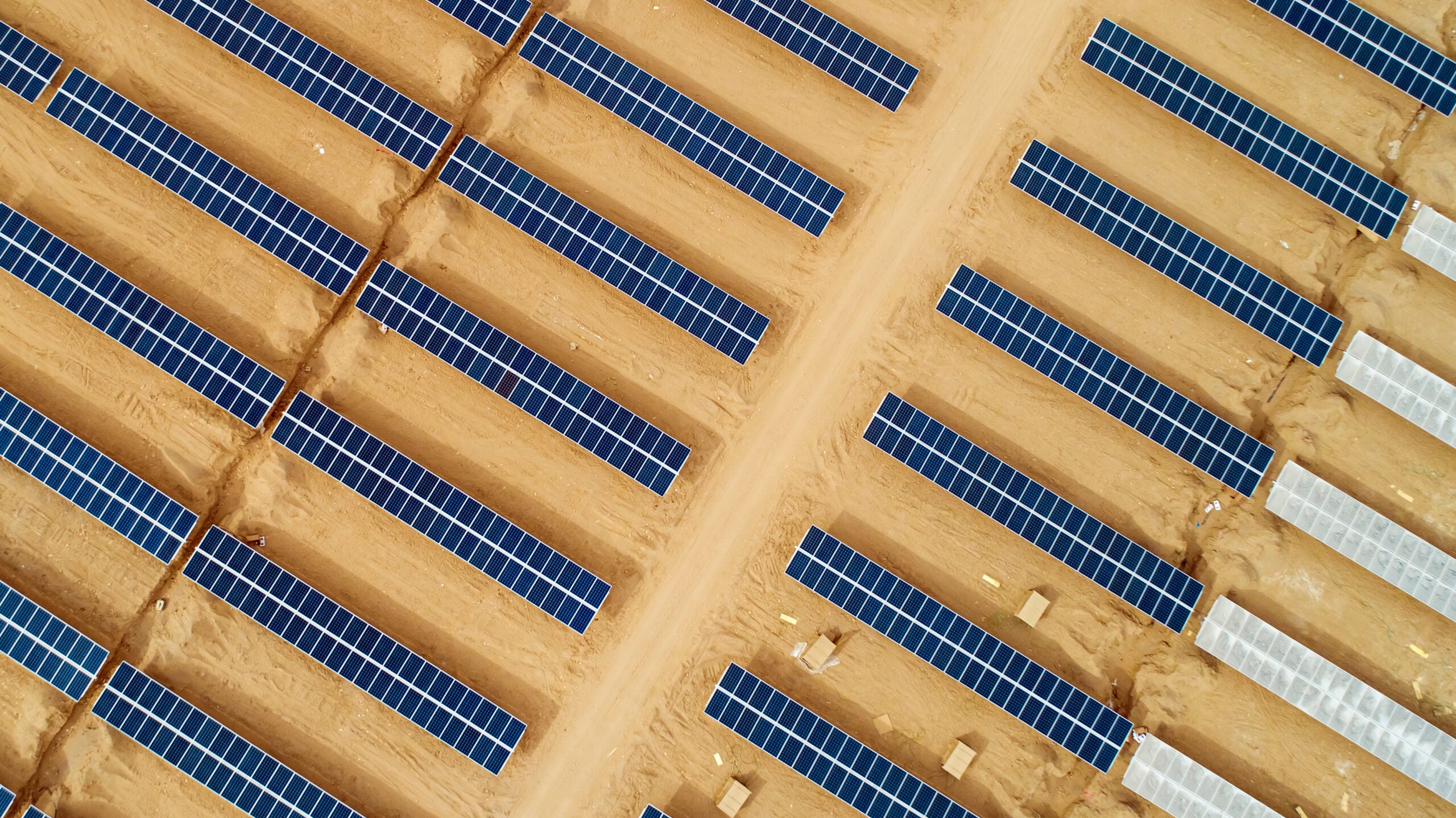 Delve into the renewable energy prospects for Morocco
In its new low greenhouse gas (GHG) emission strategy to 2050, submitted to the United Nations (UN), the Ministry of Energy Transition and Sustainable Development (MEM) of Morocco suggested to raise the share of renewable capacity in the country's total power installed capacity mix to 80%. 
Morocco currently aims to increase the share of renewables in total power capacity to 52% by 2030. The new strategy plans to increase the share of renewable capacity to 70% by 2040 and 80% by 2050.
GlobalData's expert analysis delves into the current state and potential growth of the renewable energy market in Morocco. We cover:
The 2020 target compared to what was achieved

 

The 2030 target and current progress

 

Energy strategy to 2050

 

Green hydrogen

 

Predictions for the way forward 

 
Download the full report to align your strategies for success and get ahead of the competition.  
by GlobalData