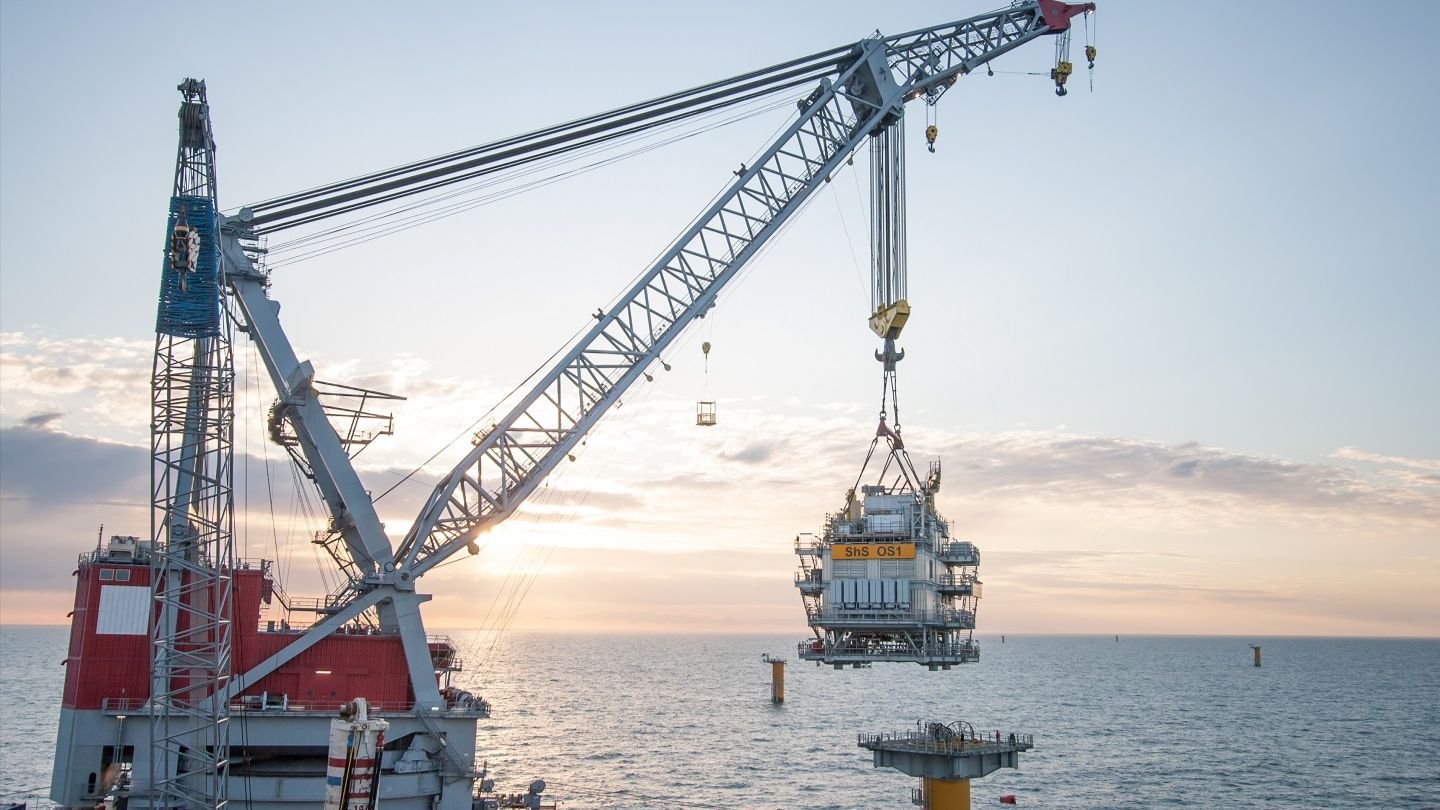 German transmission system operator Amprion has started the planning process for its Windader West energy corridor, a project that will bring up to 8GW of offshore wind energy to the German state of North Rhine-Westphalia (NRW).
The Windader West project includes four offshore grid connection points, namely NOR-15-1, 17-1, 19-1, and 21-1.
Submarine cables will start at wind farms in the North Sea and will be bundled to their grid connection points in the Rhine-Ruhr metropolitan region.
The first 2GW of offshore capacity is expected to be transmitted in 2032 via a cable from Windader West. The remaining three lines are scheduled to begin operations in 2033, 2034, and 2036.
Amprion Offshore managing director Peter Barth said: "The Windader West combines four projects with a transmission capacity of 2,000MW each. The systems belong to the new powerful 2GW generation of offshore connections.
"Amprion is thus making a significant contribution to the efficient and rapid conversion of the energy system in order to bring large quantities of wind energy to North Rhine-Westphalia."
The company stated that in order to help the country achieve its climate goals, offshore wind farms should be able to generate enough electricity, equivalent to nearly 50 large coal-fired power plants, by 2035.
They will need to replace the current conventional energy sources with offshore wind, especially across local centres in western Germany.
This plan is still in its early stages and the TSO is seeking to plan a route to the corridor.
The company says it will provide stakeholders with the required information, with public information events to be conducted in October. It is currently focused on the first approval step, which is the regional planning procedure.
Next month, it plans to meet with the local district government of Düsseldorf and the Weser-Ems regional development office to begin the spatial planning process for the offshore connections.