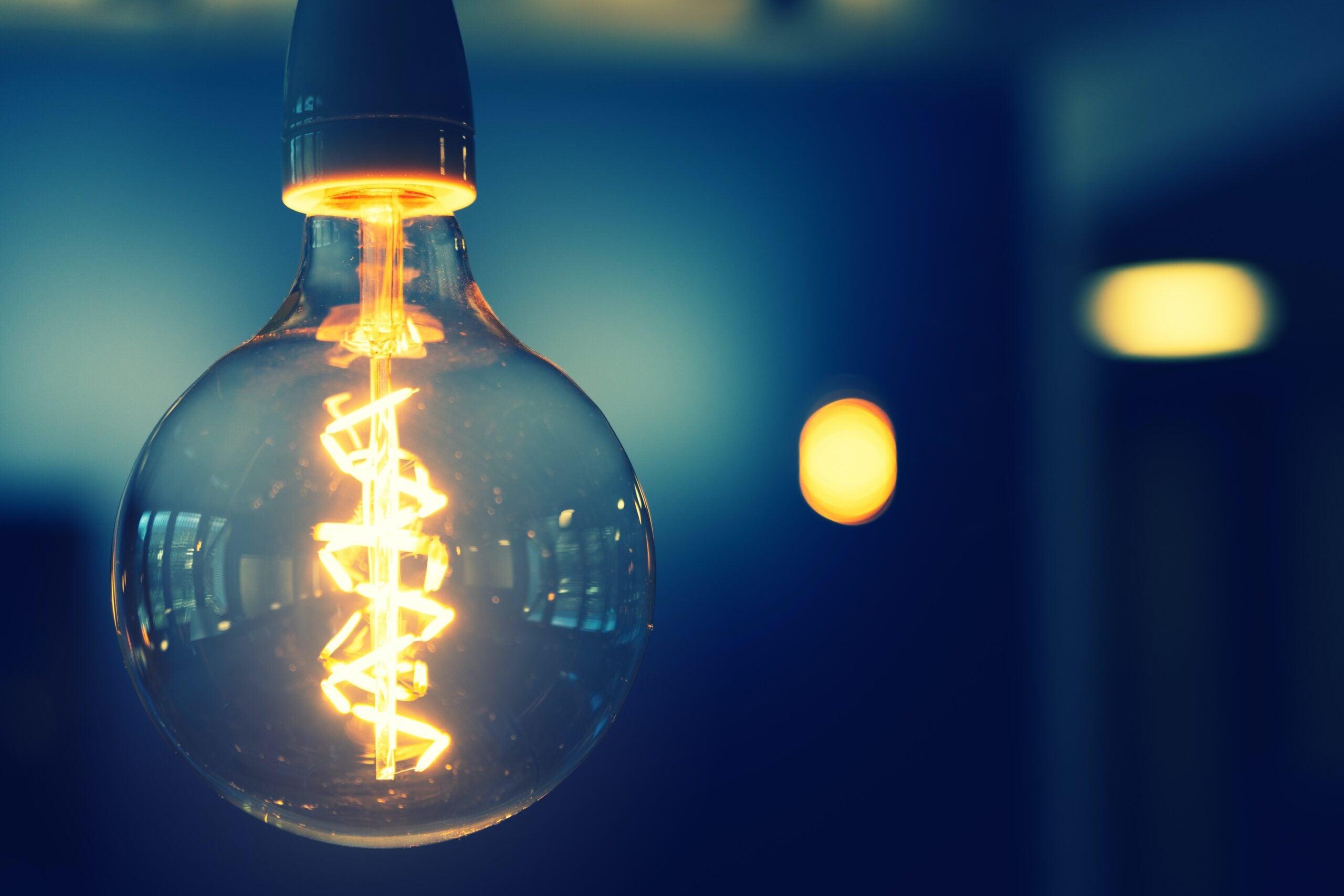 A report into the failure of the UK's seventh-largest utility has found that the company did not have enough sources of credit to insulate itself from high wholesale energy prices.
At the time of its bankruptcy, Bulb had a six-month rolling hedging strategy. However, this proved insufficient to overcome sustained historically high gas prices, and the company had insufficient credit lines available into 2022.
The company started credit talks from May 2021, and started seeking a buyer from September. When potential bidders said that they had no interest in buying Bulb "on a solvent basis", the company announced bankruptcy.
The report, seen by The Financial Times, also suggests that administrators for Bulb and its parent company Simple Energy have started considering a combined sales process. Bulb sold its Spanish business in July 2020, and its French business remains for sale.
The documents also show that the administrators claimed £13.6m ($18.5m) in tax refunds from the government, though tax authorities dispute this.
Bulb had 1.7 million customers when it collapsed in November 2021. The company was then put into "special administration" by the UK Government, where it will receive public money while restructuring. The government has pledged £1.7bn ($2.3bn) for this process.
Since the company declared bankruptcy, authorities have started consultation on reforming the energy price system. Regulator Ofgem has said that it will "reform" the energy price cap and "stress test" companies in future so that they can avoid passing "inappropriate" risk onto consumers. It will also carry out more personal checks on executives operating energy companies.
Public interest charities have accused the regulator of failing to manage energy bills sufficiently. At the same time, consumer groups have warned of a large rise to household bills from April, following the next rise in the consumer price cap.