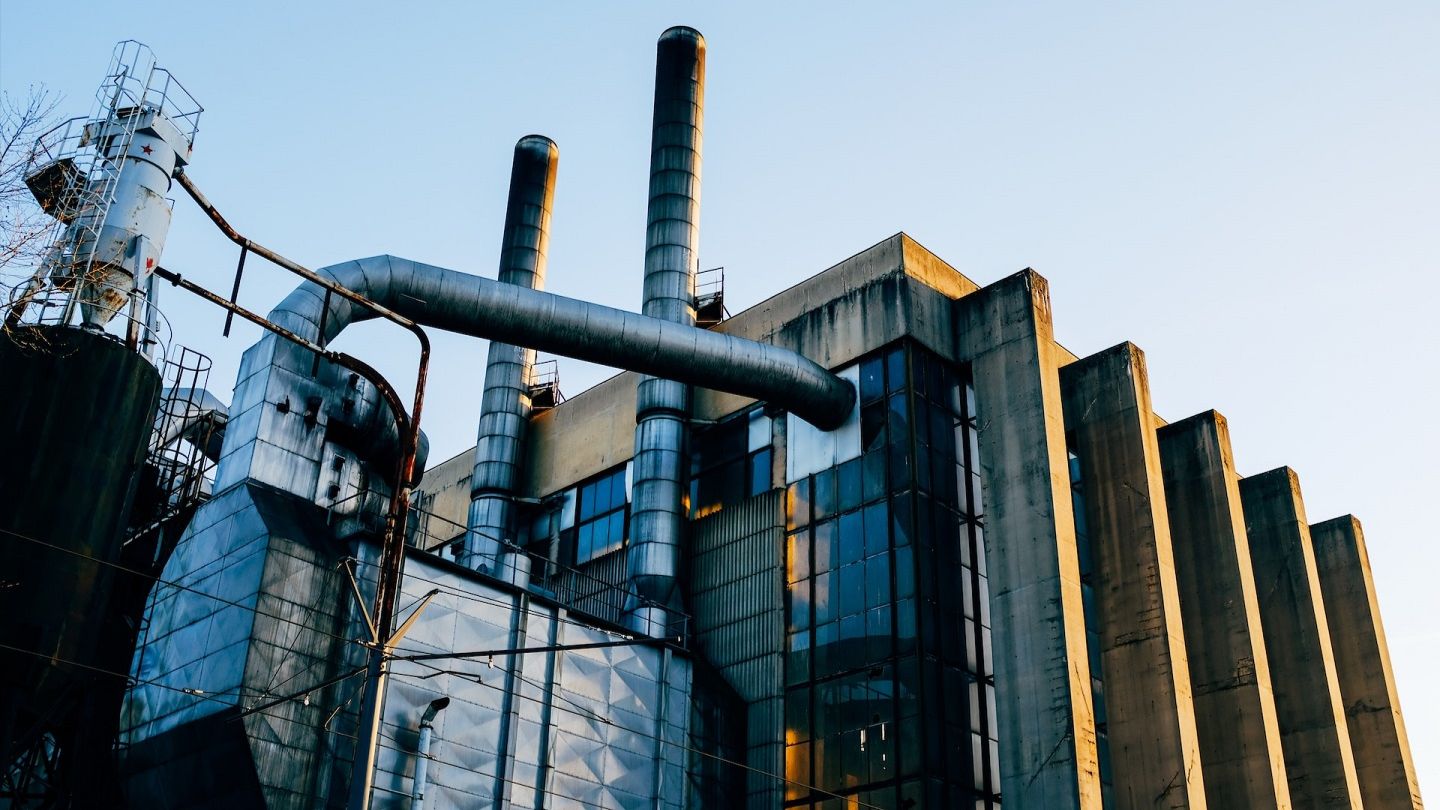 Texas-based electricity generation company Calpine has relaunched its plans to build more gas-fired power plants in the state.
The announcement follows the recent decision by Texas regulators to offer market-based incentives. The Texas Public Utility Commission (PUC) adopted a performance credit mechanism (PCM) framework to encourage new power generation.
As part of the power plant development programme, the company is planning multiple projects, currently at different stages.
Initially, it intends to build a new 425MW gas-fired power plant next to the Freestone Energy Center in Freestone County, and has undertaken site planning, grid interconnection requests, the seeking of environmental permissions and engineering works.
Components including gas turbines and generators have been procured and are ready to be deployed. Calpine stated that the new facility is expected to begin operations before the summer of 2026.
Other projects being developed by the company include a 425MW gas-fired plant next to the Guadalupe Energy Center in Guadalupe County.
The firm plans to install equipment for the capture of CO₂ emissions to deliver near-zero carbon power 24/7.
It is also developing a new large-scale combined cycle gas generation power plant to support co-located industrial load and grid.
Calpine commercial operations executive vice president Caleb Stephenson stated: "We are encouraged that the PUC has laid the foundation to ensure Texas maintains a reliable power supply through market-based mechanisms, and we are excited to move forward with projects that will deliver on that mission. We look forward to the PUC's final actions.
"Our hope is that the legislature will respect the regulatory certainty offered by the PUC and avoid discriminatory programmes or direct government procurement that would undermine competition in Texas."