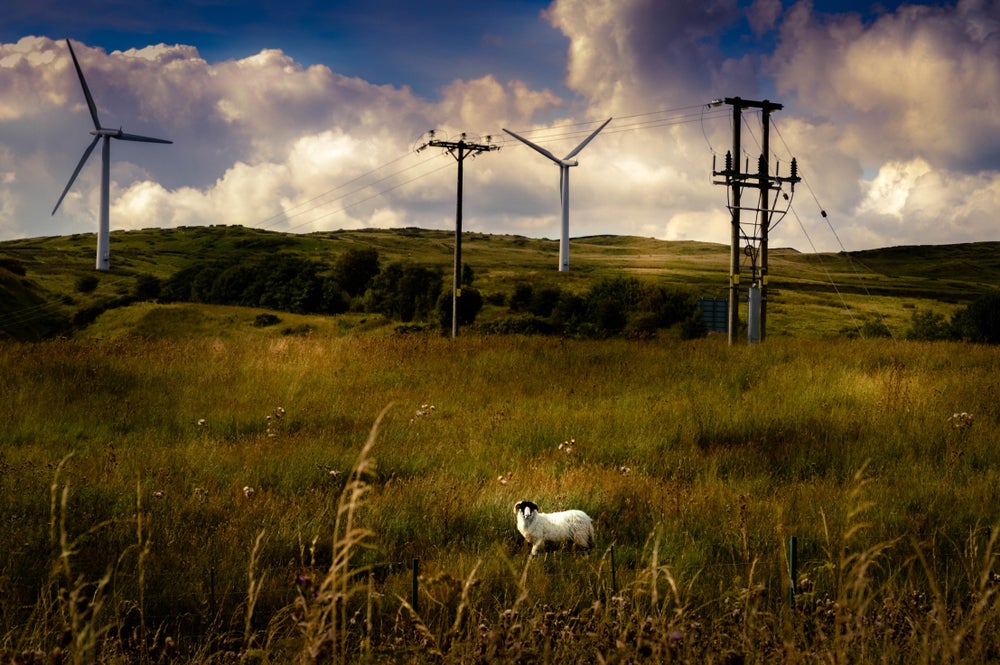 The UK government on Thursday launched the second phase of its carbon capture, utilisation and storage (CCUS) scheme. It has named the Acorn Project in the north of the UK as one of the two beneficiaries of the next phase.
UK Chancellor Jeremy Hunt confirmed in the spring spending announcement earlier this month that the government will provide $24bn (£20bn) of funding for CCUS developments over the next 20 years.
The government expects the Acorn Project, located in Aberdeenshire, northern Scotland, to be "one of the two best placed" for development of CCUS. The project is a joint venture between Storegga, Shell UK, Harbour Energy and North Sea Midstream Partners.
Scotland will also be central to the development of hydrogen power, as the UK has set the goal of 10GW of hydrogen production by the year 2030.
Renewable energy in Scotland
Four Scottish projects have been granted a share of the UK government's $297m (£240m) Net Zero Hydrogen Fund. Projects include Statera, which will develop a 3GW, grid connected, hydrogen electrolyser project and Octopus Energy's project to develop 15MW of electrolysis, producing 3.5 tonnes of hydrogen a day.
Additionally, Falck Renewables' Green Hydrogen Hub has been granted funding to supply an average of 0.4 tonnes of hydrogen per day. Getech's green hydrogen project which will "produce, store and dispense green hydrogen" seeks to develop 10 tonnes a day. It remains unclear when production on all of these projects will begin.
Five further Scottish companies have also been selected to proceed to the next electrolytic hydrogen funding round.
The UK government has also launched a Floating Offshore Wind Manufacturing Investment Scheme during their so-called green day yesterday, hoping to produce 5GW of floating offshore wind by 2030.
Scotland currently has approximately 14GW of installed renewable capacity. According to research by Scottish Renewables, renewable electricity generation is now equivalent to around 97% of Scotland's gross electricity consumption.
The UK prime minister has previously outlined plans to support the Scottish economy including a "promise to grow the economy with well-paid jobs and opportunities for businesses". The prime minister promised 500,000 new green UK jobs following the spending announcement.