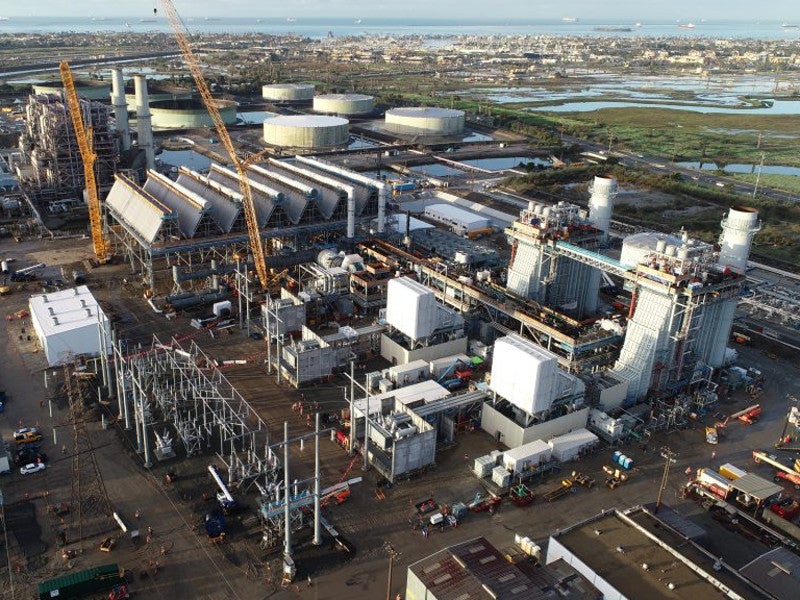 BP has agreed a deal to sell 1.58 million tonnes of liquid natural gas (LNG) per year from the US to the Korea Gas Corporation (KOGAS) for 15 years from 2025, in a deal estimated to be worth $9.6bn.
The LNG will be delivered from the Freeport LNG terminal in Texas or the Calcasieu Pass in California. The deal represents 5% of South Korea's total LNG use and 34% of its US imports per year.
South Korea is the third-largest importer of natural gas in the world, importing 55.73 million cubic millimetres in 2018 according to statistics by CEIC Data.
The US is South Korea's third-largest supplier, supplying around 18% of its imports. The US supplied 4.82 million tonnes of LNG in 2019, a 5.5% increase on the same period in 2018 at 4.57 million tonnes.
The deal was signed in New York by BP global head of M&A Robert Lawson, KOGAS president Chae Hee-bong and Freeport LNG president Sig Cornelius.
Chae said: "The deal will stabilise the domestic supply of LNG and lower the consumer price of natural gas. Also, it will lower the risk of the LNG price going up along with high oil prices."
BP chief operating officer of gas, supply and trading Robert Lawson added: "BP and KOGAS have a longstanding relationship, and this agreement further strengthens our co-operation with one of the world's largest LNG buyers. This deal demonstrates BP's expertise in delivering LNG solutions for a global market."
BP's share price currently stands at 516.60p at the time of writing, a fall of 0.4% from 518.90 on 23 September, giving it a current market capitalisation value of £105.9bn. Its stock price has remained relatively stable in 2019, with a high of 582.50p on 23 April and a low of 488p on 23 August.
BP share price in 2019
KOGAS' stock price rose from KRW 41,100 to KRW 41,250 on the Korea Stock Exchange Index (KOPSI), giving it a market capitalisation value of KRW 3.81tn. KOGAS' price has steadily fallen throughout 2019, having peaked at KRW 54,700 a share on 14 February.
Korea Gas Corporation
KOGAS was founded in 1983 as a state-run gas company and is now the only wholesaler of LNG in South Korea.
Alongside purchasing LNG for the Korean market, KOGAS also has exploration projects worldwide in countries such as Canada, Cyprus, Iraq and Indonesia.
Although it is a state-run company, it has made public offerings of its bonds and senior notes in recent years, raising $500m in 2019 and $210.8m in 2018 respectively.