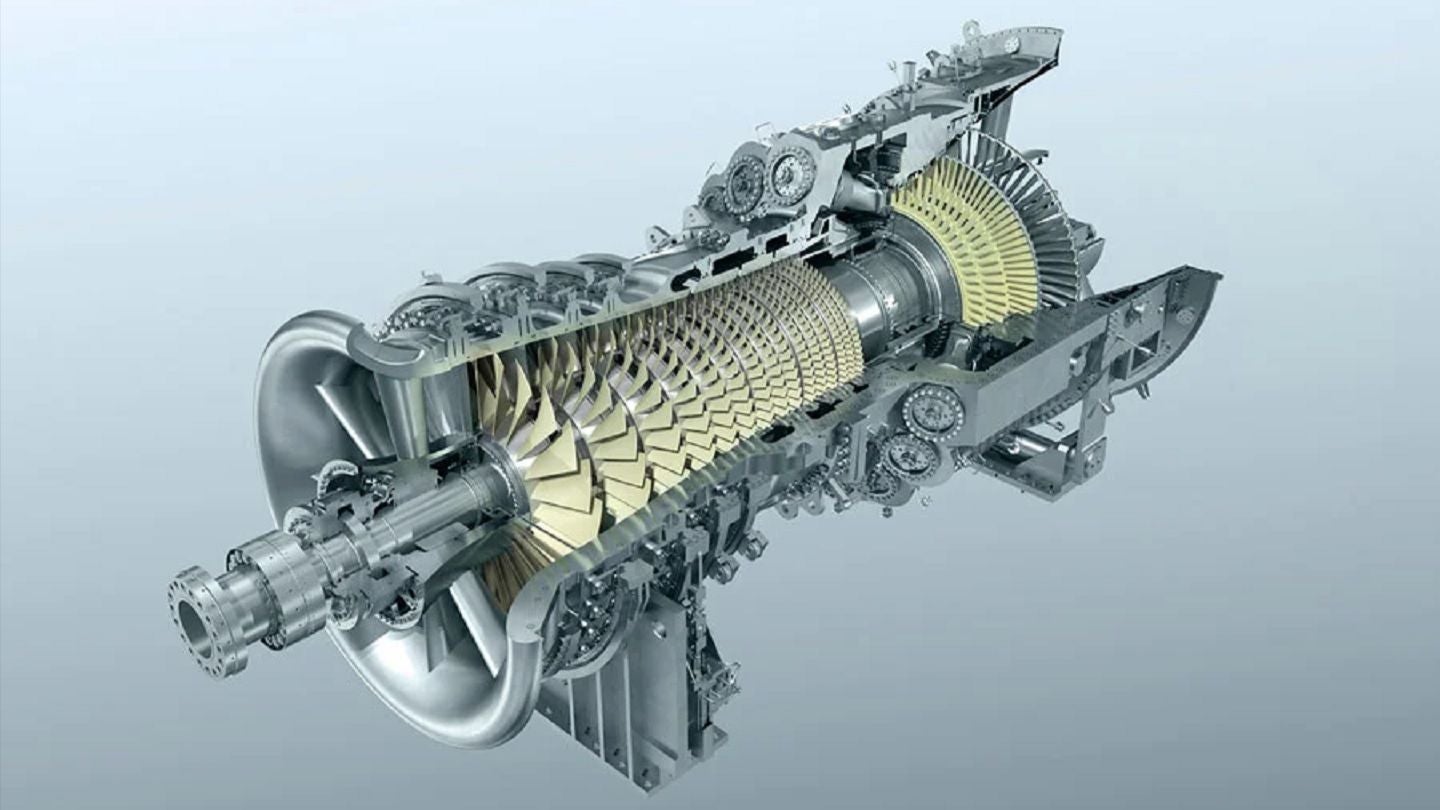 Mitsubishi Power, a subsidiary of Mitsubishi Heavy Industries, has won a turnkey contract from Chiba-Sodegaura Power to build three power plants with 1.9GW of capacity in the city of Sodegaura in Japan's Chiba prefecture.
They are being developed by Chiba-Sodegaura Power, a fully owned Japanese utility Tokyo Gas subsidiary.
Each of the three natural gas-fired gas turbine combined cycle (GTCC) power plants has 650MW of capacity.
Commissioning will begin in 2029. The turnkey order also includes a long-term service agreement (LTSA).
Mitsubishi Power will supply its M701JAC turbines, which will be capable of hydrogen co-firing.
The turbines will be designed to be converted to run 100% on hydrogen with minimal rebuilding in preparation for future decarbonisation.
Mitsubishi states that the M701JAC turbine has a minimal environmental impact.
The project is a joint venture between MHI and Mitsubishi Electric, including engineering, procurement and construction.
Mitsubishi Electric will deliver the generators and electrical products while MHI will provide steam turbines, heat recovery steam generators, gas turbines and flue gas desulfurisation systems.
Tokyo Gas stated: "In addition, toward the realisation of carbon neutrality in 2050, we believe that we will play an important role in both next-generation, high-efficiency and decarbonised thermal power generation, such as making it possible to use hydrogen only by modifying the gas turbine.
"In the future, we will accelerate our efforts with a view to utilising not only hydrogen but also all options such as e-methane and CCS."
As a consortium partner of Singapore-based Keppel, Mitsubishi recently broke ground on the 600MW Keppel Sakra Cogen (KSC) plant on Jurong Island in Singapore.
The company will supply its M701J series combined cycle gas turbine model for this project.