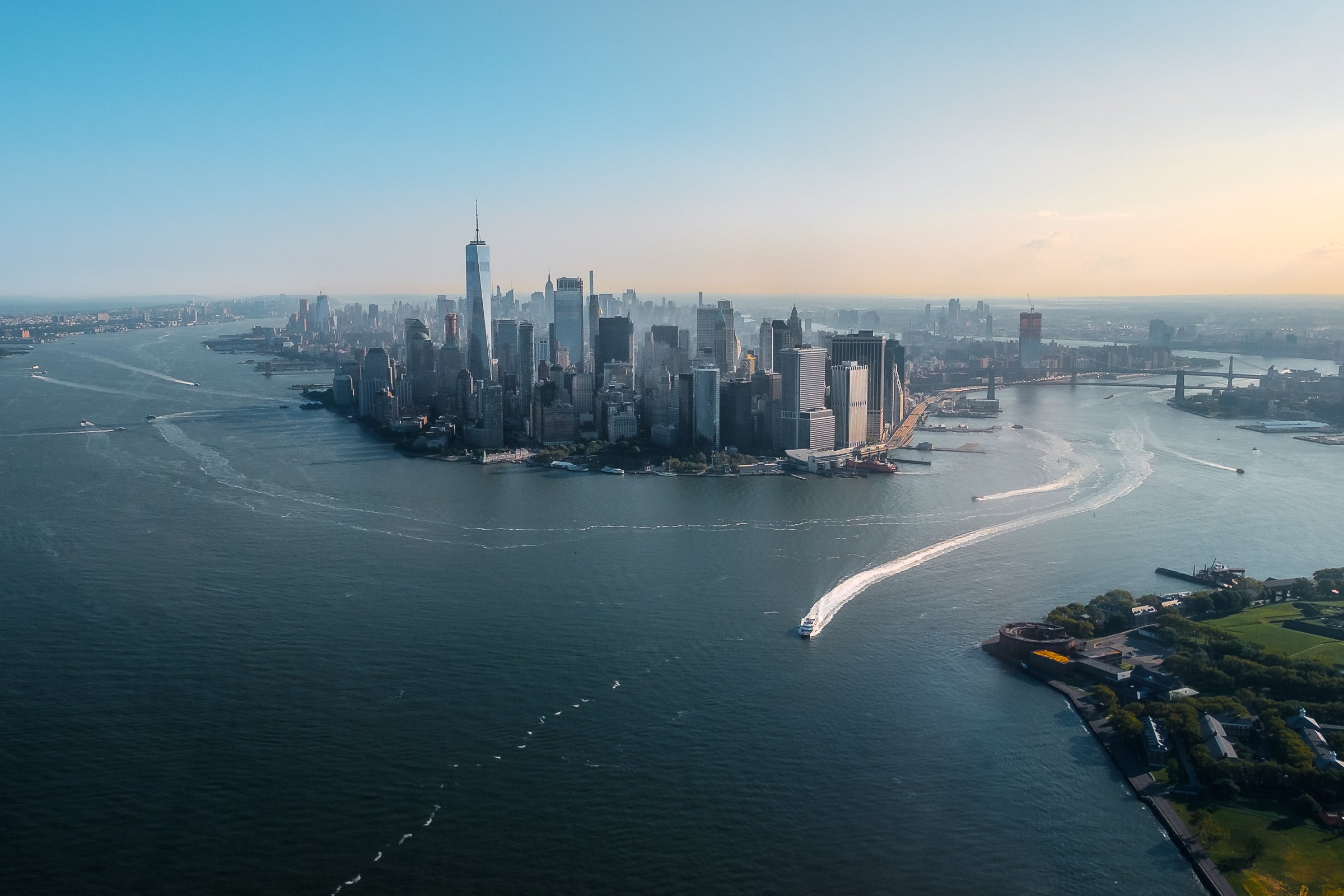 Norwegian power giant Equinor and partner BP have won two offshore wind tenders in the US, with a total capacity of 2.49GW.
The Empire Wind 2 project, offshore New York, will generate 1.26GW when activated in late 2026. This will not be the company's first effort in the region: Equinor won the contract for the adjacent 816MW Empire Wind 1 field in 2019.
The second project, Beacon Wind, covers 128,000ha approximately 60 miles east of Montauk Point and 20 miles south of Nantucket. It will be constructed off the coast of Massachusetts and will generate 1.23GW when activated. Beacon Wind will be the first US offshore wind project to use high voltage DC connection cables and will begin commercial operation from 2028.
Combined, the three Equinor-operated developments will generate 3.3GW for the state of New York.
Equinor CEO Anders Opedal said: "The US east coast is one of the most attractive growth markets for offshore wind in the world. The successful bids for Empire Wind 2 and Beacon Wind 1 represent a game-changer for our offshore wind business in the US. These projects will also create value through economies of scale and support our strategic ambition of becoming a global offshore wind major."
President of Equinor Wind US Siri Espedal Kindem said: "Together, Equinor and the State of New York will create a robust offshore wind supply chain capable of manufacturing, assembling, and staging these projects at scale. We are looking forward to developing Empire Wind and Beacon Wind together with local authorities, communities, and our incoming partner BP in growing this new industry."
Last year, British giant BP, best known for oil and gas production, purchased half of Equinor's interest in the two projects. For this, it paid the Norwegian state-owned company $1.1bn, with the companies aiming to establish a wider partnership.
The Beacon project forms part of a block of leases, with Equinor's operation the first awarded by the New York State Energy Research and Development Authority (NYSERDA). The authority has not yet given an estimate of when other leases will reach auction.
This round of contracts marks NYSERDA's second solicitation. A statement said that the newly-leased projects would support 5,200 construction jobs, and power 1.3 million homes. New York currently has five wind projects in development, with a combined net capacity of 4.3GW.
Alongside state investment, the projects will bring in investment of $644m to establish industrial wind facilities in two ports in Brooklyn. This would include the US' first turbine tower manufacturing facility, a staging facility, and a maintenance hub.
In November last year, Equinor signed an agreement with a US labour union to bring workers into the offshore wind industry.