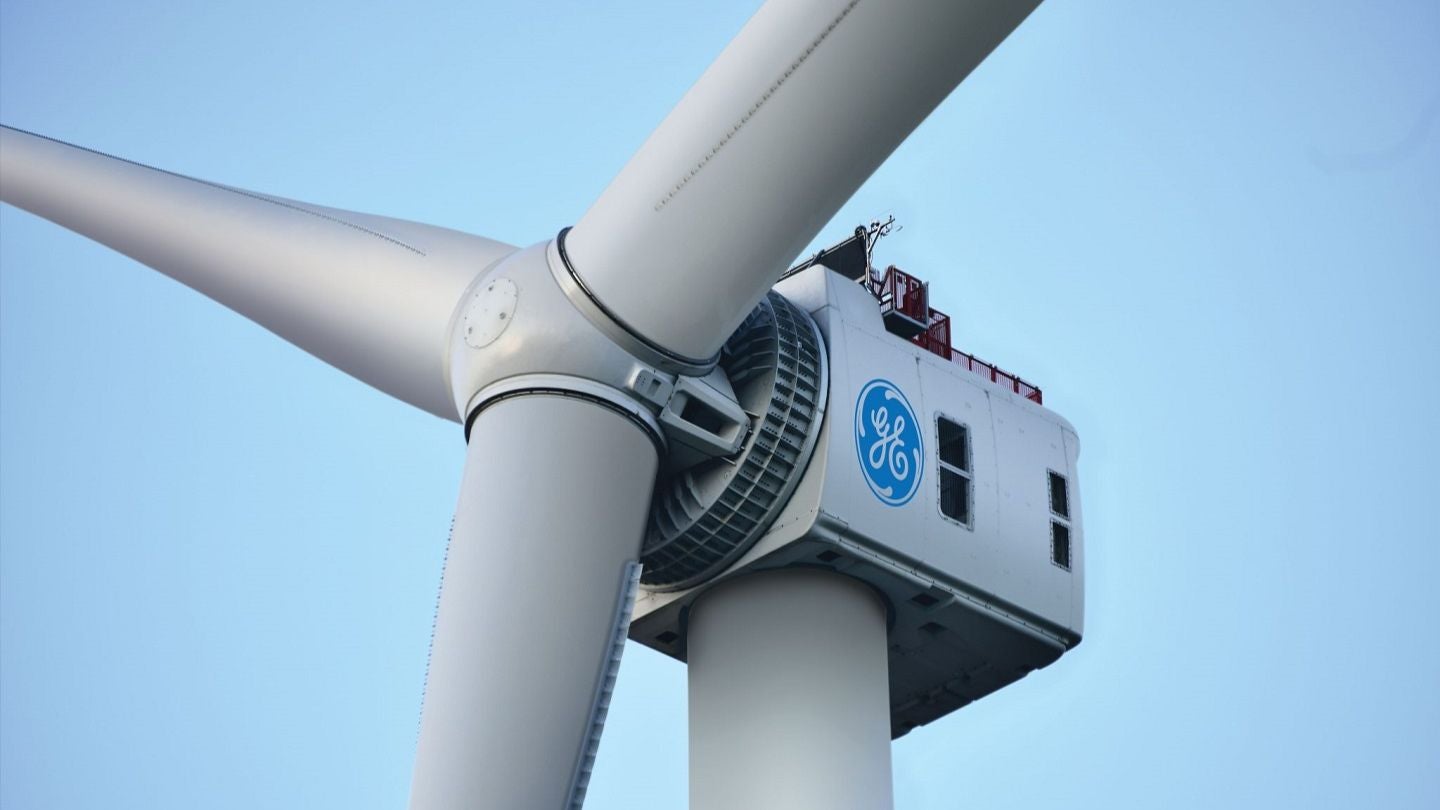 Correll Group has received a contract to conduct inter-array cable termination and testing at the first phase of the Dogger Bank offshore wind farm in the British North Sea. The contract was awarded by Deme Offshore.
Correll Group's electrical engineering division will complete the 66kV inter-array cable termination and testing on 95 turbines and the offshore substation platform.
The company will also install a cable monitoring system.
The 3.6GW wind farm is being built in three phases as a joint venture between SSE Renewables (40%), Equinor (40%) and Vårgrønn (20%). Dogger Bank A, B and C will each have 1.2GW of capacity.
To be completed in 2026, this will be one of the largest offshore wind farms in the world, supplying clean energy to six million UK homes annually while contributing to the country's net-zero targets.
DEME Offshore secured a contract to provide engineering, procurement, construction and installation services for the inter-array cables at Dogger Bank A and Dogger Bank B in August 2020 and Dogger Bank C's cables in December 2021.
Correll managing director Sam Dowey stated: "We are delighted to have been awarded this contract from Deme Offshore, and also extremely proud to be delivering works for a local wind farm utilising local content.
"Correll has extensive experience in working on some of the most significant offshore wind farms around the world, so to secure this work on what will be the world's largest offshore wind farm is a glowing testament to the entire team's hard work and tenacity."
In April 2023, an unmanned high voltage direct current (HVDC) offshore substation was installed at the wind farm.
It will convert 1.2GW of alternating current received from Dogger Bank A's turbines into direct current and transmit it to an onshore converter at Beverley in the East Riding of Yorkshire.