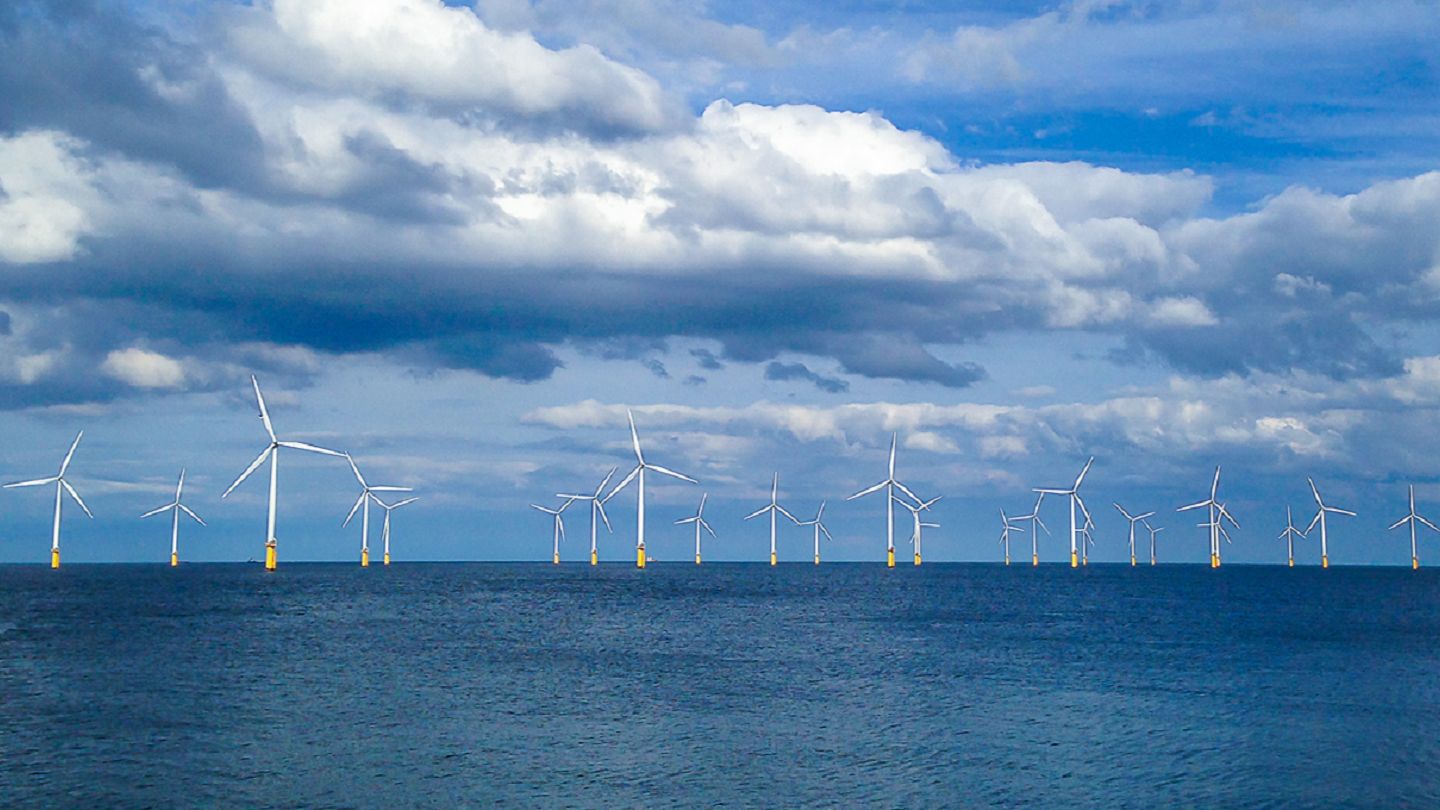 UK-based engineering services provider Correll Group has been selected by Prysmian to conduct testing and terminations of 66kV inter-array cables and platform topside cables at the GodeWind 3 and Borkum Riffgrund 3 offshore wind farms, offshore Germany.
Correll will implement the contract in three phases. The first phase involves the installation of PCC extension cables at the Gode Wind 3 substation.
The second phase will be completed on grid operator Tennet's converter station, which will be directly connected to the Borkum Riffgrund 3 offshore wind farm.
The third phase is scheduled for early 2024. It involves the inter-array, high-voltage and fibre optic cable testing and termination works at the wind turbines, offshore substation and converter stations on both wind farms.
Correll Group managing director Sam Dowey stated: "This contract firmly establishes Correll Group as a leading service provider to the offshore renewable sector.
"By utilising an integrated team that combines cable-pull and termination and testing activities is a major step forward in improving offshore efficiencies, and it is immensely gratifying to know that our efforts have been recognised by Prysmian with this 'repeat business' contract award."
Danish energy giant Ørsted is the owner and developer of the 242MW Gode Wind 3 and 900MW Borkum Riffgrund 3 wind projects.
The company took the final investment decision on the two projects in December 2021.
To be located in the German North Sea, the wind farms will be located close to the existing Gode Wind 1 and 2 and Borkum Riffgrund 1 and 2 wind farms.
The two wind farms will feature 106 of Siemens' SG 11.0-200 direct drive turbines with a combined capacity of 1.14GW.
The clean electricity will power 1.2 million German homes annually.
Ørsted selected Prysmian to supply more than 150km of 66kV XLPE–insulated cables for the two projects.
These cables will connect Gode Wind 3's turbines to an offshore substation platform and Borkum Riffgrund 3's turbines to an offshore converter station.