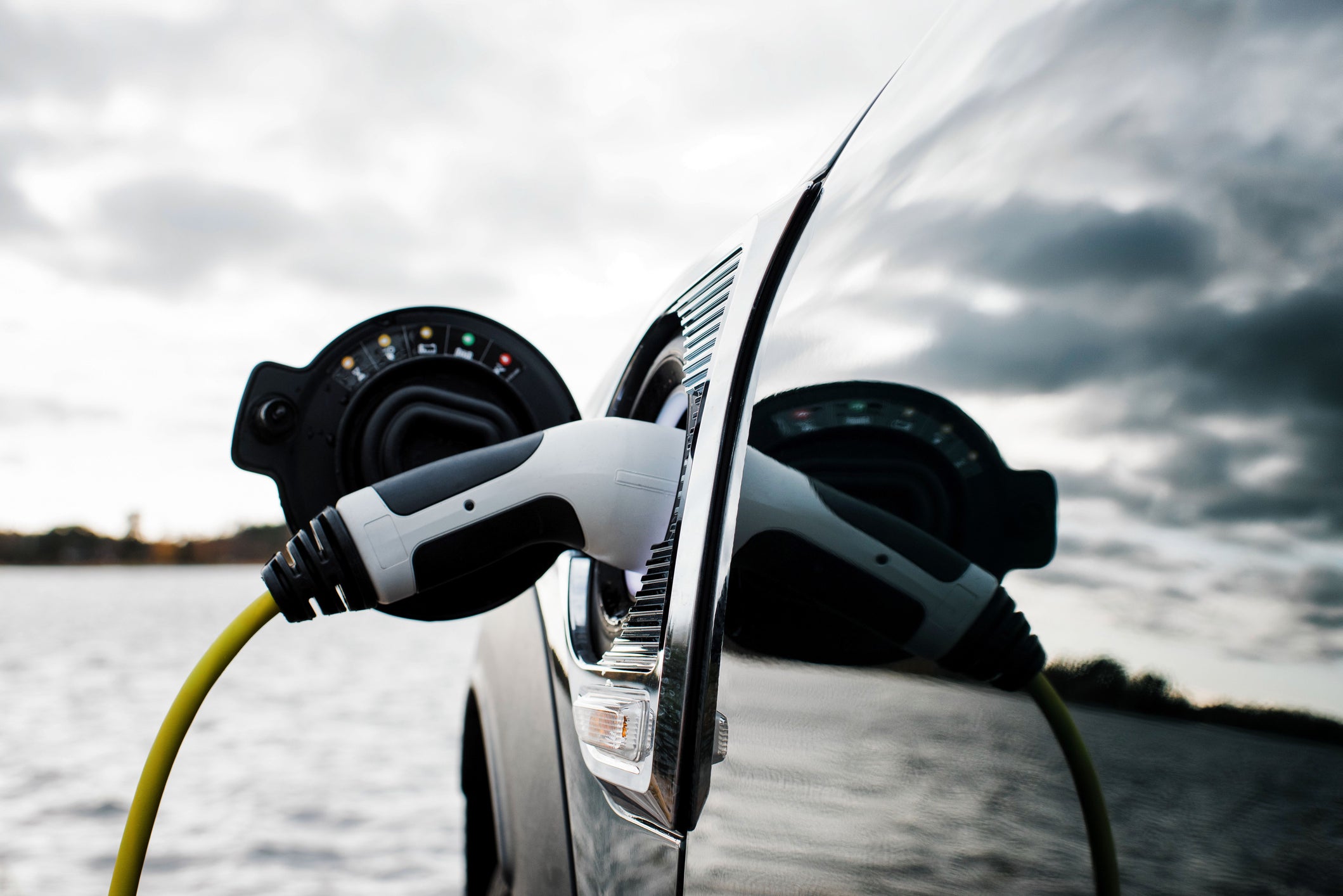 Finnish company Enersense Charging and manufacturing partner Scanfil have announced assembly of a high-power charging station network in Sweden.
The new charging stations for electric vehicles (EVs), announced on Monday, will increase charging capacity from 30kW to 160kW. The first charging stations will be delivered to Sweden in the country's spring.
Topias Koskela, head of electric vehicle charging solutions at Enersense claims that the collaboration will enable the company to "rapidly increase production volume".
The charging stations will be manufactured in Sievi, Finland, at Scanfil's factory. Jussi Mökkönen, Scanfil's Sievi factory sales manager, told reporters in a statement that the two companies were able to "bring a ready product to the market in under a month", a process which he claims usually takes 4 months.
Enersense predicts its 2023 revenue to lie in the range of €280m to €310m, with adjusted EBITDA in the range of €12m to €18m.
The Swedish government has enacted a target to reduce the greenhouse gas emissions of the transport industry by 70% by 2030. The government has an investment support scheme for the deployment of charging infrastructure which grants up to 50% of the costs.
In a report released last month, the International Energy Agency found that the amount of electric vehicle charging infrastructure outlined by government targets is insufficient to match the EV market being targeted. The authors claim that the increased roll out of electric charging infrastructure is key to EV adoption.
The news comes the same day that Swedish commercial giant IKEA announced a $5.6m (£4.5m) electric vehicle charging infrastructure throughout the UK. The project will include the installation of 196 individual chargers. The company plans to transition to entirely electric trucks by 2040.