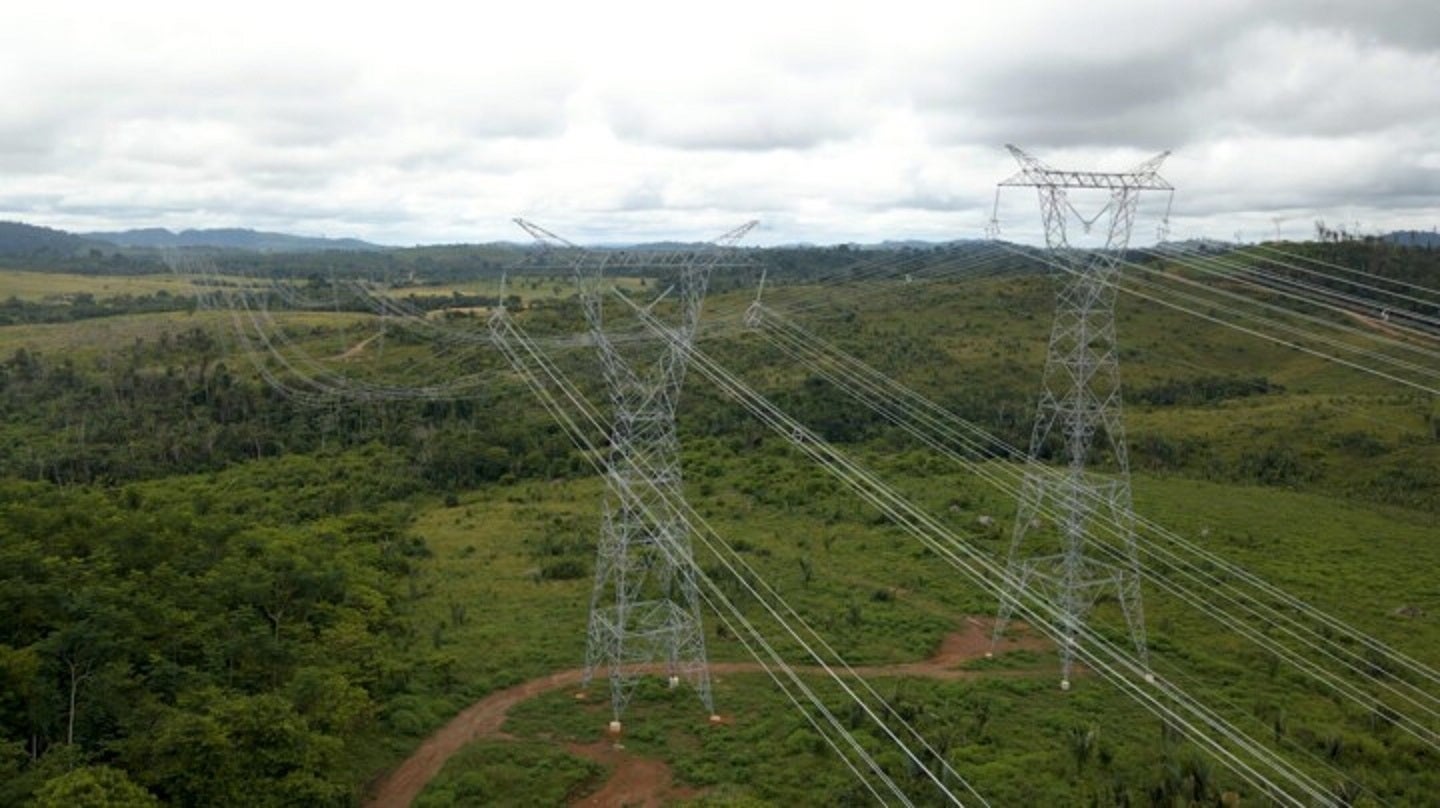 French utility Engie has won an auction arranged by Brazilian regulator Agência Nacional de Energia Elétrica (ANEEL), to build more than 1,000km of electric power transmission lines in the country.
The company received a 30-year concession to design, build and provide operations and maintenance of the electricity transmission lines in the states of Bahia, Minas Gerais and Espírito Santo.
The total estimated investment in the transmission lines is BRL2.67bn ($557m).
Engie will develop four transmission lines between Morro do Chapéu and Poções, Poções and Medeiros Neto, Medeiros Neto and João Neiva and João Neiva and Viana. All the transmission lines will have a capacity of 500kV.
The transmission lines will help meet the demand for the flow of electricity generated from resources in the north-east region to the south-east region.
During the construction stage, this project is expected to create nearly 5,000 direct jobs.
Engie executive vice-president and networks activities in charge Cécile Prévieu said: "This success is an important step in the development of Engie's electric power transmission activities. It also reinforces our position in Brazil, a key country for the Group for over 25 years.
"While contributing to the security of supply and resilience of the country's energy system, this project will also enable better integration of renewable energies, thereby helping to accelerate the energy transition."
Engie has deployed more than 2,700km of new power transmission lines in Brazil since 2017. 
In January 2020, the company acquired a 30-year greenfield concession project in the country via a tender launched by Sterlite.