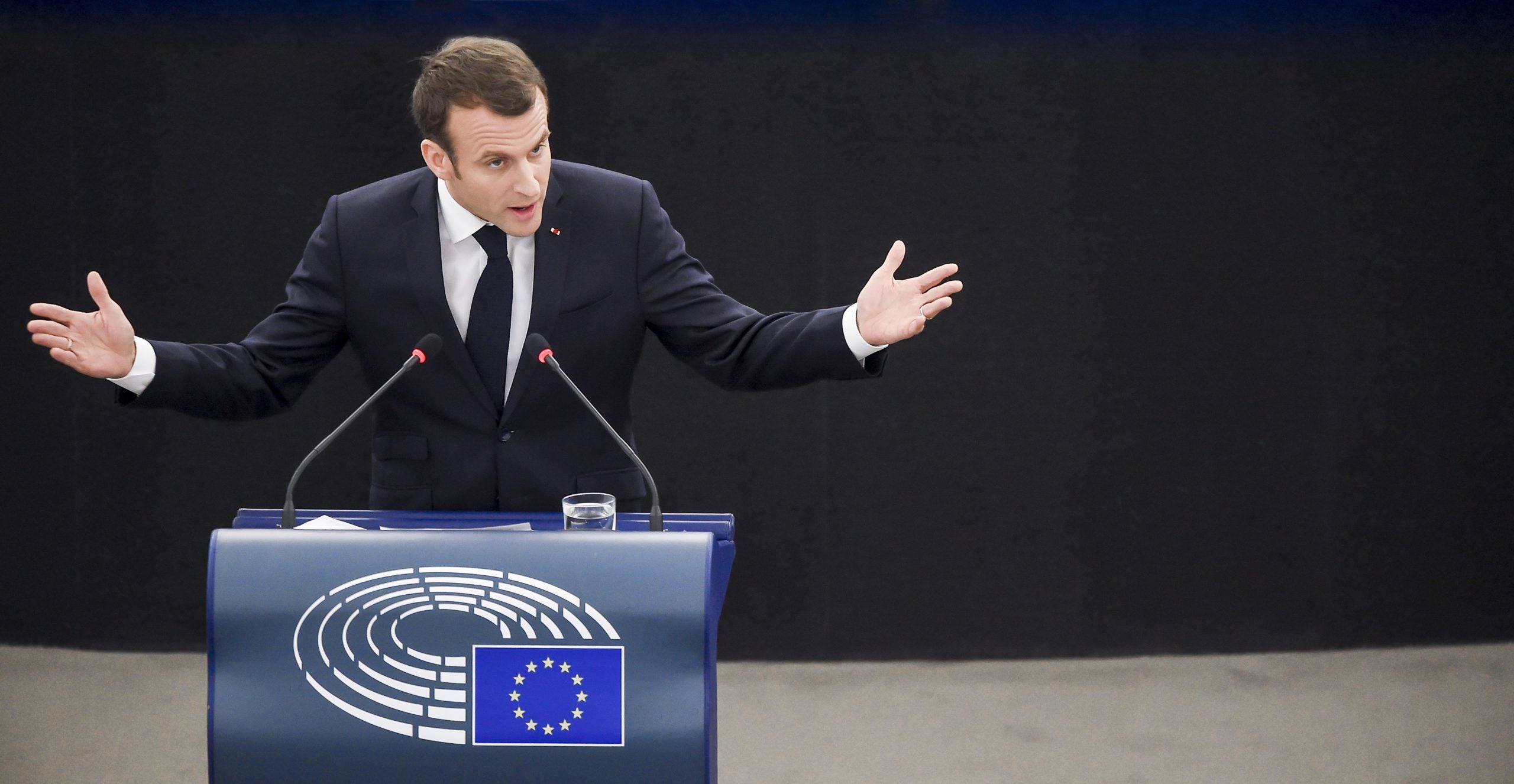 The European Parliament has delayed a vote on new renewable energy targets for the EU following last minute opposition from France and other countries including Bulgaria, Romania and Poland. Last week EU member states also postponed final approval of the law for the same reason.
The proposed change would bind the bloc to producing 42.5% of its energy from renewable sources by 2030.
France opposes the law on the grounds that it should include more leeway for nuclear power. Specifically, it claims that the proposed rules discriminate against hydrogen produced from nuclear power. Under the law, countries would not be able to count hydrogen produced from nuclear towards renewable hydrogen targets for industry. Other countries such as Bulgaria, Romania and Poland oppose the new law for a variety of reasons, with some finding it too ambitious.
The delay comes amid an ongoing debate between EU members about the role of nuclear power vis-à-vis renewables in the energy transition.
According to an email seen by Reuters, the Parliament's vote, which was due to take place on Tuesday, has been postponed until June. The email did not specify a new date. However, the delay risks pushing a final plenary vote – the Tuesday vote was a committee one – from July to September, after the Parliament's summer recess.
All this delays the adoption of a new EU Renewable Energy Directive that would increase the current target of 32% renewables in the energy mix by 2030 to 42.5%. This has become a priority in the wake of Russia's invasion of Ukraine and the need to move away from gas in the power mix.
Tuesday's vote and last week's sign-off by member states were expected to be formalities following an informal political agreement between the two co-legislators on 30 March.
However, Germany set a precedent for last-minute intervention of the kind now implemented by France earlier this year; it held up final approval of an EU law effectively banning the internal combustion engine from 2035 until the European Commission agreed to consider a future for e-fuelled vehicles.
Nuclear energy in France
France derives around 70% of its electricity from nuclear energy sources and has pursued a pro-nuclear position within recent EU debates.
In February 2022, French President Emmanuel Macron announced a "renaissance" for the country's nuclear industry. This would include the construction of as many as 14 new reactors before 2050. The French Government claims that nuclear energy is key to reducing France's reliance on fossil fuels.
Last month the European Commission faced lawsuits lodged by environmental activists after it decided to include gas and nuclear energy within its definition of "green" investments.
The German Government has been vocal in its opposition to France's push for the inclusion of nuclear among low-carbon energy sources. EU diplomats have told Reuters that the "level of frustration is extremely high" as the nuclear debate continues.