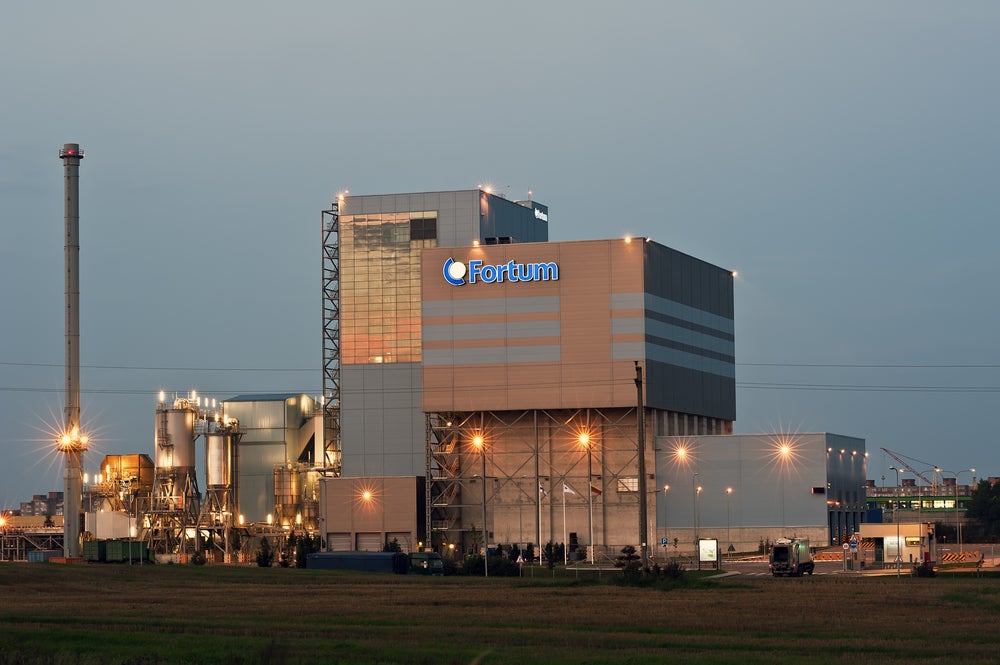 Finnish majority state-owned utility company Fortum Oyj said in a statement on Tuesday that its board had frozen the pay of executives. This follows objections by Finland's government against their high salaries, Reuters reports.
The Finnish government currently owns 51% of Fortum. In April, it voted against the company's payment plan for senior management, with the board agreeing to reconsider future salary plans.
As a result, Fortum's executives will not receive pay rises or performance bonuses for 2022 or 2023. The leadership team has also voluntarily agreed to waive stock awards, which were scheduled to be paid in spring next year, the statement added.
The decision to freeze pay follows the collapse of Fortum's former German subsidiary Uniper. Germany's government nationalised Uniper in December last year after the company posted net losses of $44.6bn (€40.37bn) for the first three quarters of 2022.
Finland's government said it supports the board's decision. "The prime minister's office sees that the decision now taken by Fortum's board corresponds with the state's interpretation of the terms of the bridge financing," it said in a statement via Reuters.
Russia's invasion of Ukraine has caused other issues for the Finnish company. In April, it began International Chamber of Commerce arbitration proceedings against Danish wind energy giant Vestas following the termination of contracts relating to planned Russian projects.
The Finnish company said in a statement at the time that it had made "sizeable advance payments" for more than 50 wind turbines to Vestas before EU sanctions were introduced against Russia. It accused Vestas of not delivering on its contractual obligations.
Last week, the Russian government announced that it would temporarily seize and operate Fortum and Uniper power plants in Russia. This came in retaliation to foreign sanctions on Russian companies. Fortum said it was investigating the situation and had learned from its Russian subsidiary that the company's CEO had been replaced, and the unit put under temporary management, Reuters reported.