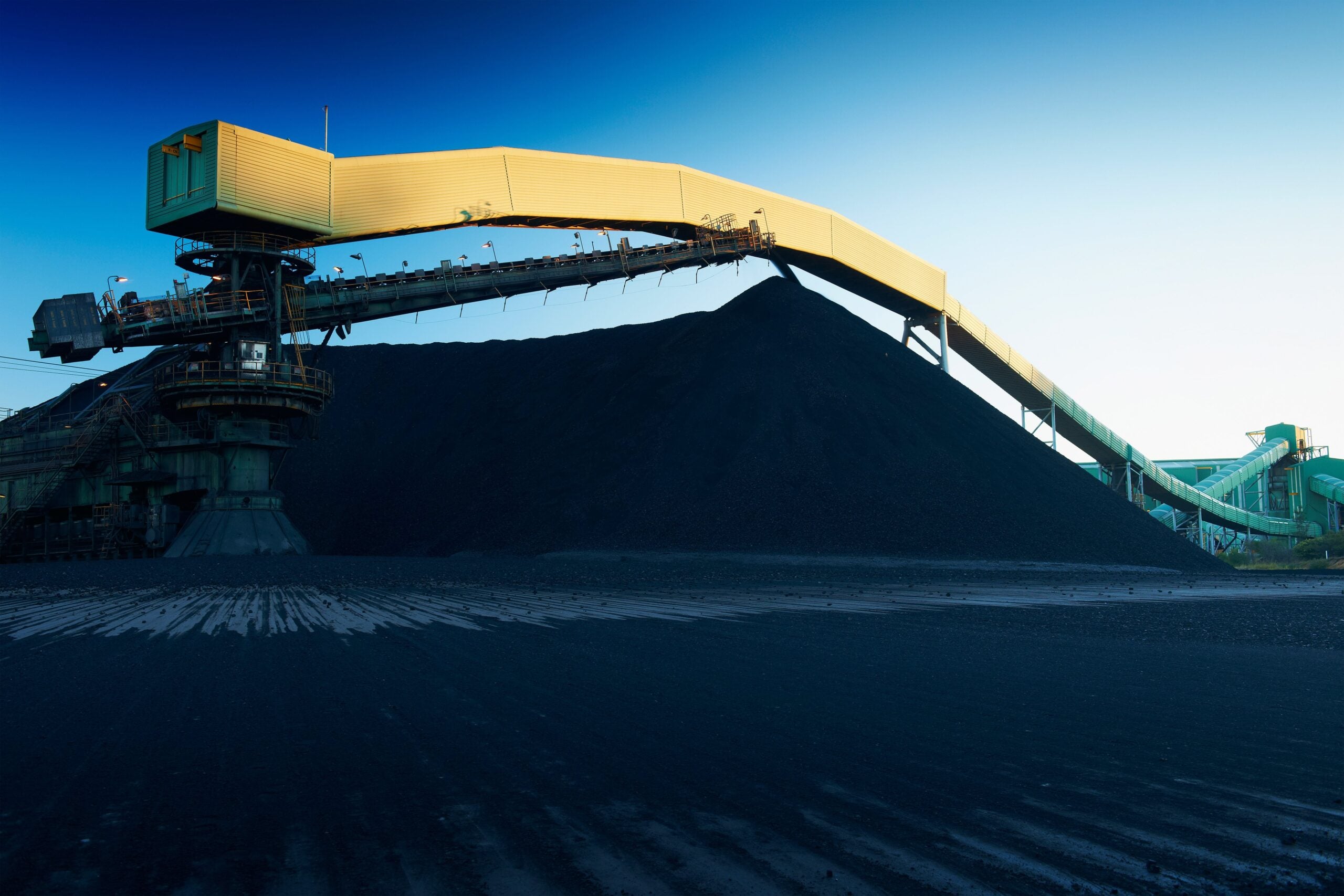 Fossil fuel production would need to fall by 6% annually until 2030 to bring the world in line with a global temperature increase of 1.5°C, a new report states.
The 'Production Gap 2020' report looks at the differences between national fossil fuel production levels and global emissions targets. Prepared by agencies including the Stockholm Environment Institute and the UN Environment Programme, the report looks at eight countries producing the majority of fossil fuels each year. It suggests that policymakers should put economic stimulus funds toward a "sustainable recovery" instead of hydrocarbon-based industries.
Since the global spread of Covid-19, most countries have seen a significant dip in their power demand. With this, some chose to minimise fossil fuel usage, while others hurried decommissioning of thermal generation assets. Some reports have estimated that changes in 2020 have saved the equivalent of two years of emissions before 2050.
The 'Production Gap' report says that lack of demand caused production of coal to fall 8%, oil to fall by 7%, and gas to fall by 3%. Disruption from trade wars hurt oil and gas further, causing extraction profit margins to plummet.
Despite this fall in production, the report says that current trends still fall short of environmental commitments made by governments. In turn, these commitments remain distant from the cuts needed to limit global temperature rises to less than 2°C.
Most G20 countries put Covid-19 recovery funds into fossil fuels
As a whole, world governments currently plan a 2% annual increase in fossil fuel extraction, according to the report. By 2030, this would mean that global extraction has a capacity of more than double the 1.5°C scenario modelled by the report.
The report examines the hydrocarbon production outlook of Australia, Canada, China, India, Indonesia, Norway, Russia, and the US. Since the last 'Production Gap' report, this group has collectively planned a cut to coal production of more than 45 million tonnes, despite a large planned increase in Russia. However, planned oil production has remained steady and planned gas extraction has increased by more than 94 billion cubic metres.
Citing an energy policy tracker constructed by some of the report's authoring agencies, the report states that the majority of global Covid-19 recovery funds have been marked for use by fossil fuel industries. The tracker includes finance facilities made available to struggling companies, including oil and gas extractors and airlines as fossil fuel investment.
However, it also includes public transport investments as green investment. In G20 countries, it shows fossil fuels receiving almost $20 more investment per capita than green schemes. Using its definitions, only Germany, France, and China have put more money towards green schemes than fossil fuels.
Energy efficiency advances also slowed in 2020
The new report looks at a smaller number of countries, but its executive summary reads: "In addition, before the Covid-19 outbreak, several countries not included in this analysis released or updated plans that point to intentions for major growth in oil production. For the 2020–2030 period, Mexico foresaw 50% growth, Brazil and the United Arab Emirates each planned for a 70% increase, and Argentina aimed for a 130% increase in oil production."
Another report, published today by the IEA, states that low energy prices contributed to slowing energy efficiency advances. Improvements in the efficiency of buildings, equipment, and vehicles fell by 9% in 2020. The report said that this caused concern as "energy efficiency will deliver more than 40% of the reduction in energy-related greenhouse gas emissions over the next 20 years".
Risk assessment agency DNV-GL CEO Ditlev Engel said that energy efficiency savings would be the 'silent hero' of the energy transition. According to a report by his company, energy consumption will peak in 2032.