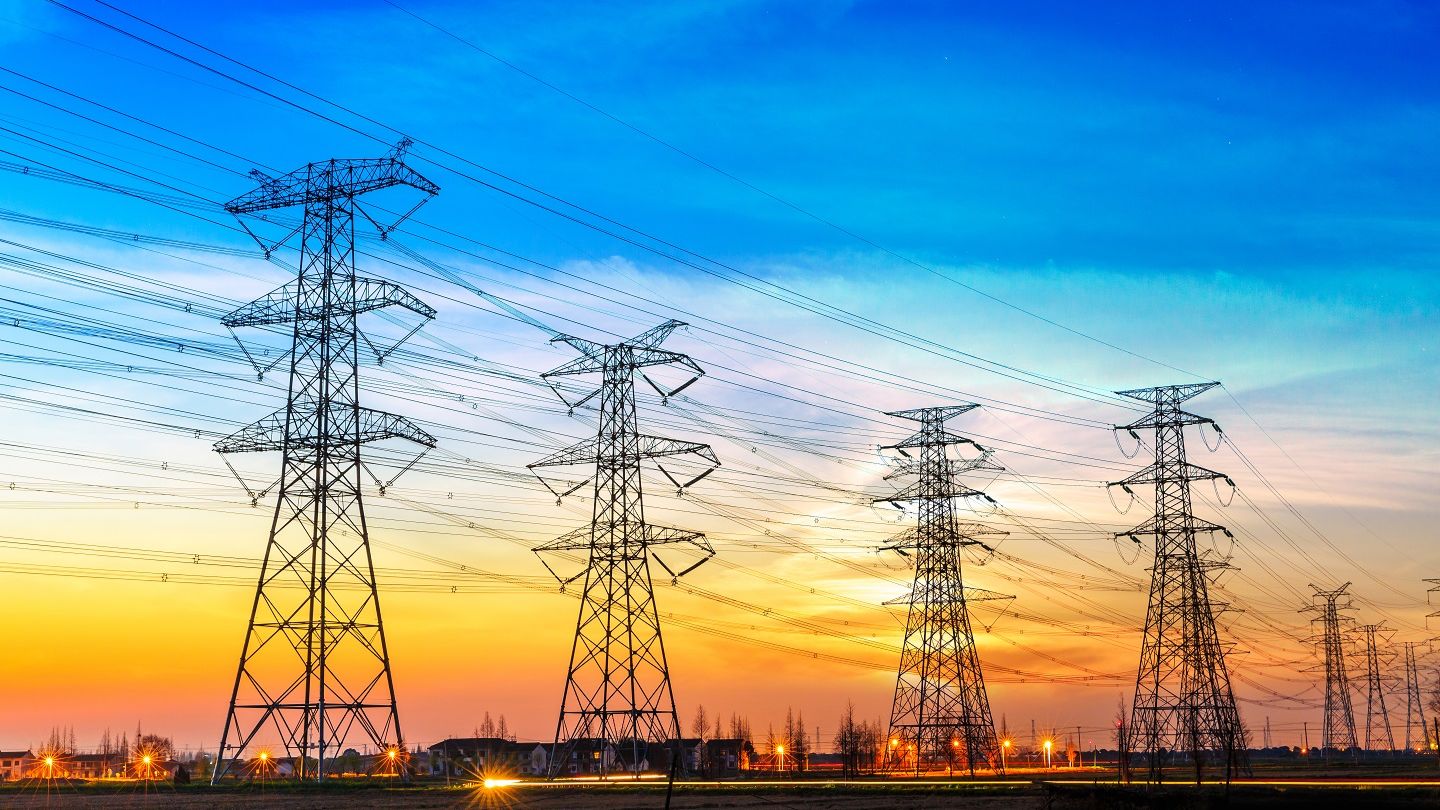 SP Transmission and National Grid Electricity Transmission have selected GE Vernova's Grid Solutions business and Mytilineos as preferred suppliers for the 2GW Eastern Green Link 1 (EGL1) project in the UK.
To be built with an estimated investment of £2.5bn ($3.1bn), the 190km, high-voltage direct current (HVDC) subsea transmission cable will be laid between Torness in East Lothian, Scotland, and Hawthorn Pit in County Durham, England.
Once built, it will allow for the transmission of renewable energy to power more than two million homes across the UK.
EGL1 is part of significant new network infrastructure the country needs to achieve its net-zero ambitions while supporting future power security. It will also help reduce the dependency on global wholesale gas markets.
For the project, GE and Mytilineos will partner to provide engineering work and supply the required HVDC converter stations, which will act as the terminals for the HVDC cables.
The converter stations will transform the direct current into alternating current, which will be used in the onshore transmission network.
It follows the selection in May this year of Italian cable maker Prysmian as the exclusive preferred supplier of around 190km of HVDC cabling.
GE Vernova will manufacture the HVDC valves, control systems and transformers from its UK facilities.
Once the final regulatory approvals are secured from Ofgem, full contracts are expected to be completed later this year. Construction work on the project is due to commence next year, with operations expected in 2029.
EGL1 project director Peter Roper said: "This is a critical time for the energy sector as it drives the transition to net zero. GE Vernova's Grid Solutions business and Mytilineos as preferred suppliers are leading specialists in this high technology field and bring considerable expertise in delivering the infrastructure required to meet the UK's future energy needs and net-zero targets."
GE Vernova Grid Solutions business CEO Philippe Piron said: "As the consortium leader, we are delighted to be chosen as a preferred supplier together with our partner Mytilineos in the development of a new subsea electricity superhighway, the EGL1 project.
"This is recognition of our advanced HVDC technology and expertise in delivering an innovative solution and Mytilineos' expertise in the management and construction of projects of such magnitude and complexity in order to support National Grid's net-zero energy targets."