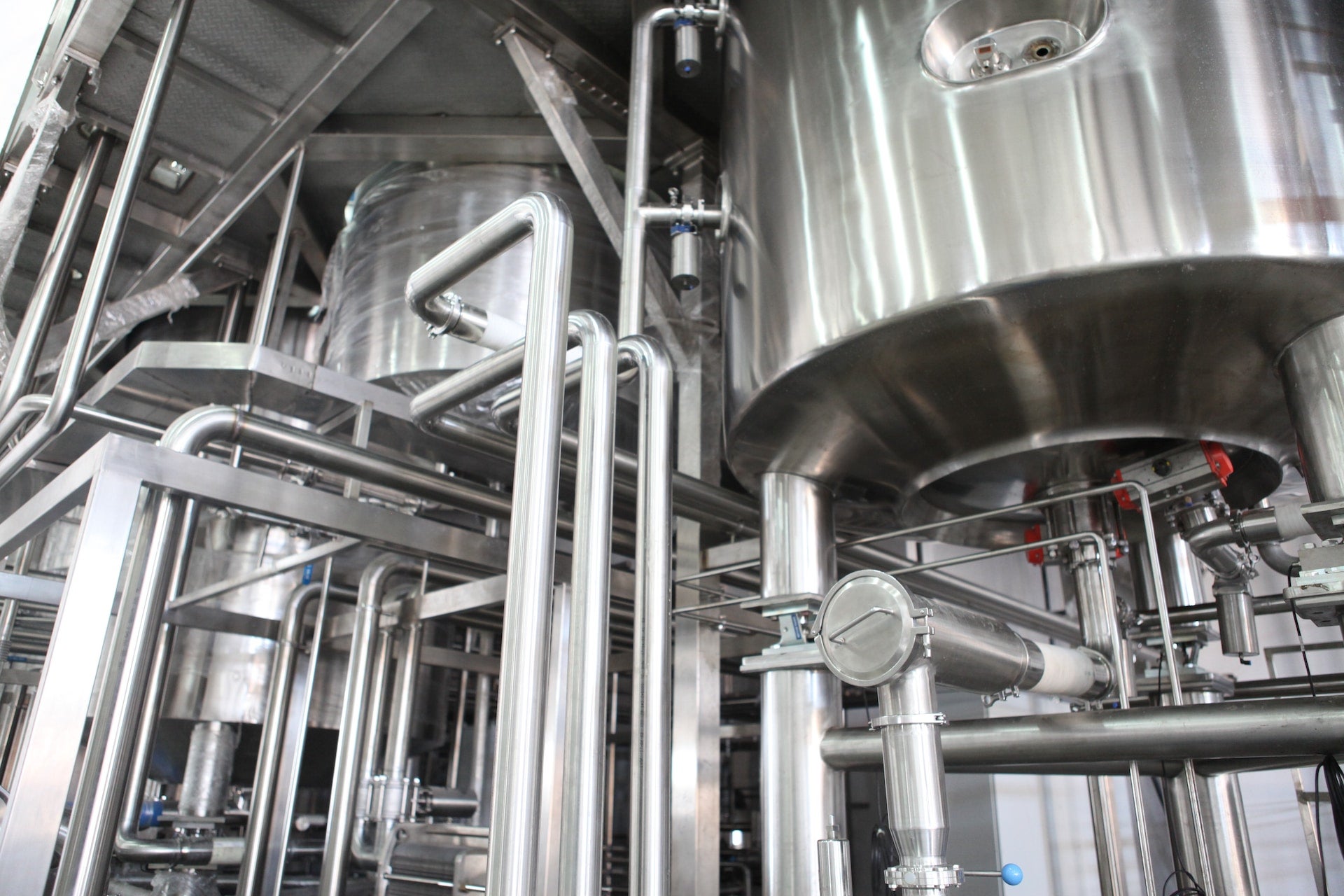 GE Gas Power has closed the acquisition of Nexus Controls, a Baker Hughes business specialising in aftermarket control system upgrades and controls field services.
The deal, the financial terms of which were not disclosed, was announced in July 2022.
With its completion, GE Gas Power will now create a single, full-service controls business line and will be responsible for developing GE's proprietary Mark Vle controls systems platform.
It will also help in implementing the OnCore system, streamlining delivery and services for its clients.
Mani Elango will spearhead the new business within GE Gas Power.
The deal is also expected to benefit customers, as GE will now provide end-to-end support including consistency and efficiency across new and serviced units, as well as a comprehensive lifecycle strategy to support their fleet's controls needs.
GE stated that controls technology has taken centre stage in the power generation sector, as plant operators and utilities adapt the operational strategy of their assets to the changing energy landscape and its requirements.
The purchase of Nexus Controls exemplifies GE's commitment to investing in controls technology.
GE Gas Power CEO Eric Gray said: "Controls are vital for our customers operating in today's dynamic, competitive energy environment, and the integration of Nexus Controls into our existing offerings will help improve our customers' experience throughout the lifecycle of their plant.
"This acquisition will also strengthen the quality, service, and delivery of an end-to-end controls experience, brought to life by a single controls business line with world-class talent."