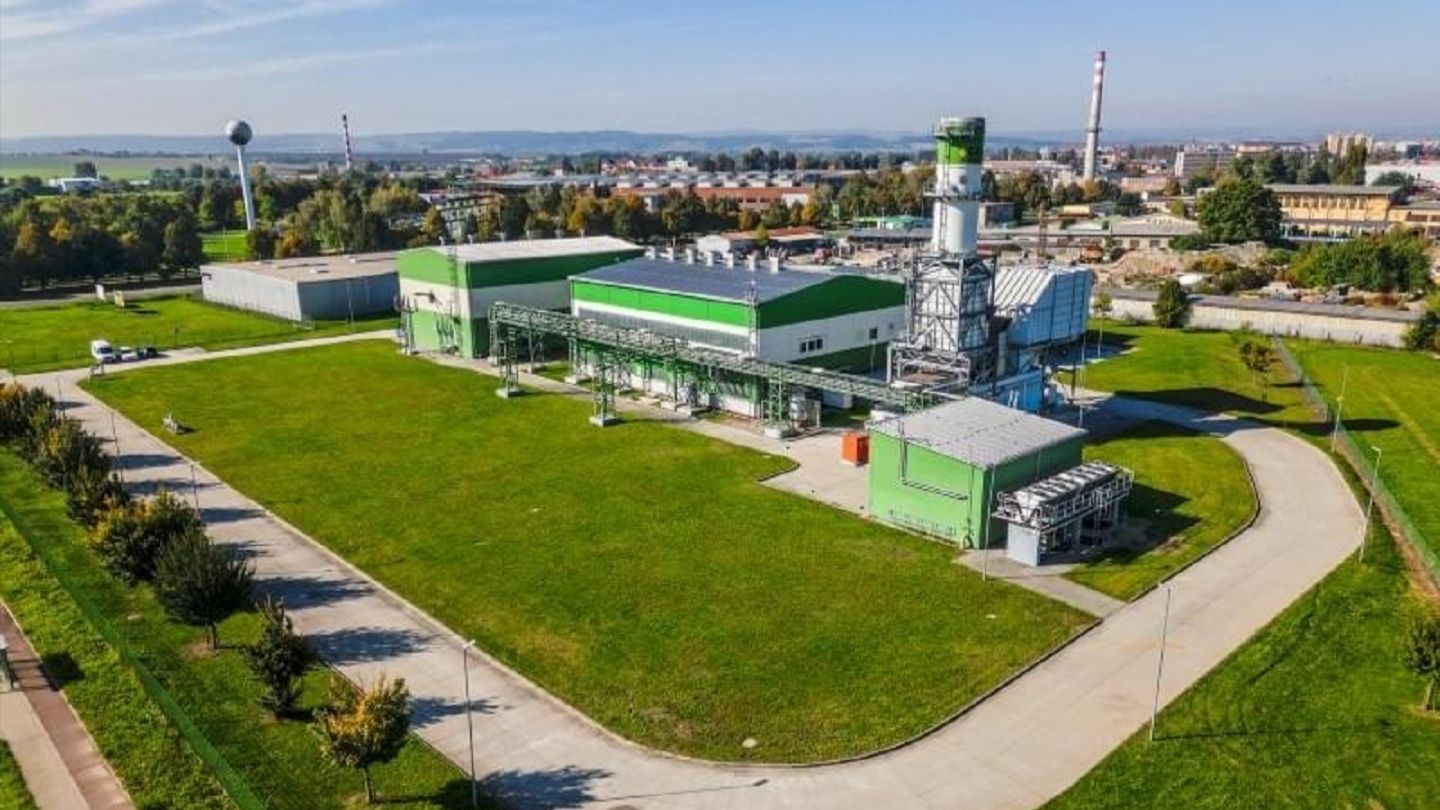 GE Gas Power has received an order for the supply of a LM6000 PC Sprint aeroderivative gas turbine from the UCED Group in the Czech Republic.
UCED will expand its Prostějov reserve power plant and add around 50MW to the power transmission system.
GE plans to deliver the gas turbine in early 2024. Once operational, the unit will help to stabilise the national grid.
It will support the country's transition towards cleaner energy by increasing the share of gas and renewables in its energy mix.
According to the company, a fast start-up time of under five minutes is essential to the stability of a grid receiving power from varied energy resources, including renewables.
UCED will also now be able to differentiate its dispatch capability.
The gas turbine can reduce greenhouse gas emissions, as it can be powered by up to 40% hydrogen. The developer has plans to reach 100% in the near future.
UCED investment director Richard Holešinský said: "The expansion of Prostějov power plant with GE's LM6000 aero-derivative gas turbine supports the Czech government's main target to diversify energy sources, and is another step on our path forward in our strategy to become a leader in the energy sector.
"We are committed to becoming a leader in the new reserve power segment. We selected GE's aero technology for its fast installation, its small footprint and its operating flexibility."
UCED aims to create power blocks by building a 1GW power complex in the country by 2030, with an estimated investment of more than Kč20bn ($931m).
The Prostějov plant will be part of the company's 'virtual power plant'. This will consist of several decentralised and interconnected sources directed by one control room.
These power plants will be run on gas, with combinations such as biogas, natural gas or gas blended with hydrogen.
There are also plans for solar, wind, thermal and biomass energy to support the complex.