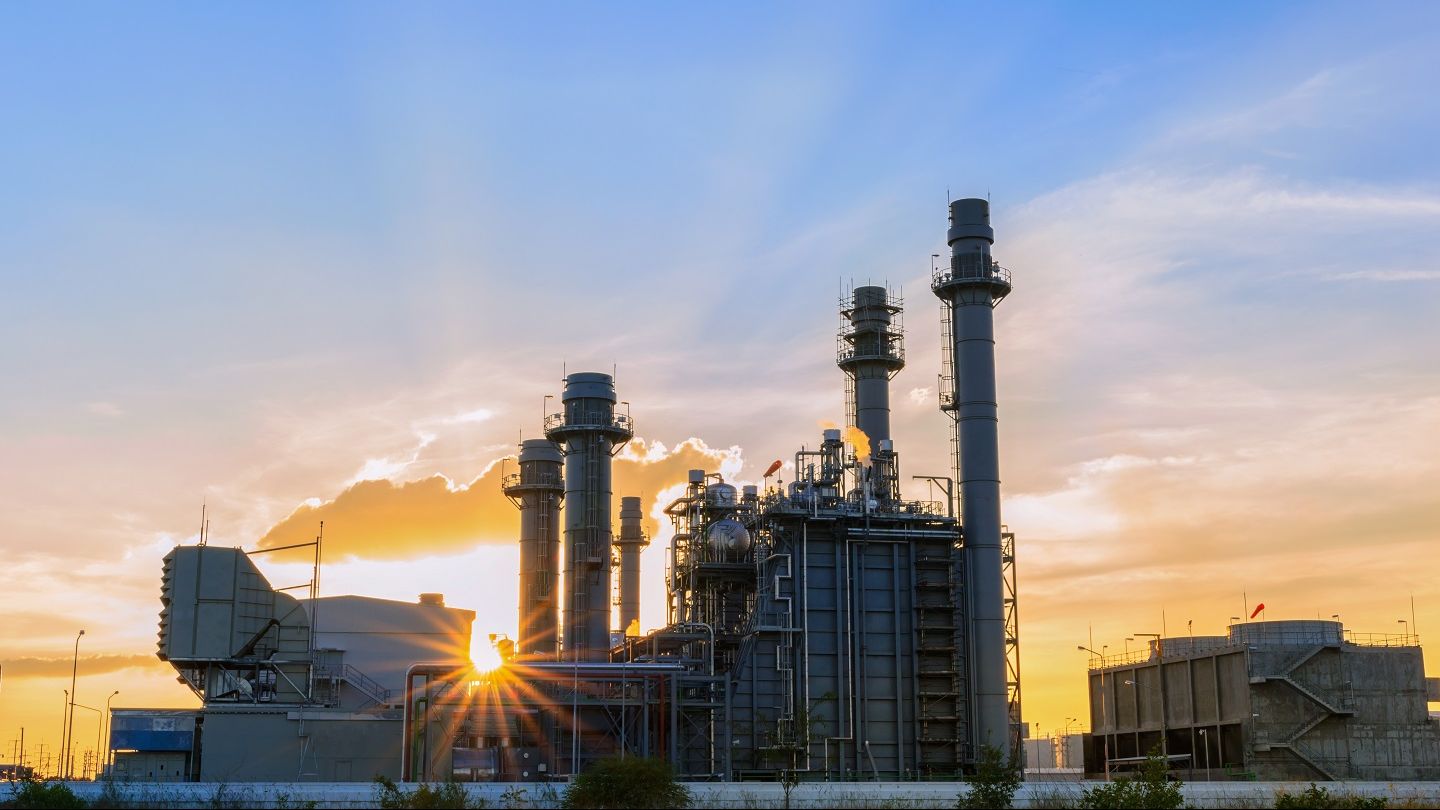 GE Vernova's Gas Power, Korea's Carbonco, BP Berau and PLN Nusantara Power, a unit of Indonesia's state-owned utility PLN, and Jawa Satu Power (Jawa 1) have entered a memorandum of understanding (MoU) to jointly explore and conduct a study on carbon capture, utilisation and storage (CCUS) feasibility in Indonesia.
The aim of the study is to help in the development of the CCUS value chain and joint solutions to decarbonise gas power plants in the country powered by GE Vernova's gas turbines.
The joint project aligns with efforts to strengthen the country's energy transition towards a low-carbon future rapidly and at scale, especially in power generation.
This agreement follows the announcement made by GE and Carbonco last October when they agreed to jointly explore a road map to integrate carbon capture technology into gas-fired power plants in the Asia and Oceania regions, powered by GE's turbines.
The companies claim to have identified and developed opportunities based on economic viability and project feasibility.
Based on the present agreement, GE Vernova, PLN Nusantara, Jawa 1, Carbonco and BP plan to address the entire carbon capture value chain, starting from the implementation stage, transportation of captured CO₂ to import and export terminals and carbon sequestration at the Tangguh field operated by BP in Teluk Bintuni, Papua Barat, Indonesia.
GE will build on its experience in advanced technology and controls to integrate its combined cycle power plants with Carbonco's carbon capture technology. It will also lead the integration work.
Carbonco claims that it will design a system that can accomplish at least 3,000 tonnes of carbon capture per day by deploying its technological capabilities and experience in CCUS.
GE Vernova gas power business CEO and Asia president Ramesh Singaram said: "GE Vernova continues to play a crucial role in supporting the advancement of the region's energy goals, working alongside global and local players such as Carbonco, BP, PLN Nusantara and Jawa 1.
"We are especially focused on further developing crucial breakthrough energy technologies such as carbon capture and are pleased that this collaboration will pave the way for a robust value chain that will help address carbon emissions reduction in the power sector and support climate change commitments in Indonesia."