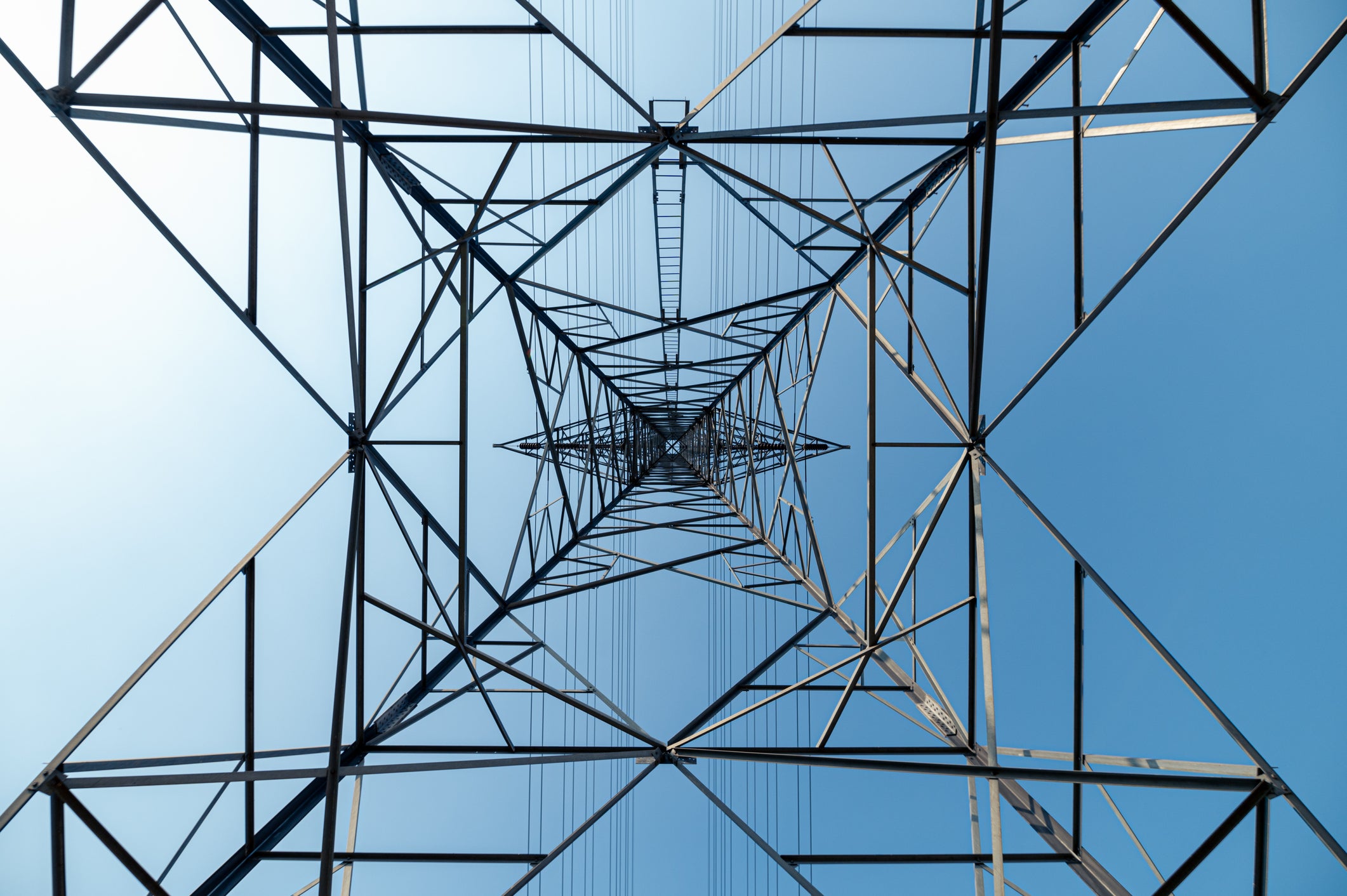 The president of Germany's Federal Network Agency, Klaus Müller, seeks to implement higher returns on equity for electricity and gas grid operators.
"We need the rapid expansion of the energy grids, especially for the transport and renewable electricity", he said in a tweet on 7 June.
Müller stated the future return on equity could be around 7.09% for investments in new facilities, while for investments in old facilities the return would remain at the current level of 50.07%. 
Wir brauchen den schnellen Ausbau der 🇩🇪 #Energienetze v.a. für den Transport Erneuerbaren Stroms. Nach den Beschleunigungsgesetzen & einer besseren Fremdkapitalverzinsung stellt die @bnetza ab heute eine höhere #Eigenkapitalverzinsung von vrs. 7,09% für Neuinvestitionen zur…

— Klaus Müller (@Klaus_Mueller) June 7, 2023
Speaking with German news outlet Handelsblatt, Müller said that the increase of 40% "will create a strong investment incentive". Operators have previously claimed that the rates planned for 2024 do not reflect the interest rate developments over the past two years. 
Power companies, including E.ON and EnBW, have said that they need greater financial incentives given the costs associated with accommodating wind and solar production plants on the grid.
Müller's comments come amid ongoing cost curtailments for the German grid. Germany curtailed around 4% of its renewable power production in the first half of 2022 due to limited grid capacity.
The Federal Network Agency estimates that this equated to around 5.4 billion kilowatt hours of potential electricity production. Around 60% of the cuts were placed on onshore turbines and around a third on offshore wind turbines.  
According to Clean Energy Wire, the cost to grid operators in 2021 for re-dispatch measures, when suppliers are compensated for the lack of grid access, equated to €1.5bn ($1.6bn). 
The inability to store renewable energy efficiently often results in the need to import gas to provide on-demand energy.
"Anyone who has recently been worried about the expansion of the local power distribution grid and the connection of electric vehicles and heat pumps should accept the Federal Network Agency's suggestion," Müller tweeted in response to his original tweet.