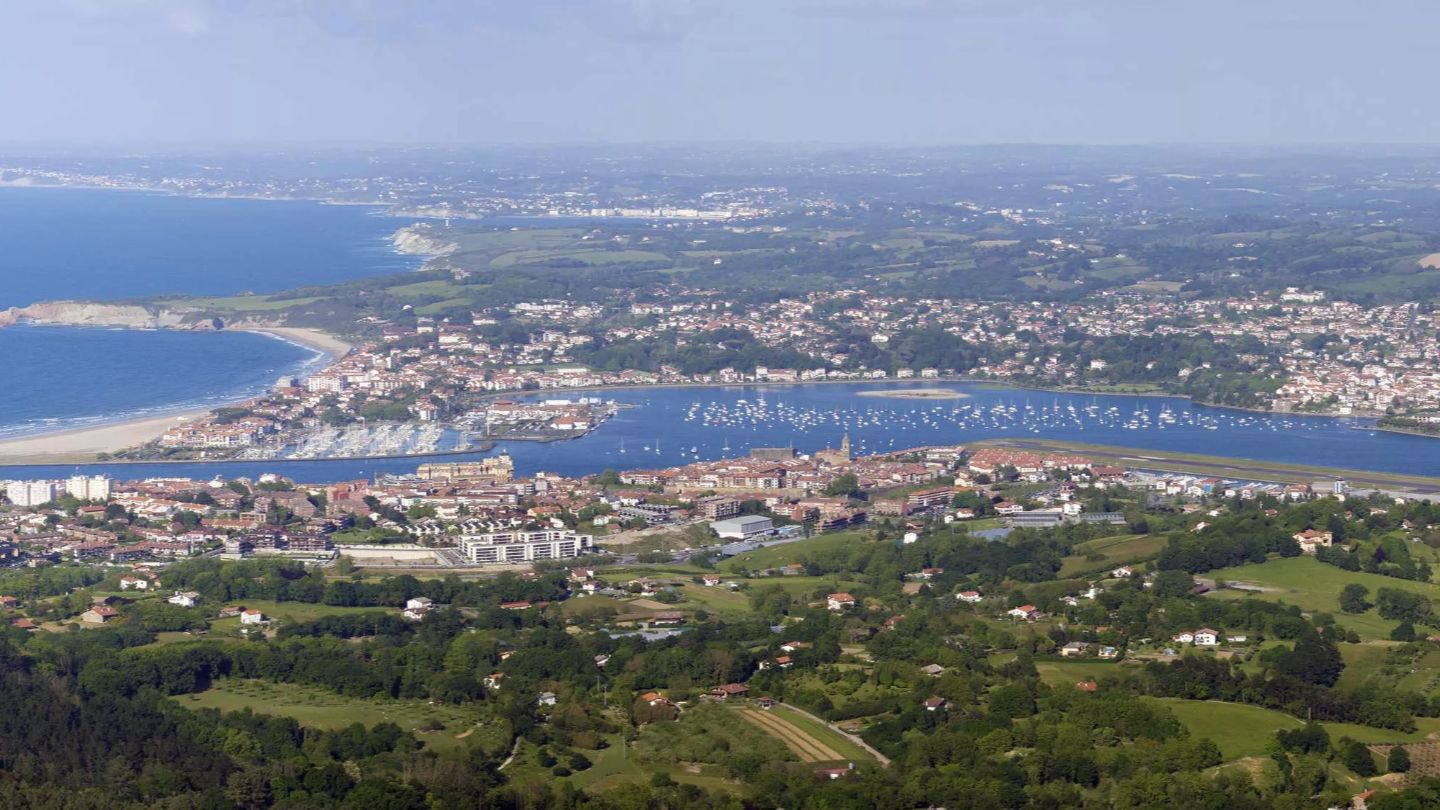 Japanese electrical equipment manufacturer Hitachi Energy has secured a contract to build the Biscay Gulf interconnection, a subsea electricity interconnector between France and Spain.
Awarded by Electricity Interconnection France-Spain (Inelfe), the subsea interconnector is a joint venture between the electricity transmission networks Red Eléctrica of Spain and RTE of France. It will supply 2GW of electricity at 400kV over a distance of 400km, connecting Gatika in Spain with Cubnezais in France.
Hitachi Energy will manage the construction and commissioning of all cross-border connections between both countries.
It will also supply four high-voltage direct current (HVDC) converter stations to interconnect the two countries using a subsea cable across the Biscay Gulf.
Categorised as a project of common interest by the EU, the Biscay Gulf interconnector project will include two HVDC links and a converter station at both ends.
The total estimated cost of the project is €2.85bn ($3.12bn), with a provision for risks of €250m.
The EU is supporting the project with €578m in funding through the Connecting Europe Facility, a funding instrument to enable decarbonisation objectives between 2030 and 2050.
The electricity transmitted between the interconnector will power two million households and improve the stability and quality of the electricity supply between the two countries.
This system will also help to integrate emission-free or green electricity and create an efficient system, reaping more savings for consumers.
Most of the interconnector cables will be underwater, but a small section will be located on land to avoid the Capbreton Canyon.
Hitachi Energy grid integration business managing director Niklas Persson stated: "Cross border, and often subsea, interconnections are vital to Europe's increasingly interconnected grid.
"Through our pioneering HVDC technology, we enable Inelfe to accelerate the two countries' sustainability goals, improving the safety, stability and quality of electricity supply between France and Spain and the rest of Europe."