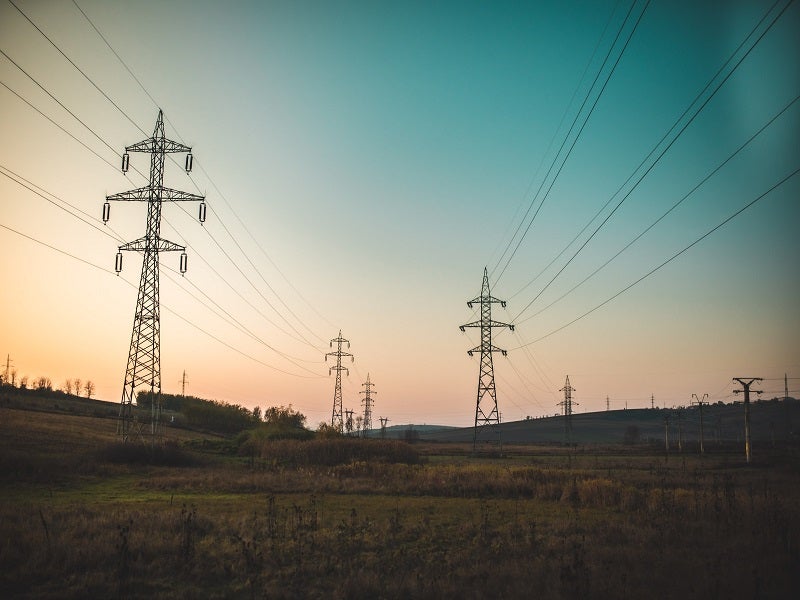 Understand the impact of the Ukraine conflict from a cross-sector perspective with the GlobalData Executive Briefing: Ukraine Conflict
---
Hitachi Energy, a unit of Japanese multinational conglomerate Hitachi, has sold its Russian business to the local management team for an undisclosed sum.
In a statement, the company said the sale was 'the best option' for employees and customers in Russia.
It added that regulatory clearances are ongoing and key clearances have been given, allowing Hitachi Energy to 'enable a seamless transition for all stakeholders involved'.
Following the deal, the local management team will run the business independently across various locations in Russia.
It will make use of the local staff's experience in the power grid industry to run the business.
Going forward, Hitachi Energy intends to cease all its activities in the country.
Its business relationship between with the new local entity will be conducted as independent entities.
Hitachi Energy has been operating in Russia for several decades, but the sale of its Russian business is said to be in line with its intent to exit from the country.
The company employs around 40,000 people in 90 countries, generating business volumes of roughly $10bn.
Last March, Hitachi halted all its business operations in Russia in response to Moscow's invasion of Ukraine.
The conglomerate also decided to temporarily stop production activities in the region, as well as pause all its exports to the country.
It has continued to provide products, services and support for electrical power equipment that is deemed 'essential' to citizens' daily lives.
Earlier this month, Hitachi Energy received two contracts from Equinor and Polenergia to deliver AC grid connection and power quality solutions for two offshore wind farms in Poland.
The company will provide AC grid connection and power quality solutions for the two wind facilities, which are located in the Polish area of the Baltic Sea.
The two wind farms have more than 1.4GW of combined power generating capacity.