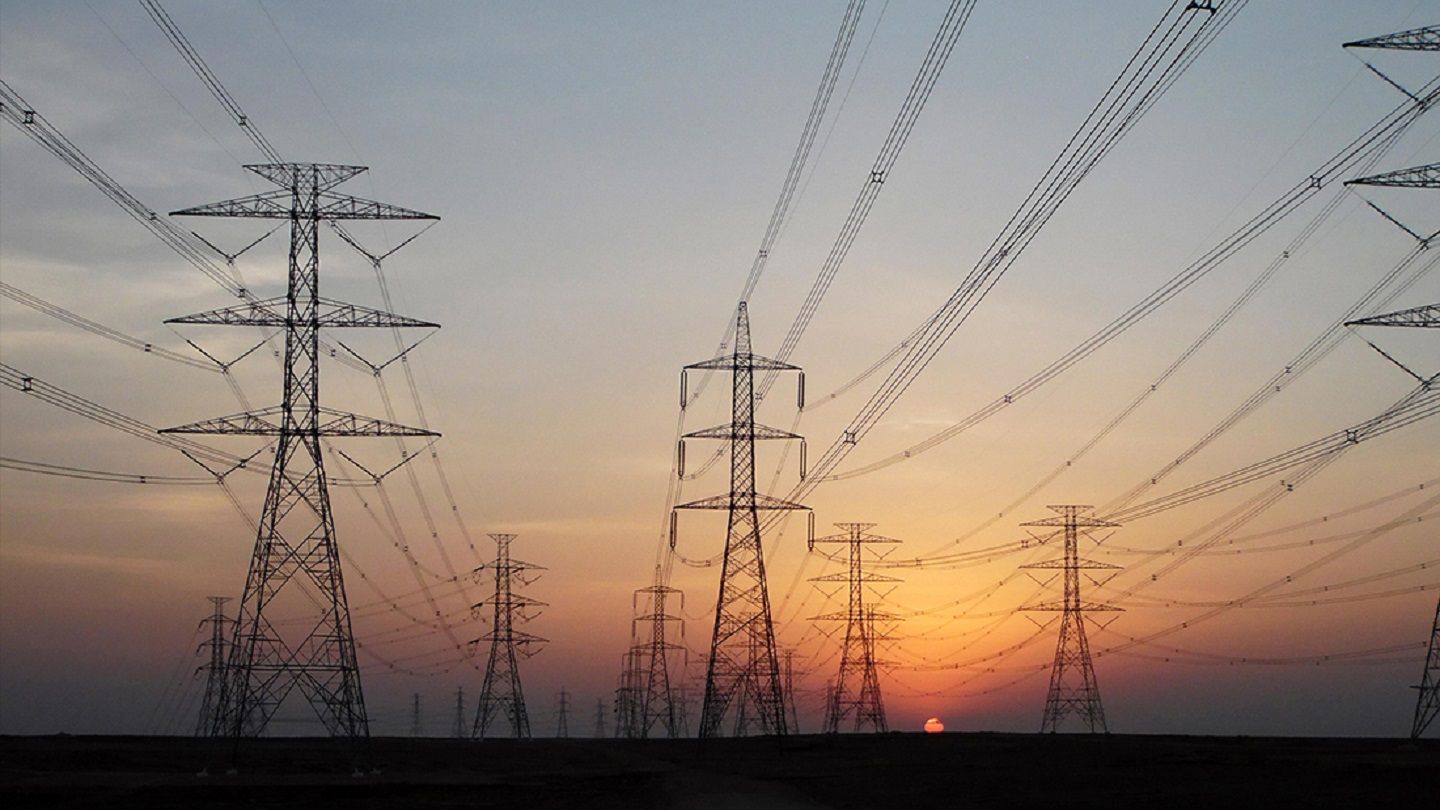 Hyundai Engineering & Construction (Hyundai E&C) has won a $145m (Won190.48bn) contract from the Saudi Electricity Company to build the Neom-Yanbu 525kV high-voltage direct current (HVDC) transmission line project.
The 605km-long line will run from the Yanbu region, a power production hub on the west coast of Saudi Arabia, to the new city of Neom.
Hyundai E&C secured a turnkey contract for its design, procurement and construction.
The company will implement portion one, the construction of 207km of transmission lines and 450 transmission towers. Work is expected to be complete by July 2027.
HVDC transmission technology converts alternating current (AC) power generated by a power plant into high-voltage direct current.
Compared to regular AC transmission, HVDC technology reduces energy losses during long-distance transmission and is also compatible with AC systems regardless of frequency.
The technology is especially useful in transmitting renewable energy including solar and offshore wind. It is gaining traction as the future technology for power transmission.
A Hyundai E&C official stated: "Since first entering the Saudi construction market in 1975, Hyundai E&C has reliably executed 16 large-scale projects, including the Amiral Project and the Neom Running Tunnel, on the back of the Saudi Government's and clients' trust.
"We will contribute to the expansion of the Saudi power grid by successfully delivering the project for building the HVDC transmission line, which is gaining attention as the core of the renewable energy grid industry, and further expand our presence in the field of net-zero power infrastructure."