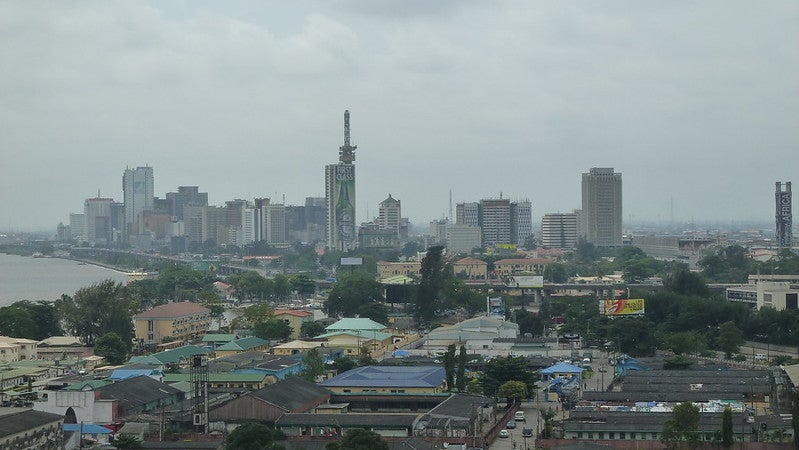 The Nigerian national grid experienced its first collapse for 2020 on Thursday, 16 January, leading to blackouts across the country.
The Transmission Company of Nigeria (TCN) confirmed the incident in a statement on its Twitter page reporting a "system disturbance" which occurred at about 12.34 pm local time affecting some parts of the country.
Later on the same day, at 1:10 pm, TCN noted that "supply was restored to Abuja and most parts of the affected areas", ensuring that the company is currently working to completely restore and stabilise the nation's grid.
Ikeja Electric, Nigeria's largest distribution network also confirmed the grid's collapse in a statement on its Twitter account and reported a subsequent blackout, which occurred at 2.15 pm after the previous incident:
Dear Customer, The outage you're experiencing is due to a System Collapse of the grid which occurred this afternoon at 12:36hrs. All parts of IE's network are affected. Efforts are ongoing to restore the grid. Kindly bear with us.

— Ikeja Electric (@IkejaElectric) January 16, 2020
The final statement released by TCN on 17 January brought more clarity, explaining that there was only a "partial collapse of the system, as the grid was still supplying Port-Harcourt, Aba, Omoku, Yenegoa, Afam among others, through Afam 4, River IPP and Omoku Power Stations.
"Efforts immediately commenced to synchronise other parts of the network, but as restoration reached advanced stage, the situation suddenly degenerated into a collapse of the nation's grid," the transmission company said.
It concluded that as Nigeria still operates with zero spinning reserve, system inabilities like that "cannot be totally avoided".
According to an investigation by Vanguard, Nigerian newspaper, the system collapse, which disrupted power supply occurred because of a sudden load drop in one of the generators in Port Harcourt, Rivers State, leading to a nationwide disruption in supply.
National Agency of Nigeria reported that the national grid has collapsed more than 10 times over 2019 and this is the first blackout since December 2019.
TCN and Ikeja Electric are two of the 18 companies that unbundled from the defunct Power Holding Company of Nigeria in April 2004 and now manage the electricity transmission network in the country.
TCN is still fully owned and operated by the government, although Canadian operator Manitoba Hydro International signed a US$23 contract in 2012 aimed at reorganising the TCN, with intentions to eventually privatise part of it.
Ikeja Electric is 40% government-owned, with oil companies Sahara Group and the Korea Electric Power Corporation jointly owning a 60% stake of it.
With state-owned enterprises consistently struggling to provide power, a shift to a more privately-owned system could improve the country's access to power.