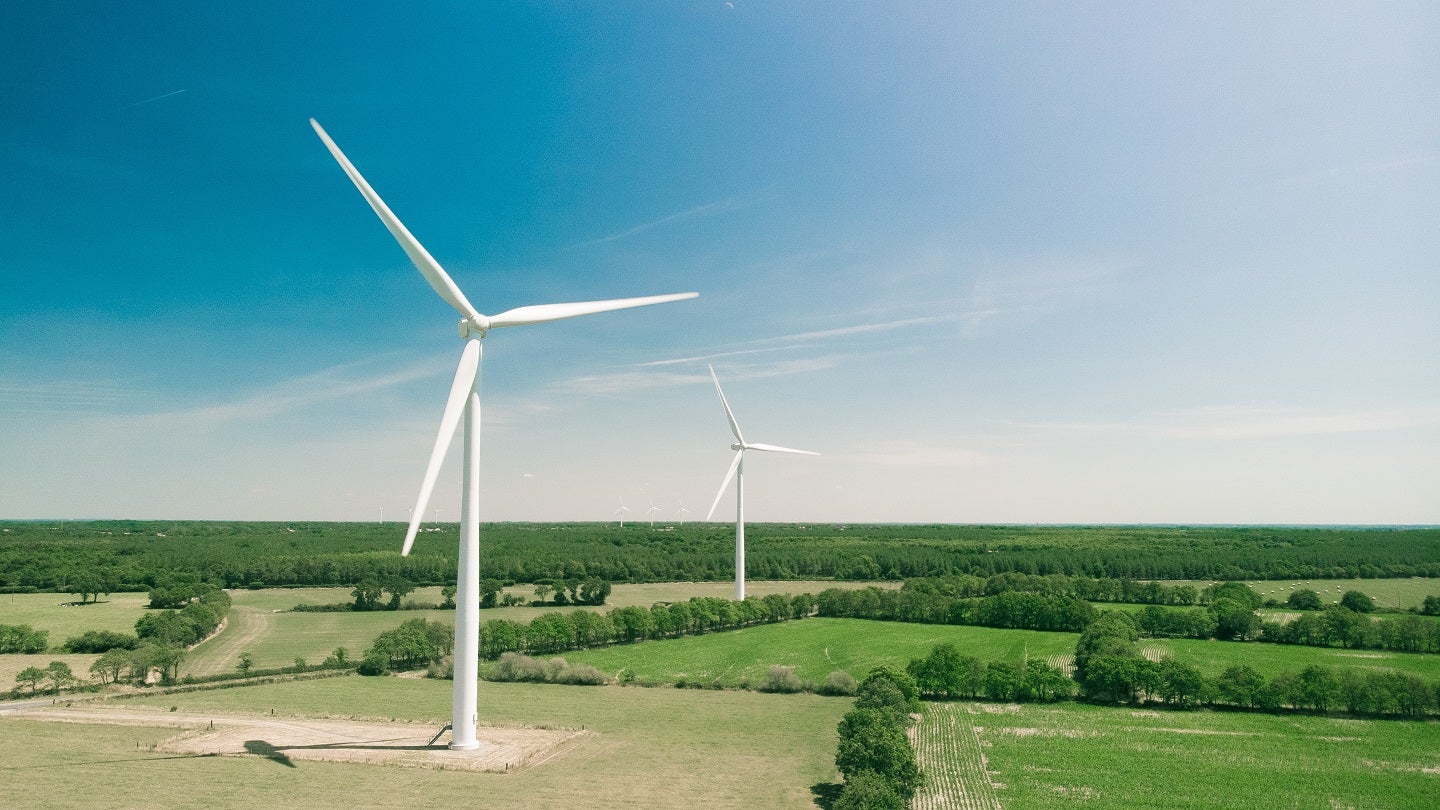 Japanese multi-industry firm Itochu has entered an agreement with North American real estate company Fengate Asset Management to invest in the Prairie Switch wind project.
A special purpose entity has been established for the 160MW wind project, which is being developed near Houston, Texas.
Through the special purpose vehicle, Itochu will invest in the project alongside Fengate and GE Energy Financial Services.
The Prairie Switch project will feature a total of 48 wind turbines, each of which will have a generating capacity of 3.4MW.
It is scheduled to come online by the end of this year and has a long-term corporate power purchase agreement (PPA) in place with Meta Platforms.
Once operational, the project's power sale management will be jointly handled by Itochu's subsidiaries Tyr Energy and NAES.
Through Tyr, Itochu has invested in six wind power projects to date and has invested and actively managed more than 30 power plants in the US.
Tyr is developing renewable energy projects with a combined generating capacity of nearly 2GW.
Itochu also intends to expand its renewable energy business in the North American market by leveraging NAES' capabilities.
In a statement, Itochu said it would 'continue to execute its strategy of contributing to the realisation of a decarbonised society, sustainable local communities and a reduced impact on the global environment'.
In a separate development, the company has agreed to deliver clean energy to Amazon through its subsidiary, Clean Energy Connect (CEC).
Under the terms of a PPA, CEC will develop low-pressure solar power plants without feed-in tariffs (FITs).
The solar facilities will variously deliver 70MWdc and 38MWac of power to global e-commerce and cloud storage giant Amazon in Japan by next year.
The partnership aims to help Amazon meet its goal of powering all its business operations with renewable energy by 2025.