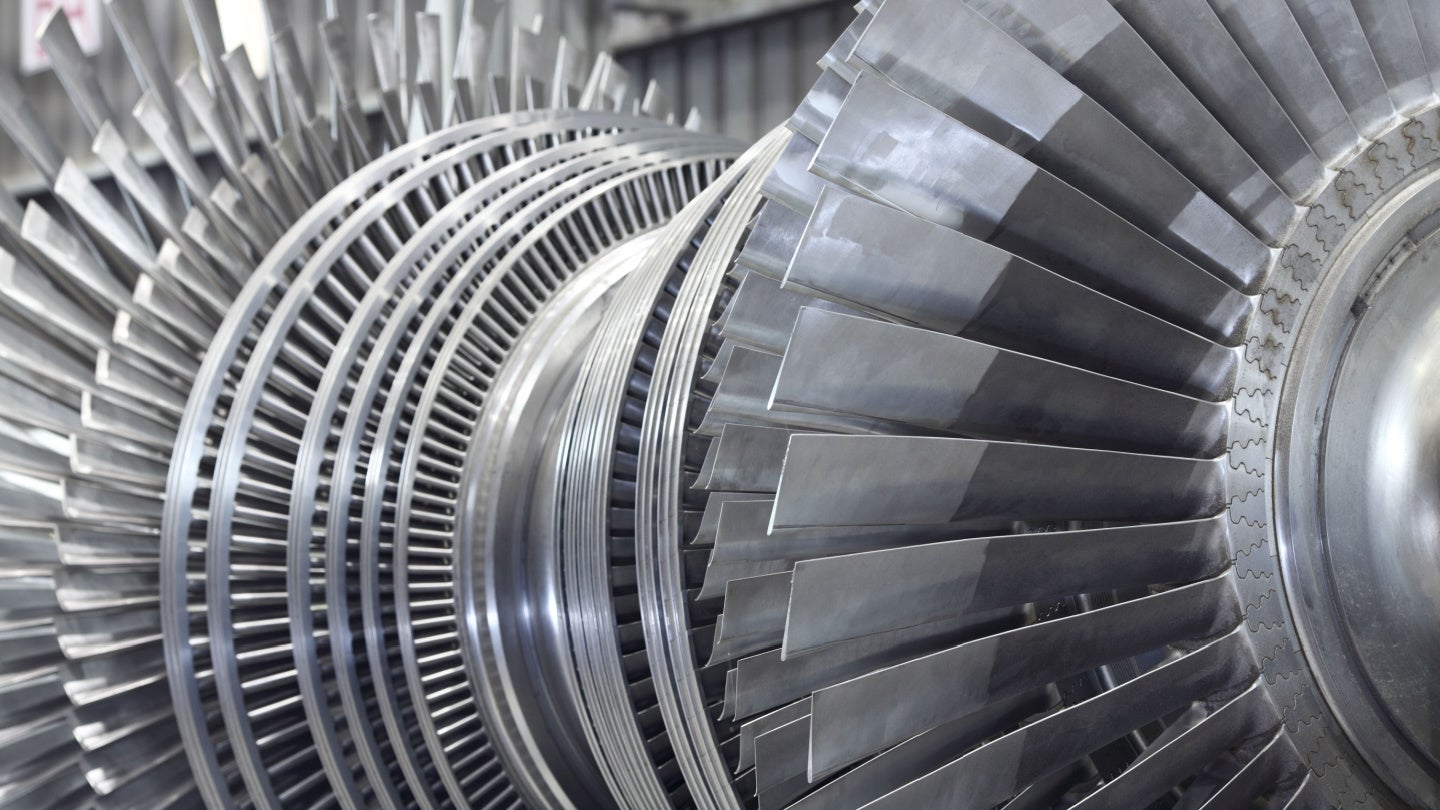 Mitsubishi Electric and Mitsubishi Heavy Industries have signed an agreement to combine their power generator systems businesses under a new joint venture (JV).
In December 2022, the companies entered a basic agreement to integrate their power generator systems-focused businesses.
From April 2024, Mitsubishi Electric will hold a 51% stake in the new JV. The remaining 49% will be held by Mitsubishi Heavy Industries.
Climate change due to global warming is prompting efforts to cut down greenhouse gas emissions, increasing the demand for new energy forms.
The companies issued the following joint statement: "Increasing demand for electricity in growing economies, particularly emerging markets, and heightened concerns about energy security, are expected to drive practical transitions to new forms of energy, such as hydrogen, ammonia and other carbon-free fuels, alongside existing thermal-power generation.
"Large power plants, which have served as the backbone of power infrastructure so far, will play an important transitional role in balancing the variability of renewable energy due to weather and other factors."
Against this background of changes in markets, the integration of the two companies is expected to enhance their competitiveness.
The merger will expand the companies' power generator systems business to support a carbon-neutral world.
The scope of the integration will include thermal power generation, nuclear power generation and hydroelectric power generation businesses, along with the design, manufacture, quality control, sales and after-sales servicing of electric generators.
In May 2023, a consortium of Mitsubishi Power Americas and Consag received an order to deliver turbines for the 1.6GW Portocem thermoelectric power plant in Brazil.
Its engineering, procurement and construction contract will see Mitsubishi supplying four of its M501JAC-enhanced air-cooled gas turbines.