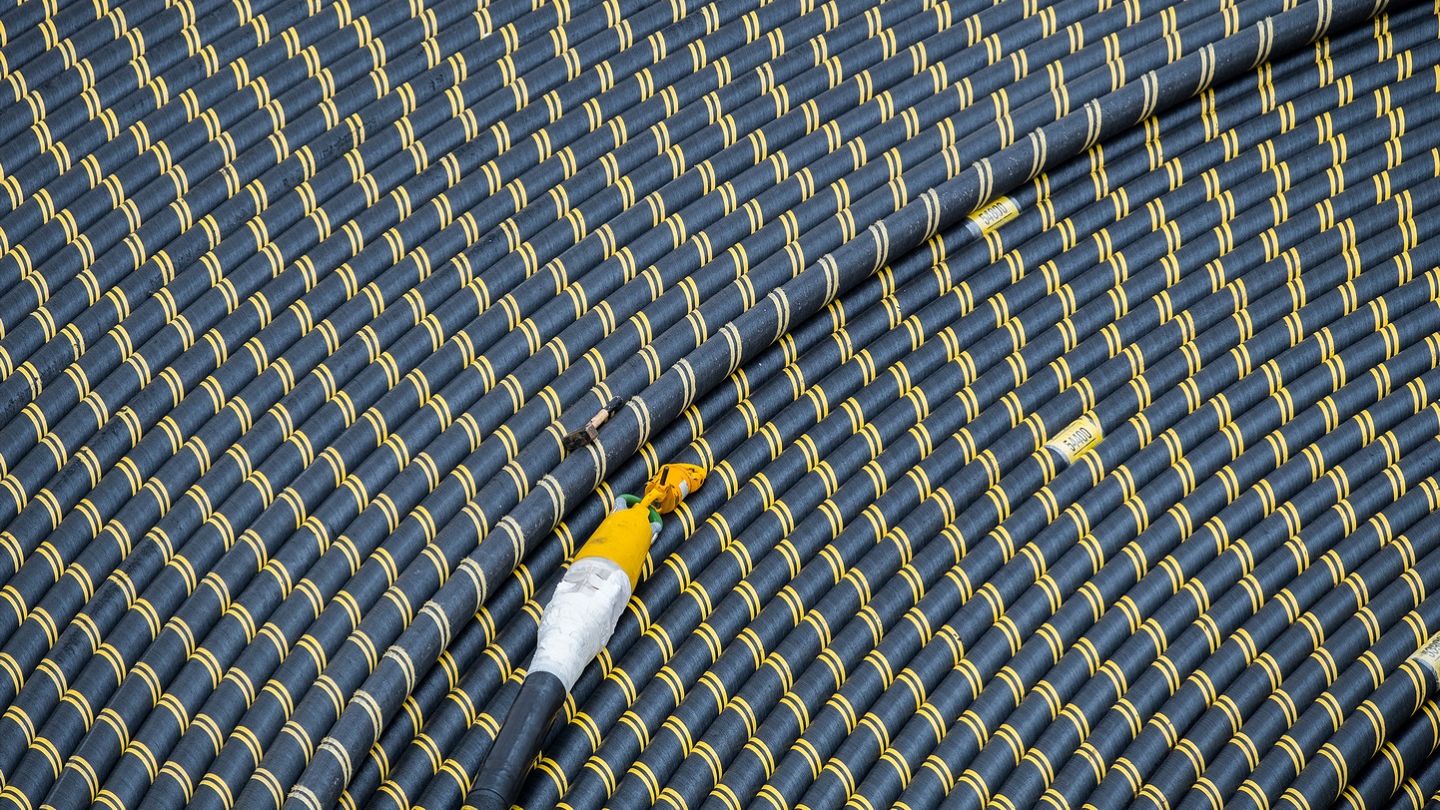 National Grid Electricity Transmission, a subsidiary of the National Grid, and Scottish company SSEN Transmission have agreed to form a joint venture (JV) to develop a 2GW subsea transmission link between Scotland and England.
The Eastern Green Link 2 (EGL2) project will see a 525kW, 2GW high-voltage direct current (HVDC) subsea transmission cable built between Peterhead in Scotland and Drax in England.
At 436km in length, the subsea cable system will be the UK's single-largest electricity transmission project and will include new converter stations at either end to connect it to existing transmission network infrastructure.
The EGL2 link will support the growth of new renewable power generation, create jobs and deliver a pathway to net-zero emissions targets.
It is also expected to help remove existing constraints on the electricity network.
The interconnection project is part of the new network infrastructure needed for net zero and will play a critical role in supporting the country's future energy security while reducing dependence on volatile, price-sensitive gas markets.
The use of HVDC technology brings efficiency while transmitting large amounts of electricity over long distances.
After receiving final approval from UK regulator Ofgem, work on the project will begin in 2024. Operations are scheduled to commence in 2029.
National Grid UK strategic infrastructure president Carl Trowell stated: "The government's ambition of 50GW of offshore wind by 2030 demands unprecedented scale and complexity of action. It is essential that we find new ways to work and unite as a sector to rise to this challenge and this joint venture with SSEN is a prime example.
"Eastern Green Link 2 is part of our great grid upgrade, the largest overhaul of the grid in generations. This new infrastructure will connect more clean, renewable energy from where it is generated to where it is needed, helping contribute to lower energy bills over the long term and make the UK's energy more self-sufficient."