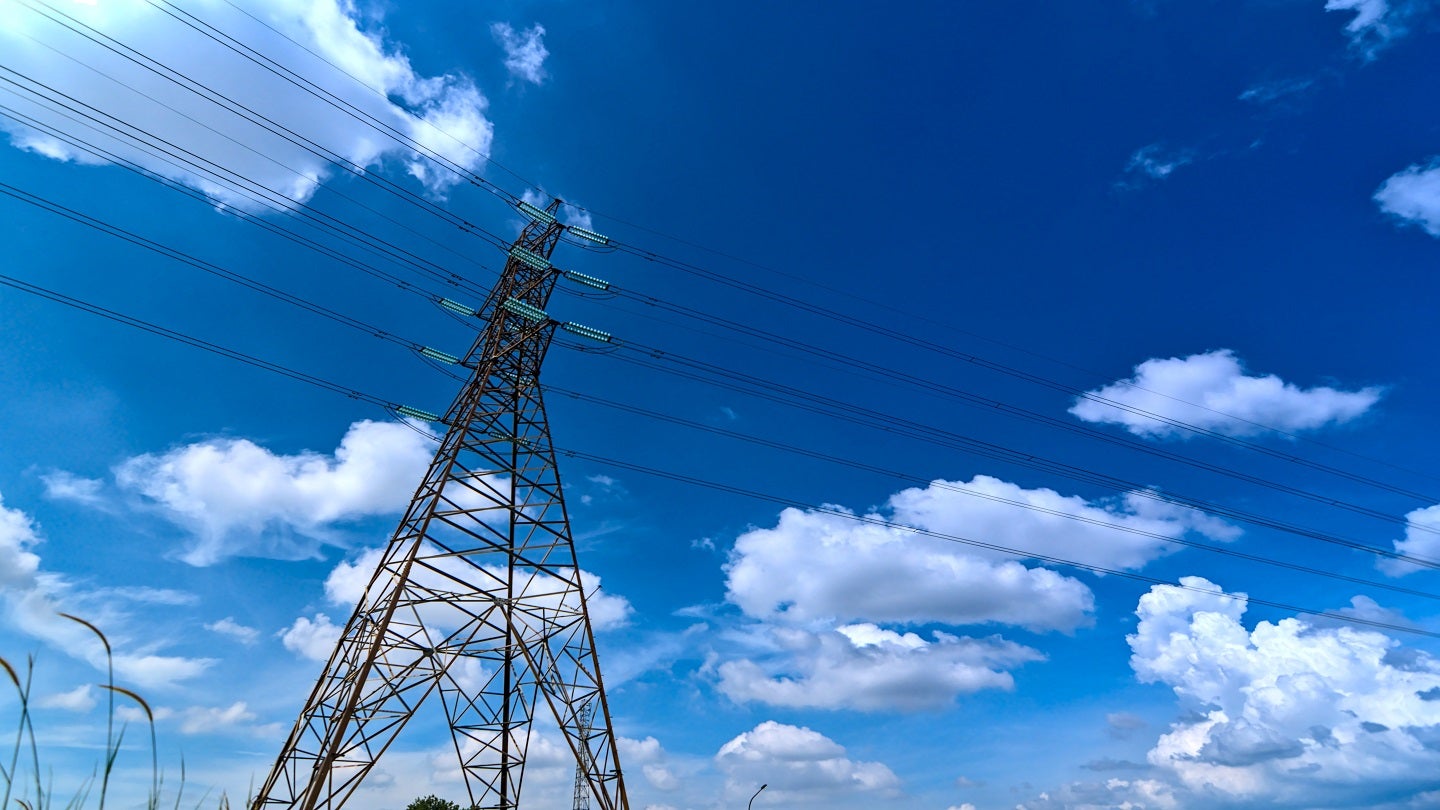 UK-based energy company Newcleo intends to raise £900m ($1.1bn) to develop a fleet of nuclear reactors, The Times has reported.
The company plans to design and build a first-of-its-kind mini lead fast reactor and deploy it in France by 2030.
Last year, Newcleo raised $315.6m and held discussions with France-based nuclear energy company Orano to begin operating in France, according to Reuters.
The company did not respond to Reuters' request for comment.
Earlier this month, Newcleo entered a cooperation agreement with Italian utility Enel to work on Gen-IV nuclear reactors.
As part of this, Enel has agreed to offer its qualified personnel to support newcleo's projects in the area of advanced nuclear technology.
In addition, Enel will have the option to become the first investor in newcleo's first nuclear power plant, which it plans to build outside Italy.
The two companies aim to provide 'safe and stable' energy sources while significantly reducing radioactive waste.
Newcleo will initially focus on designing and building its lead fast reactor in France, as well as a 200MWe commercial unit in the UK.
Last month, Enel decided to sell a stake in its two thermal energy firms in Argentina to Central Puerto for $102m.
Under the terms of the transaction, Enel sold a 75.7% stake in Enel Generación Costanera and 41.2% ownership of thermal generation company Central Dock Sud.
The deal was signed and closed by Enel's Argentinian subsidiary.
The Costanera thermal power facility in Buenos Aires is claimed to be the largest in Argentina, with a capacity of more than 2.3GW.
Dock Sud operates a gas-fired power plant in Buenos Aires' Avellaneda district and has 870MW of installed capacity.
The two deals are expected to close in the first quarter of this year provided they meet certain conditions.