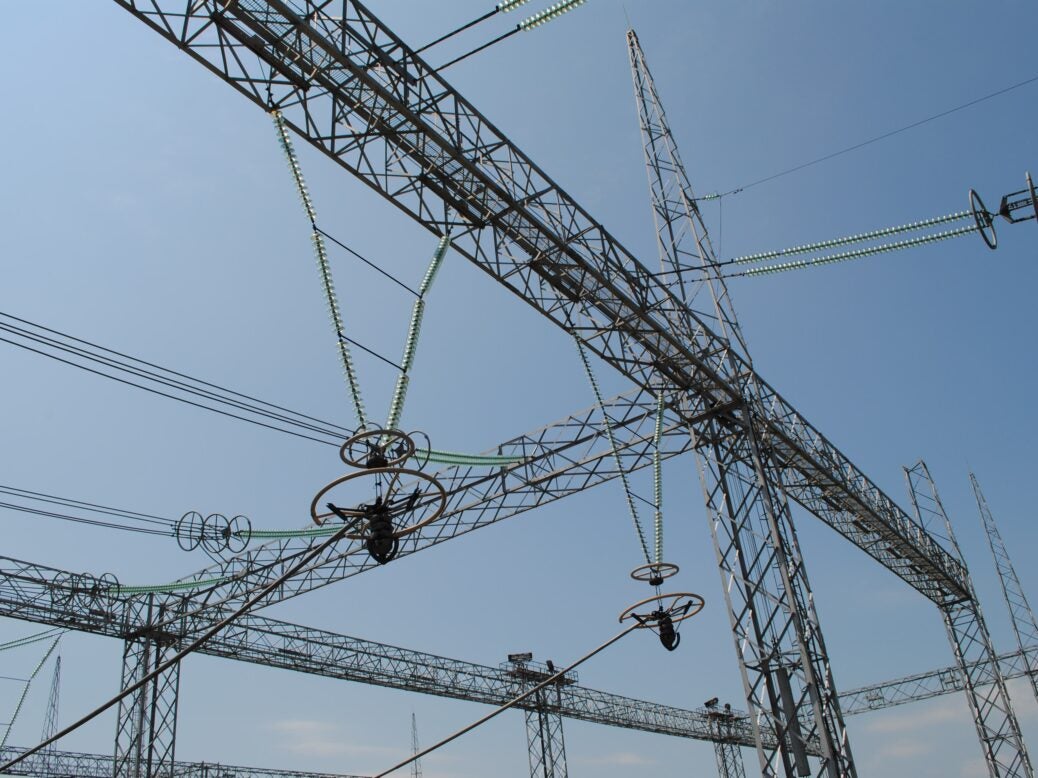 Northern Powergrid, the electricity distribution network operator for the North East, Yorkshire, and northern Lincolnshire regions of England, has announced the launch of its new community energy engagement strategy, aimed at encouraging the growth of community energy partnerships and boosting decarbonisation.
Northern Powergrid's Community Energy Engagement Strategy focuses on five distinct principles, including: listening to communities, keeping them informed, creating engagement, empowering keen organisations, and advocating for communities by amplifying their voice.
The engagement strategy also sets out 26 actions that Northern Powergrid will implement to proactively engage with its stakeholders and ultimately enable more community energy organisations to thrive in the region.
Northern Powergrid sustainability manager and community energy contact Anda Baumerte said: "Our role is about more than keeping the lights on – we are a key enabler for regional decarbonisation. It is integral that we work collectively with the communities we support in order to address the climate emergency. This strategy demonstrates our commitment to go above and beyond to deliver on our common goals."
Across the UK, community energy projects generated 168MW of electricity in 2018, enough to supply 64,000 homes. A minimum of 21 of these organisations currently operate within Northern Powergrid's region. These groups are not only generating renewable energy to address the climate emergency, but also delivering local social, environmental, and economic benefits, such as helping to alleviate fuel poverty.