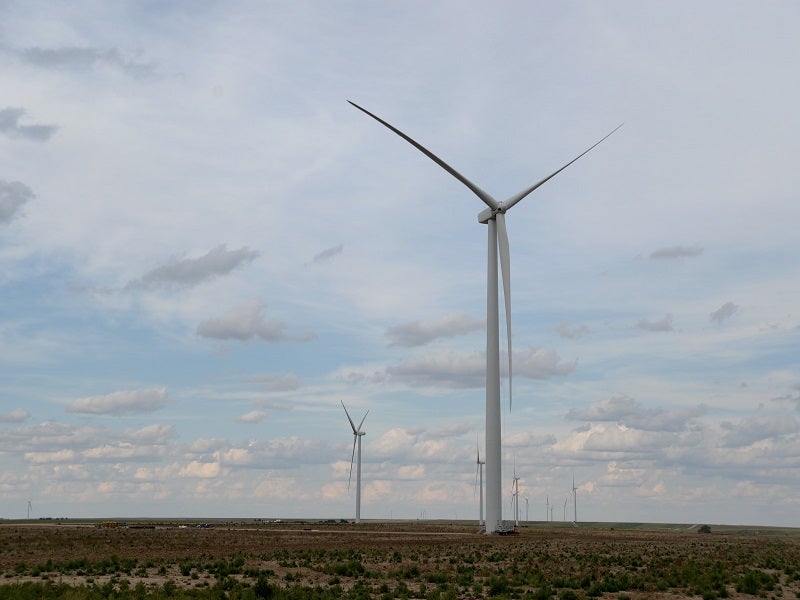 Australian company Origin Energy and its Canadian pension fund partner CDPQ have decided to cancel their bids for CWP Renewables, Reuters has reported.
Two sources told the news agency that with their withdrawal, only two companies remain in the race to buy CWP, which has an estimated value of around A$4bn ($2.7bn).
The remaining bidders are Spanish electric utility Iberdrola and Tilt Renewables, a company that is partially owned by AGL Energy.
Origin and CWP refused to comment on the report, while CDPQ did not respond to a request for comment.
One source said that the winning bidder is due to be announced by the end of this week.
CWP Renewables owns two operating wind farms and one nearly completed wind farm in New South Wales, Australia.
The company also has four proposed wind farms, an approved solar project and three energy storage projects in the state.
Last month, Origin Energy received an A$18.4bn indicative, conditional and non-binding buyout offer from a consortium led by the Canada-based Brookfield Asset Management.
The consortium comprising Brookfield affiliates, its managed funds and MidOcean Energy offered to buy all the shares of Origin by paying A$9 to a share in cash.
In August this year, the consortium made its first bid to acquire the entire stake and offered to pay A$7.95 for each share.
The following month, the partners increased their bid with an indicative price of A$8.70 to A$8.90 for each share.
The A$18.4bn offer is said to be nearly 16% higher than the consortium's initial proposal.
In October this year, Japanese renewable energy company Shizen Energy secured a JPY20bn ($134m) investment from CDPQ.
The two companies have agreed on a co-investment framework, under which CDPQ has pledged to invest a further JPY50bn.
The investment has also given CDPQ a seat on Shizen Energy's board of directors.