The companies will each hold a 50% stake in the offshore wind projects, which will have a total installed capacity of up to 2.5GW.
The projects collectively comprise the Baltica Offshore Wind Farm.
Baltica 2 and 3 will support Poland's green energy transition, as well as economic activity in the region.
Both projects have received environmental permits and have grid connection agreements in place.
Last month, the Polish Energy Regulatory Office awarded contracts for difference for these projects.
Subject to final investment decisions between Ørsted and PGE, Baltica 3 could become operational in 2026 while Baltica 2 is expected to enter the operational phase by 2030.
In February, Ørsted and PGE agreed to create a 50-50 construction and operation JV to oversee work on the two projects.
In March, the President of the Polish Office of Competition and Consumer Protection approved the JV.
PGE and Ørsted have since applied for registration to the National Court Register and have now closed the transaction, which implies that Ørsted acquired a 50% stake in the two project companies.
Ørsted senior vice-president and Region Continental Europe head Rasmus Errboe said: "We will bring our decades of experience to this new market to deliver green energy, create industrial development and local jobs and assist Poland in becoming a leading offshore wind nation."
Last month, Ørsted partnered with Estonia-based wind energy company Enefit to develop offshore wind projects in the Baltic Sea.
The companies will build the first offshore wind farm in the Gulf of Riga by 2030.
Ørsted also partnered with Danish institutional investor ATP to submit a bid in the upcoming tender for the North Sea energy island.
Located 80km from the coast of Denmark in the North Sea, the 120,000m² artificial energy island will serve as a transmission centre for multiple offshore wind farms.
Free Report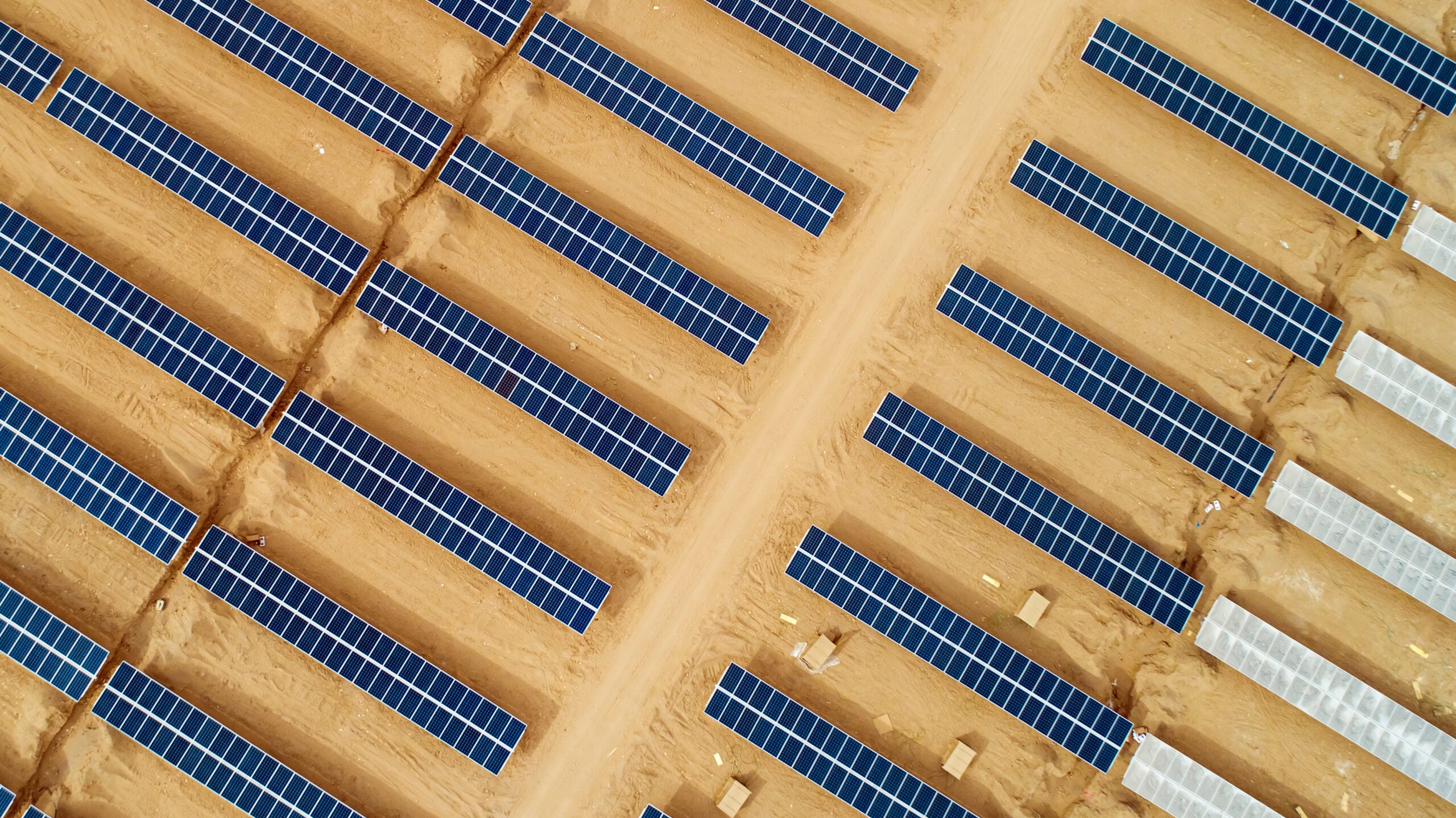 Delve into the renewable energy prospects for Morocco
In its new low greenhouse gas (GHG) emission strategy to 2050, submitted to the United Nations (UN), the Ministry of Energy Transition and Sustainable Development (MEM) of Morocco suggested to raise the share of renewable capacity in the country's total power installed capacity mix to 80%. 
Morocco currently aims to increase the share of renewables in total power capacity to 52% by 2030. The new strategy plans to increase the share of renewable capacity to 70% by 2040 and 80% by 2050.
GlobalData's expert analysis delves into the current state and potential growth of the renewable energy market in Morocco. We cover:
The 2020 target compared to what was achieved

 

The 2030 target and current progress

 

Energy strategy to 2050

 

Green hydrogen

 

Predictions for the way forward 

 
Download the full report to align your strategies for success and get ahead of the competition.  
by GlobalData