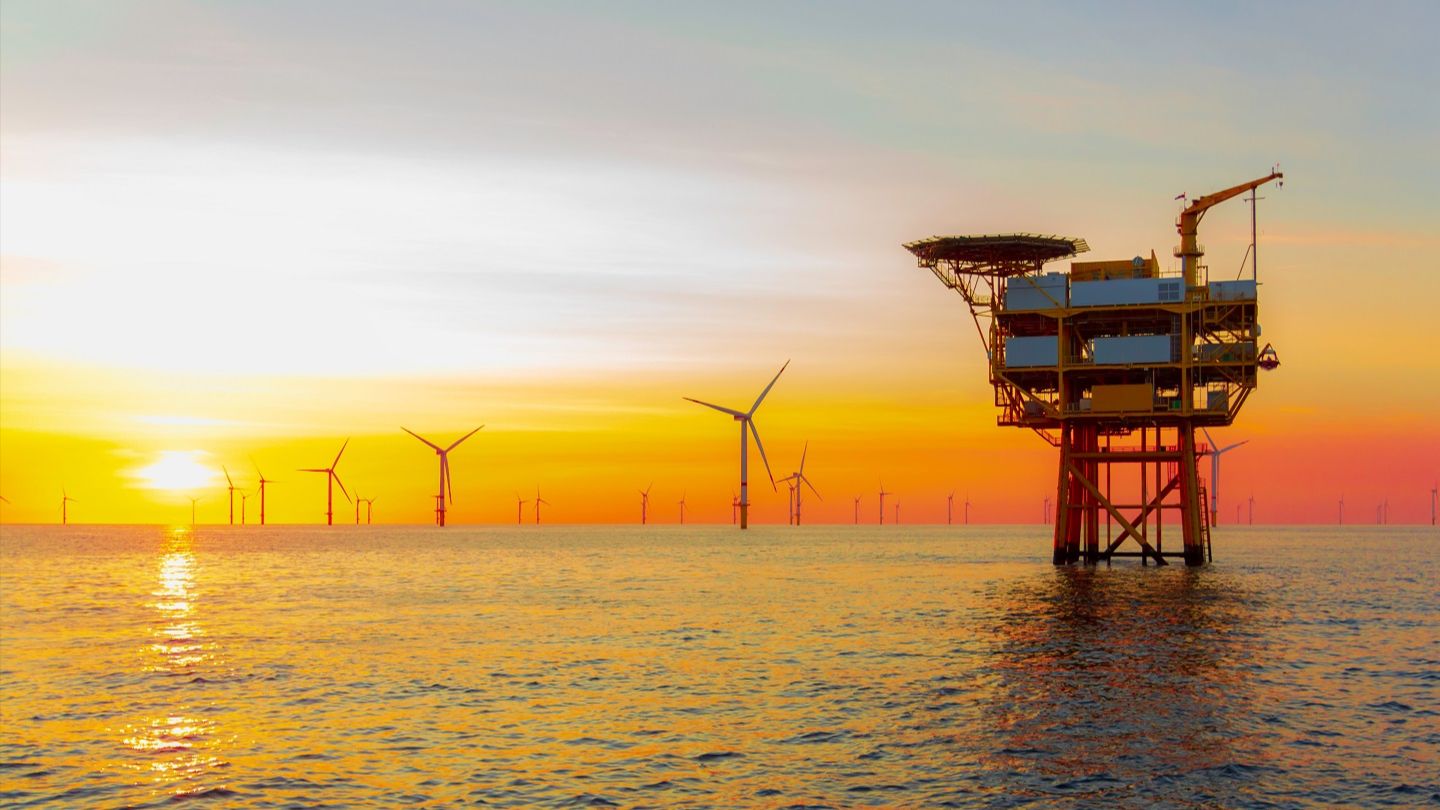 Danish energy giant Ørsted and partners have agreed to divest the Hornsea 2 transmission assets, valued at £1.18bn (€1.37bn), to Diamond Transmission Partners Hornsea Two (DTP).
Breesea, Sonningmay Wind and Soundmark Wind are the three joint venture companies in which Ørsted owns a 50% stake. The remaining 50% stake is owned by AXA IM Alts and Crédit Agricole Assurances (CAA).
DTP is a partnership between DTP and HICL Infrastructure.
As a regulated divestment of transmission assets, the sale includes an onshore substation, export cables, an offshore substation and an offshore reactive compensation station (RCS).
In September 2022, Ofgem selected DTP as the preferred bidder to own and operate the high-voltage transmission connection link serving the Hornsea 2 wind farm for the next 24 years.
When Ofgem agrees on the final value and the regulator issues DTP its offshore transmission owners' licence, the preferred bidder will pay the final amount to Ørsted.
Pinsent Masons, a UK-based international law firm, advised DTP on the deal.
The acquisition will be partly financed through a debt package from a syndicate for international lenders.
Hornsea Two is an offshore wind farm with 1.4GW of capacity in the Hornsea Zone of the North Sea, UK.
Ørsted won the rights to the wind farm in 2015 by acquiring SMartWind, a joint venture between Mainstream Renewable Power (50%) and Siemens Financial Services (50%).
The wind farm will feature 165 Siemens Gamesa's 8.0-167 direct drive turbines, each with a rotor diameter of 167m and 8MW of power-generating capacity.