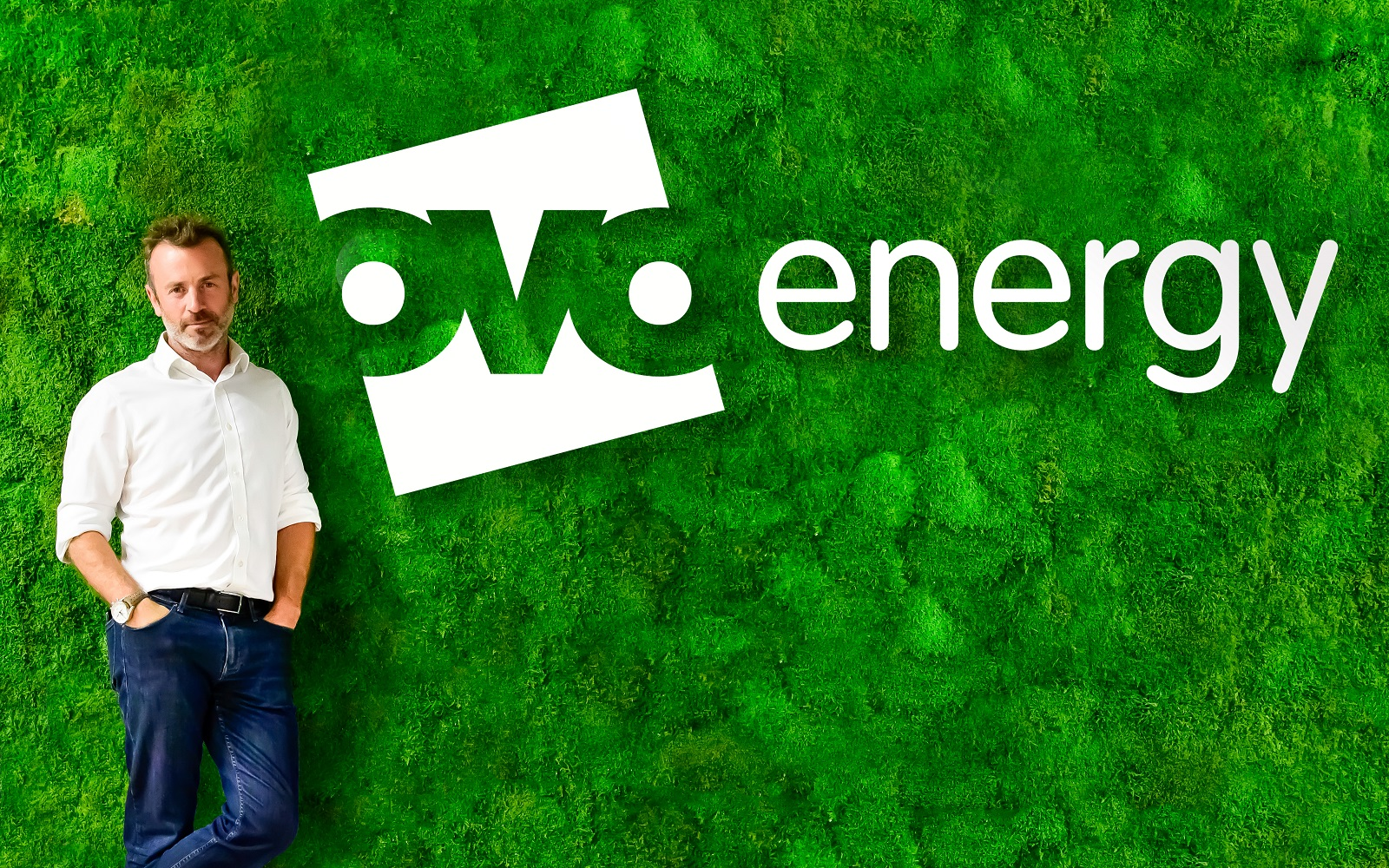 Ovo Energy, the UK's third-largest utility, will announce redundancies for 1,700 of its staff on Thursday. The company aims to cut costs and reinforce its finances against consistently high wholesale gas and energy prices.
A source told Sky News of the redundancies ahead of their announcement. The company currently employs 6,200 staff, maintaining a customer base of approximately 4.5 million people. Parent company Ovo Group also operates in France, Spain and Australia
In 2020, the company made 2,600 redundancies after acquiring the UK electricity and gas retail arm of utility SSE. A company statement said that the onset of the Covid-19 pandemic had caused it to rapidly integrate the business, leading to the massive job cuts
Ovo founder Stephen Fitzpatrick has criticised the UK Government for its handling of energy crisis and high energy prices. This week, he told BBC News: "Unless the government comprehends how significant this is in the coming weeks, we're going to face a tragic situation where UK households cannot afford to heat their homes."
At the same time, union Unite has criticised Ovo for its job cuts and directors for their large salaries. The union's national energy officer Simon Coop said: "We warned directors about blundering into the SSE takeover. In recent years the same directors have plundered the accounts for amounts estimated to be touching £5 million. If [the company] makes compulsory redundancies they will be fully opposed by the union."
Earlier this week, Ovo apologised after advising those struggling with energy bills to hug their pets for warmth. The tip was included in a list of "simple and cost-effective ways to keep warm" emailed to customers. Fitzpatrick appeared on several news programmes and social media posts to apologise for the "ridiculous" advice.
The announcement follows several hard months for UK utilities as consistently high international wholesale gas prices increase utility costs. In the UK, the high gas price has also increased the cost of electricity generation for the country's large fleet of gas-fired power stations.
Since September 2021, more than 20 UK utility companies have collapsed. The UK's energy regulator, Ofgem, prevents utilities from passing on costs beyond a pre-arranged cap. This made wholesale gas purchases unprofitable for suppliers, with some of the pressure easing after a planned cap rise in October.
Bulb Energy, the country's seventh-largest utility, went bust in November due to insufficient hedging against climbing prices. In April, the cap will rise again, alleviating pressure on utilities but increasing the burden on consumers.
However, local council-owned Together Energy faces collapse in coming days, increasing the cost to taxpayers in north-west England.