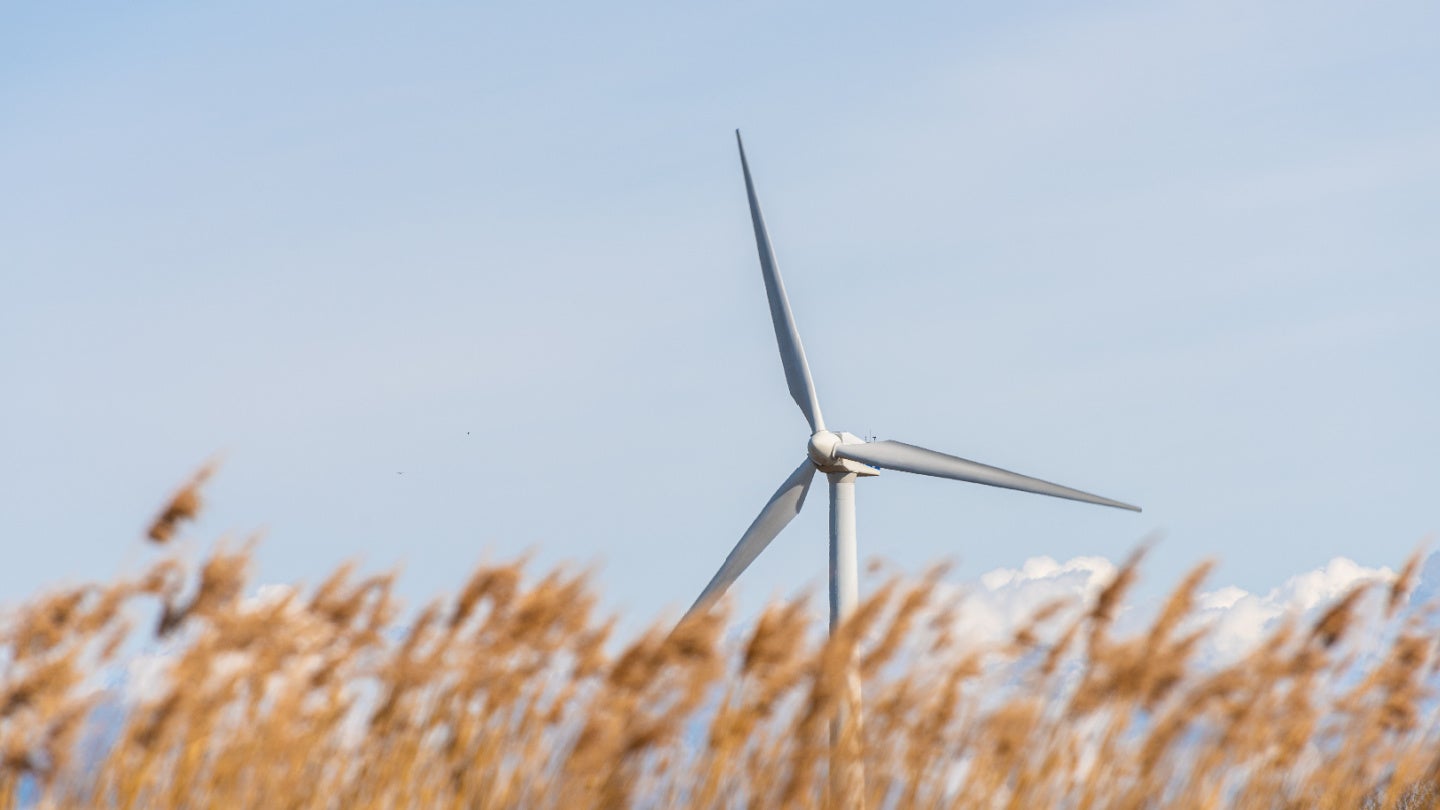 US renewable energy company Pattern Energy has struck an agreement with NTT Anode Energy and Jera to offload its Japanese assets.
The divestment includes Pattern's directly owned Japanese assets along with 100% of its stake in its Japanese affiliate, Green Power Investment (GPI).
Sumita Tono Wind, Ishikari Offshore Wind and Storage and Fukaura Wind are among these directly owned assets in Japan.
The monetary value of the deal, which awaits regulatory clearance in Japan, was not disclosed.
Pattern Energy bought a majority stake in GPI in 2015 and has grown into one of the largest independent renewable energy platforms in the country.
Operations have recently commenced on the 113MW Sumita Tono wind farm. The company owns and operates six renewable energy projects totalling 337MW.
It has two projects with 192MW of total capacity under construction, including the largest combined offshore wind and storage project in the country, and a workforce of more than 200.
The three companies can now leverage their know-how in renewable energy development and construction in Japan and will cooperate to improve the corporate value of GPI, using resources from NTT for onshore wind and from Jera for offshore wind power generation.
Jera plans to scale up its clean renewable energy platform while reducing its greenhouse gas thermal power for sustainable development in Asia and globally.
With the acquisition of GPI, the company is speeding up renewable energy development.
Pattern Energy CEO Hunter Armistead stated: "Our partnership with GPI was a tremendous success and has grown into a leading renewables business in Japan. As the Japanese market continues to evolve, we saw the need for more of a local force with deep connections to partner with GPI and drive the business forward.
"The timing was right for all parties to make this happen. NTT Anode and Jera are ideal partners for GPI that can continue to build upon the strong foundation we have worked together to establish."
Pattern Energy has also secured route approval from the US Department of Interior's Bureau of Land Management for its SunZia Transmission project.
This is a 550-mile, 525kV high-voltage direct current transmission project.
The decision is considered a milestone and was achieved following more than 16 years of development. Construction on the project is expected to begin in the summer of 2023.