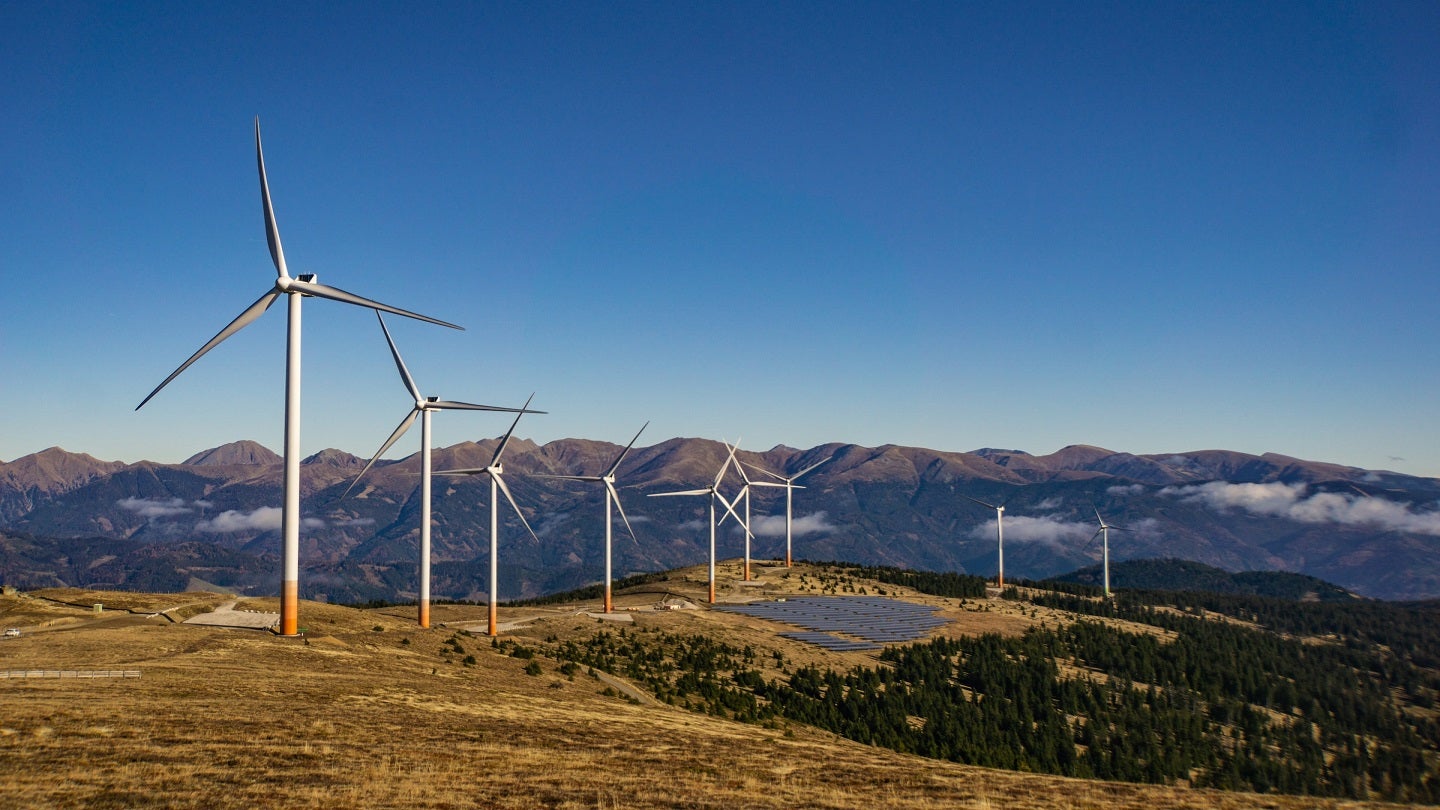 Spanish energy company Repsol has agreed to acquire a 250MW renewable portfolio in Spain from ABO Wind.
Located in Palencia, the portfolio includes three wind farms with 150MW of combined capacity, as well as two solar facilities with a total capacity of 100MW.
Under the agreement, ABO Wind will be responsible for developing these projects for Repsol.
The financial terms of the deal have not been disclosed.
The renewable assets are currently in the advanced stage of development and are expected to come online over the next two years.
They will share an interconnection infrastructure with the PI wind project, Repsol's first renewable project in Castilla y León.
Repsol added that the solar and wind parks already have a positive Environmental Impact Statement (EIS).
Once completed, they will generate clean energy for around 172,000 homes while displacing 266,000t of carbon emissions a year.
The deal has increased Repsol's renewable portfolio in Spain to 3.2GW, consisting of assets either in operation, under construction or in advanced stages of development.
Repsol has set a target to install 6GW of renewable energy capacity by 2025 while making progress towards achieving its decarbonisation targets.
Earlier this month, the firm began generating clean energy at the PI project, which comprises seven wind farms and has a total installed capacity of 175MW.
PI will generate 596GWh of clean energy a year, which is equivalent to the average annual consumption of 170,900 households.
Repsol also recently added two operational wind farms to its Delta II project in Aragon, Spain.
Delta II consists of 26 wind farms located across Zaragoza, Huesca and Teruel provinces, with 860MW of combined capacity.
Four of the wind farms are already operational, while the remaining ones are due to begin development shortly.
This month, Repsol's joint venture with Ibereólica Renovables Group commissioned the 165.3MW Atacama wind farm in Huasco, Chile.