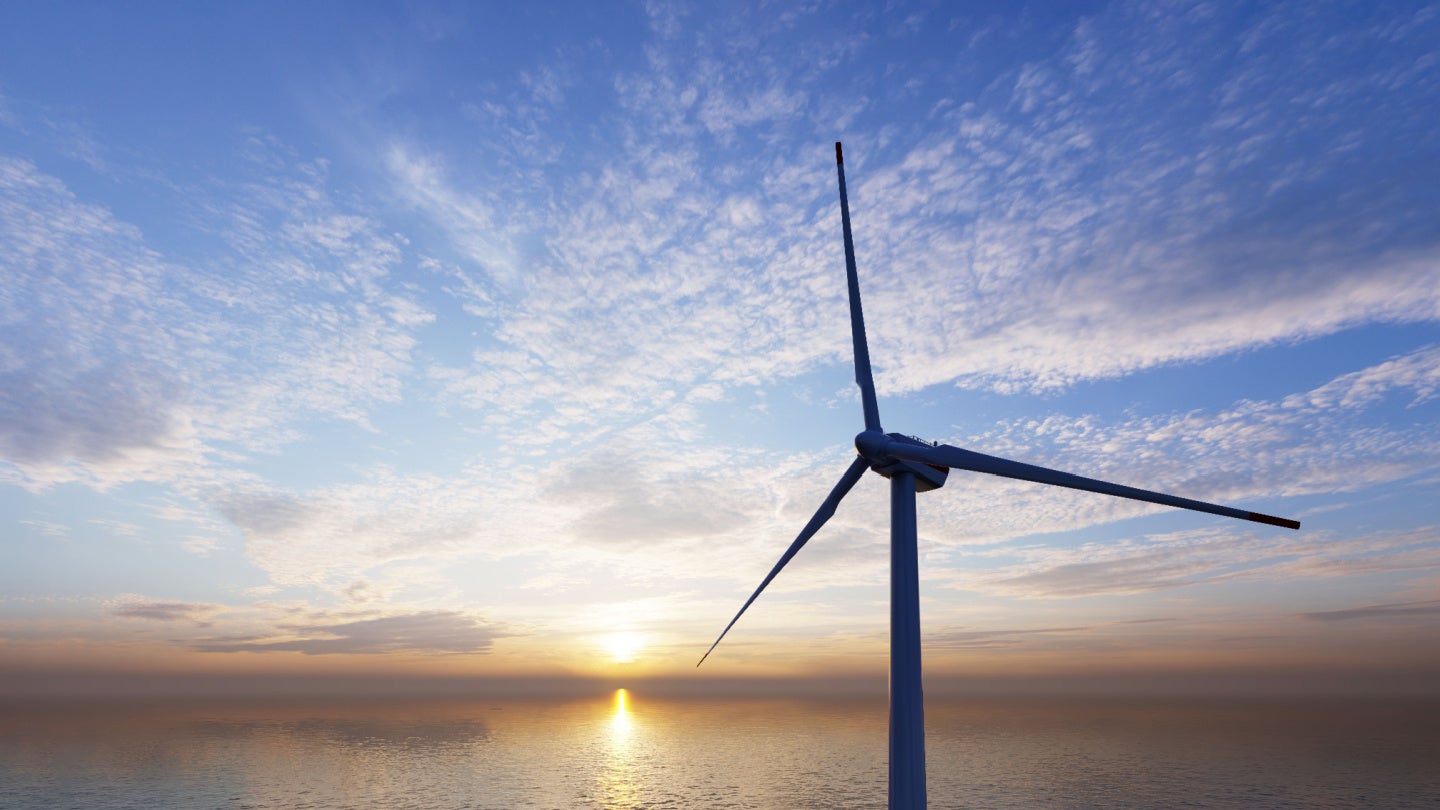 RWE has assumed complete ownership of the 1.6GW Nordseecluster (NSC) offshore wind complex by buying out project co-developer Northland Power's stake.
Northland sold its 49% interest in NSC to RWE for €35m ($37.57m).
Northland stated that the sale marks a premium on its costs incurred so far.
RWE will take on the assets and liabilities, along with all committed contractual obligations of Northland tied to the project.
Northland stressed that Europe and Germany remain significant markets for the company.
Its focus this year will be to develop and reach financial close for Taiwan's 1GW Hai Long project and Poland's 1.2GW Baltic Power project.
Northland president and CEO Mike Crawley stated: "Northland is constantly evaluating its 19GW portfolio and prioritises projects that are strategically and financially consistent with its investment approach.
"Evaluation of the NSC in the current environment is leading to higher expected costs for the project that are only partially being offset by higher expected revenue offtake. As a result, the project no longer meets Northland's investment criteria."
Nordseecluster is a cluster of four offshore wind farms in the German North Sea, which will be built in two phases.
Phase one involves two wind farms with 660MW capacity, while phase two will add a further two with 900MW capacity.
The first and second phases will become operational in 2027 and 2029.
China's Dajin Offshore was recently chosen as the preferred supplier for Nordseecluster's foundations, while Dutch company Van Oord was awarded a contract to transport and install foundations for the project.
RWE Offshore Wind CEO Sven Utermöhlen stated: "When the Nordseecluster becomes operational in 2027 and 2029, we will be supporting the decarbonisation drive in our home market of Germany by generating around six terawatt hours of green electricity per year.
"And we are going for even more, as we plan to take part in the large German offshore wind auctions in summer this year [2023]."