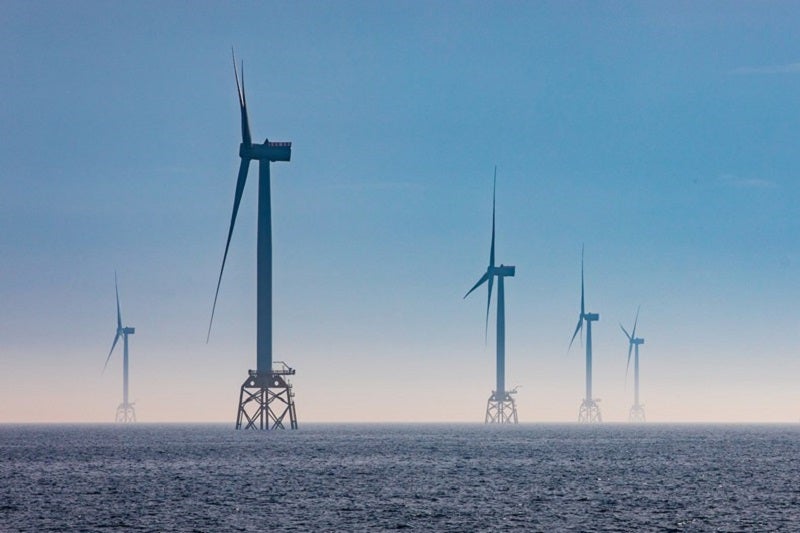 SSE Renewables has signed an agreement with Japanese energy company Pacifico Energy to create a joint ownership company for developing offshore wind energy projects in Japan.
As part of the agreement, SSE Renewables will acquire an 80% stake in an offshore wind development platform from Pacifico Energy.
The transaction will transfer 20 Japanese employees from Pacifico Energy, as well as SSE Renewables employees, to the newly created offshore wind company.
The new company will also develop several early-stage offshore wind development projects, with varying power generation capacities, across Japanese waters.
These early-stage projects will consist of a combination of fixed and floating technologies. They are working towards being selected for future auctions.
The deal also includes two projects that have secured grid access and advanced local stakeholder engagement.
SSE Renewables intends to support the expansion and diversification of its longer-term growth pipeline with the agreement.
Japan has set a target of installing 10GW of renewable capacity by 2030 and installing between 30GW and 45GW by the end of 2040, as it seeks to decarbonise and achieve greater energy independence.
To achieve these targets, the country plans to conduct regular offshore wind auctions.
SSE Renewables managing director Jim Smith said: "We want to help realise Japan's renewables ambitions and be a significant part of their offshore wind plans during the decades ahead, and we're looking forward to working with the new team, as well as with local communities and other stakeholders to realise the benefits of the offshore wind industry.
"This is an exciting period for SSE as it continues to grow and deliver its low-carbon electricity infrastructure strategy, including a trebling of our renewables output by 2030."
The combination of Pacifico Energy and SSE's knowledge is intended to help the joint ownership company progress with its 10GW early-stage development portfolio.
Earlier this month, SSE Renewables announced plans to combine two proposed offshore wind farms in Scotland into one 'super' project.