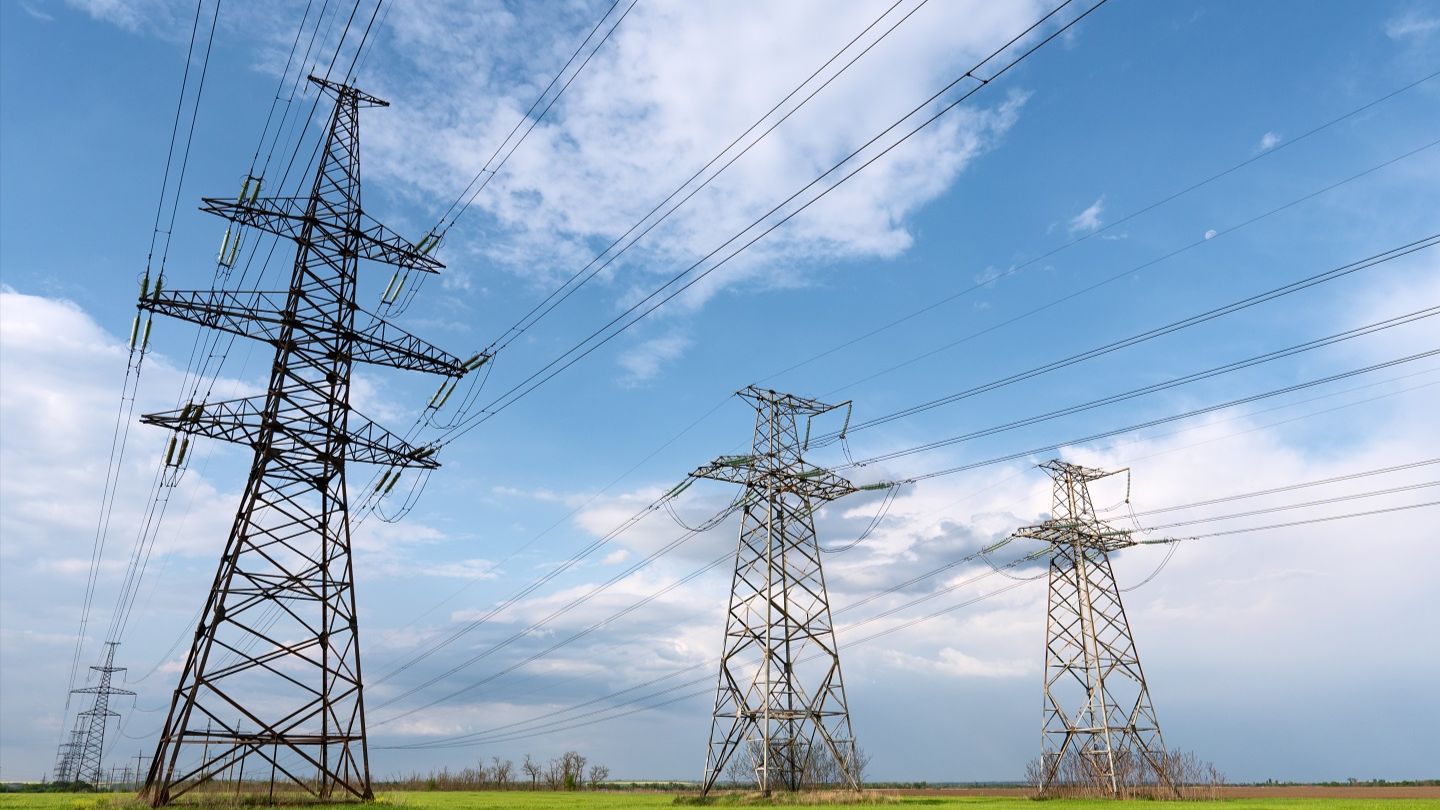 Transmission system operator (TSO) TenneT has chosen eight companies to supply high-voltage alternating current (AC) cables in Germany and the Netherlands on projects worth a total of €1.5bn ($1.6bn).
The companies selected following a tender are Brugg Kabel, LS Cable & System, NKT, Prysmian Netherlands, Südkabel, Taihan Netherlands, TBEA Shandong Luneng Taishan Cable and TKF BV Twentsche Kabelfabriek.
They were chosen under a corporate framework agreement that takes account of the availability of materials as well as resources to complete projects on time.
TenneT plans to build 900km of connections in Germany and 4,000km in the Netherlands.
Under the multi-year contracts, the companies will supply and install cables for 110, 150, 220 and 380kV onshore high-voltage AC connections across the two countries.
TenneT supply chain management director Sjouke Bootsma stated: "We need reliable, proactive and innovative partners with high quality and safety standards. We are really looking forward to working closely with the partners in the coming years."
The grid operator is developing long-term relationships with its contract partners and will be investing in smart ways of working and fast deliveries.
This approach helps the companies to adjust their production processes and machinery, and to prioritise innovation. This will translate into enhanced materials and design optimisation in the future.
TenneT also anticipates more scope for the development of longer cables, with single pieces up to 5,000m in length.
The company stated that "within the framework agreements, suppliers know what their portfolio will look like in the coming years. With that knowledge, market parties can stock up on standard materials."